Reach "On Tap" is our annual summer fundraising event. It includes a silent auction, a food truck, beverages (both alcoholic & non-alcoholic), live music, an inspiring presentation, and more. Everyone (all ages!) from the community is invited to attend.
This year's event was held at Steel Toe Brewing in St Louis Park,on Tuesday, July 17, 2018.
Thank you to everyone who helped make this year's our best ever!
Video Overview  
(

Thank you to JZ Productions for video creation!

)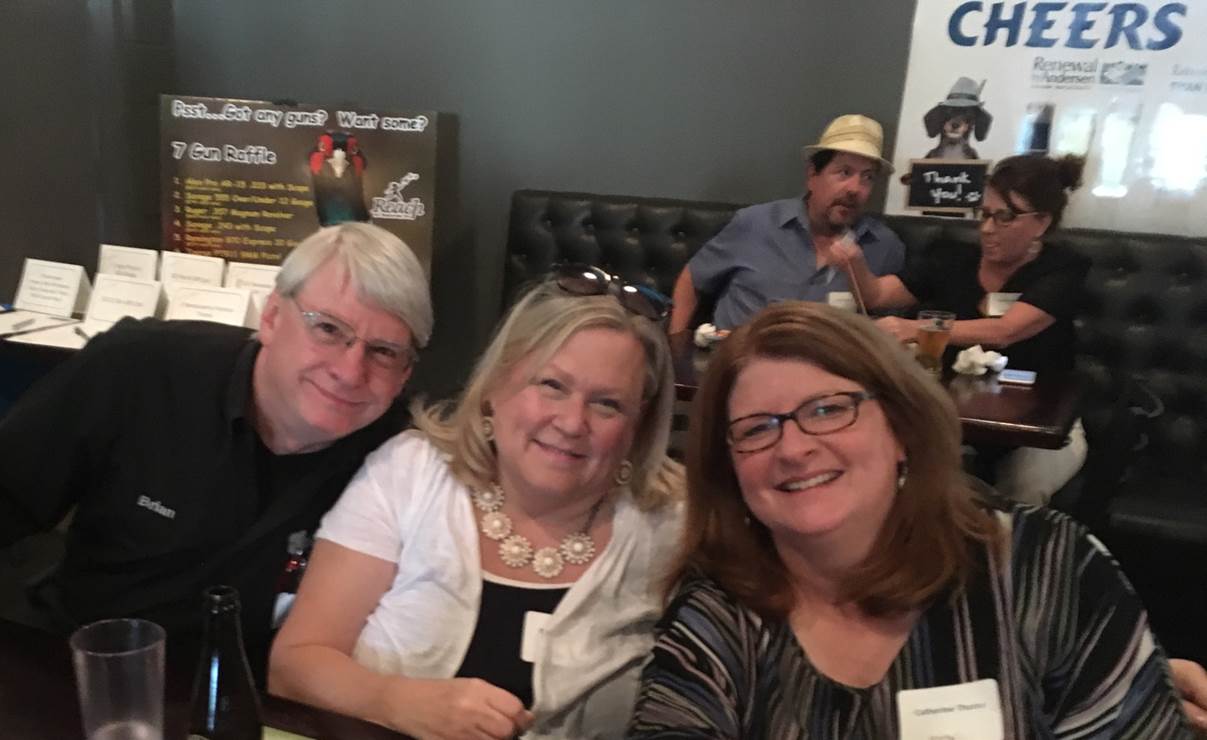 Reach "On Tap" 2018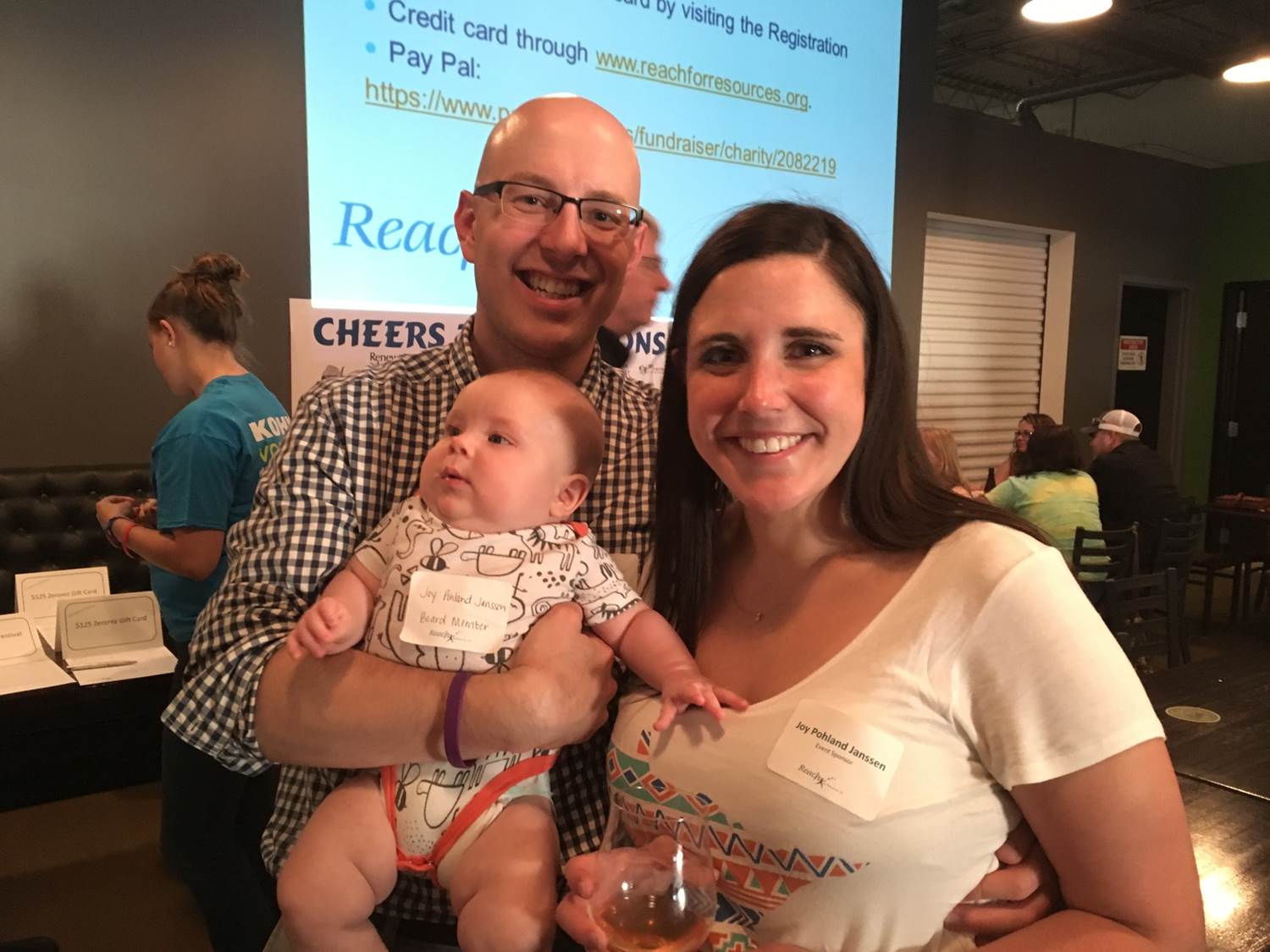 Reach "On Tap" 2018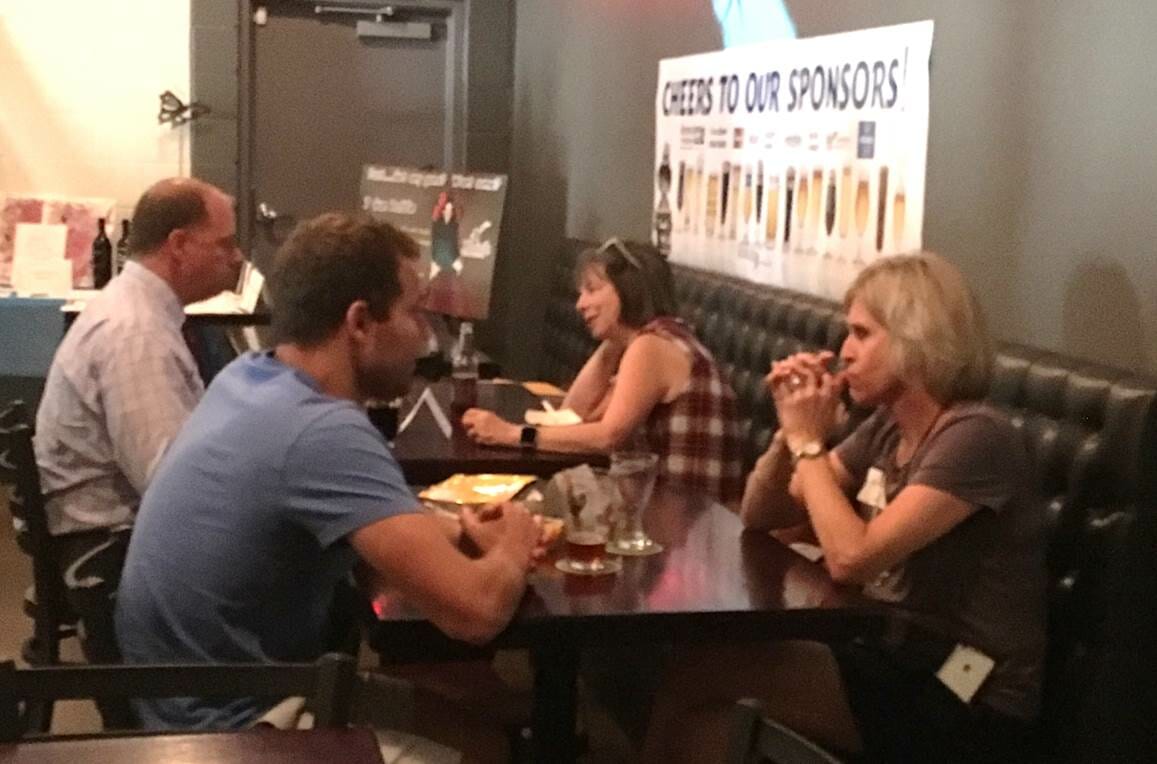 Reach "On Tap" 2018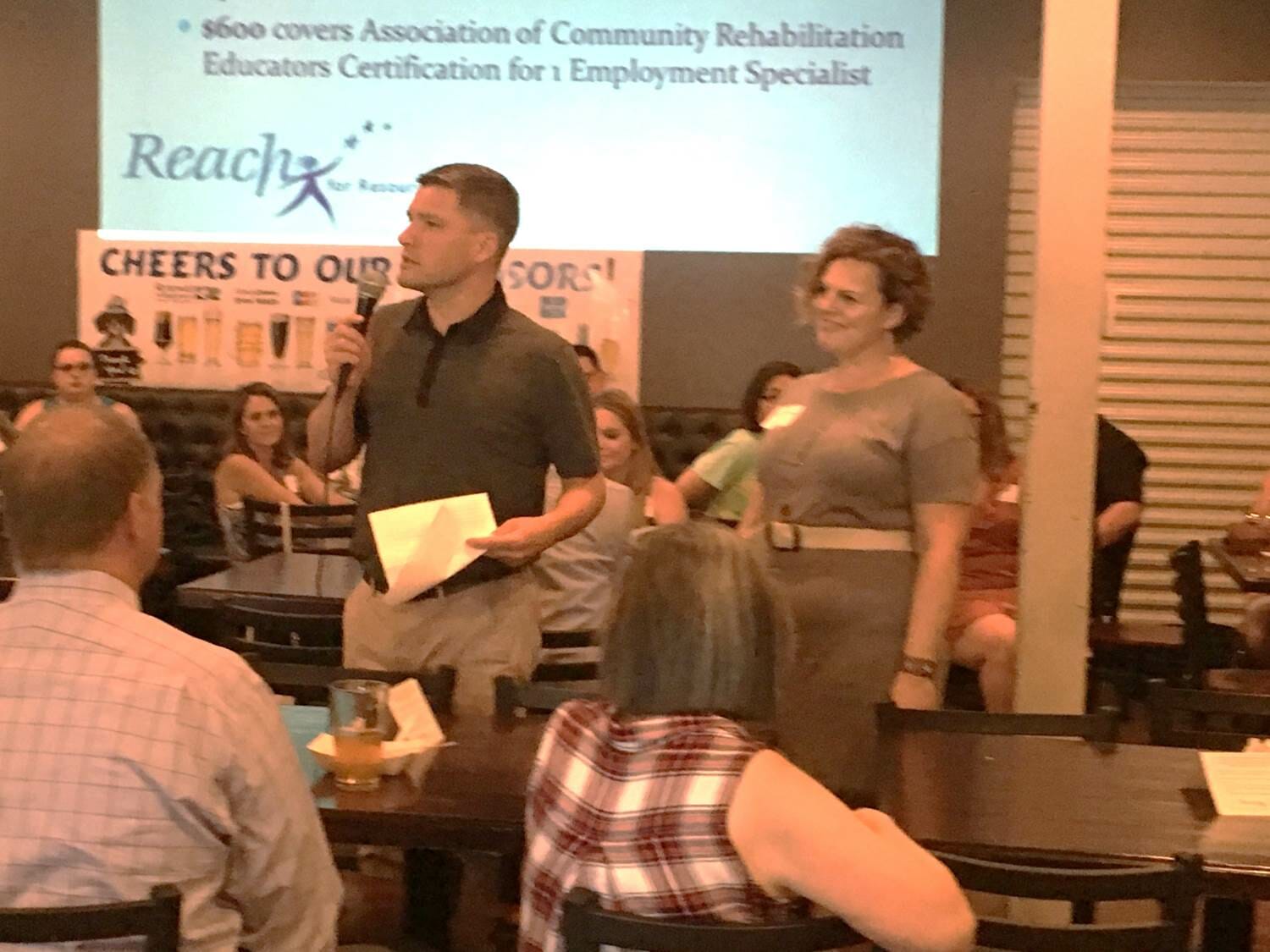 Reach "On Tap" 2018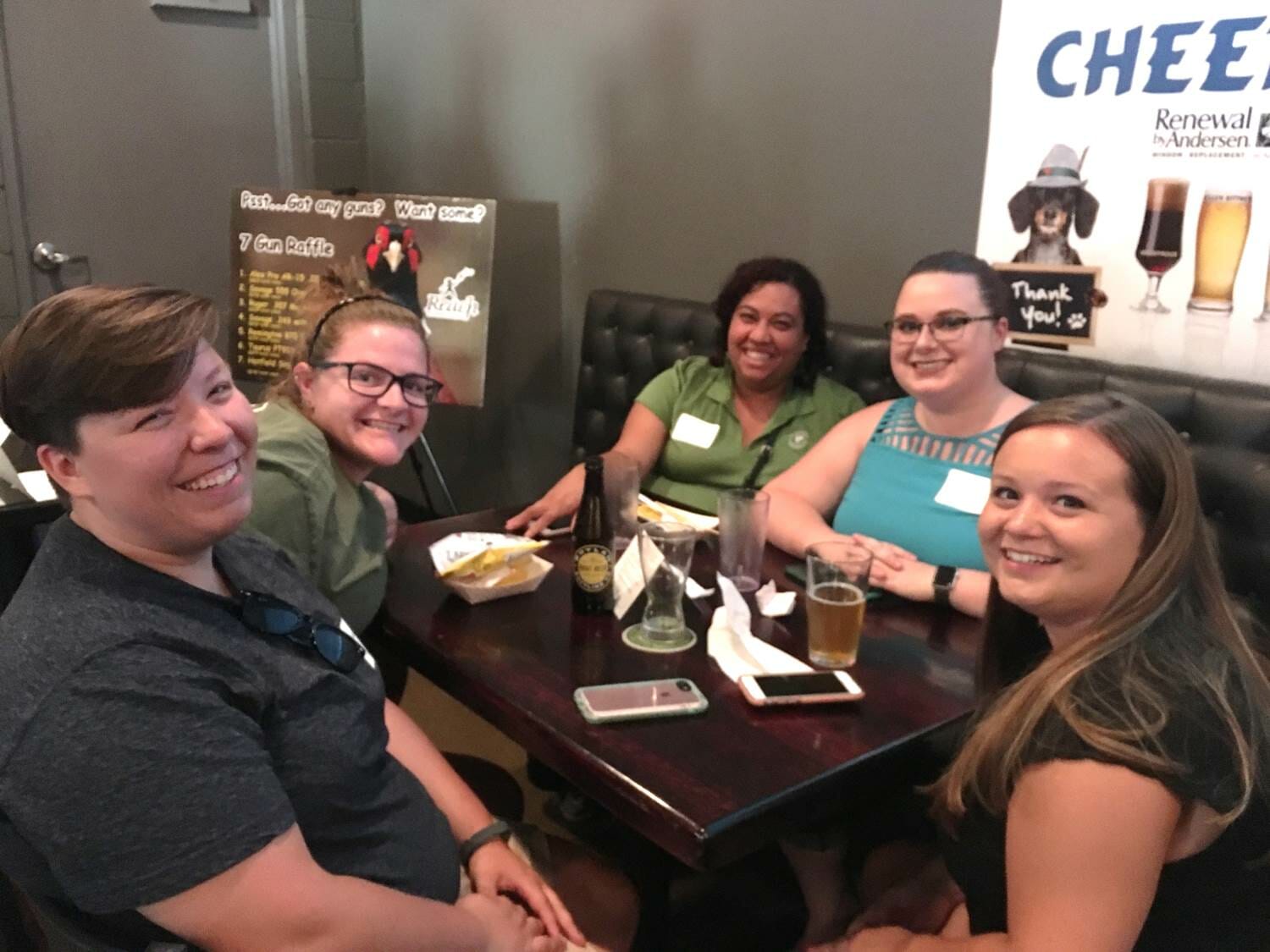 Reach "On Tap" 2018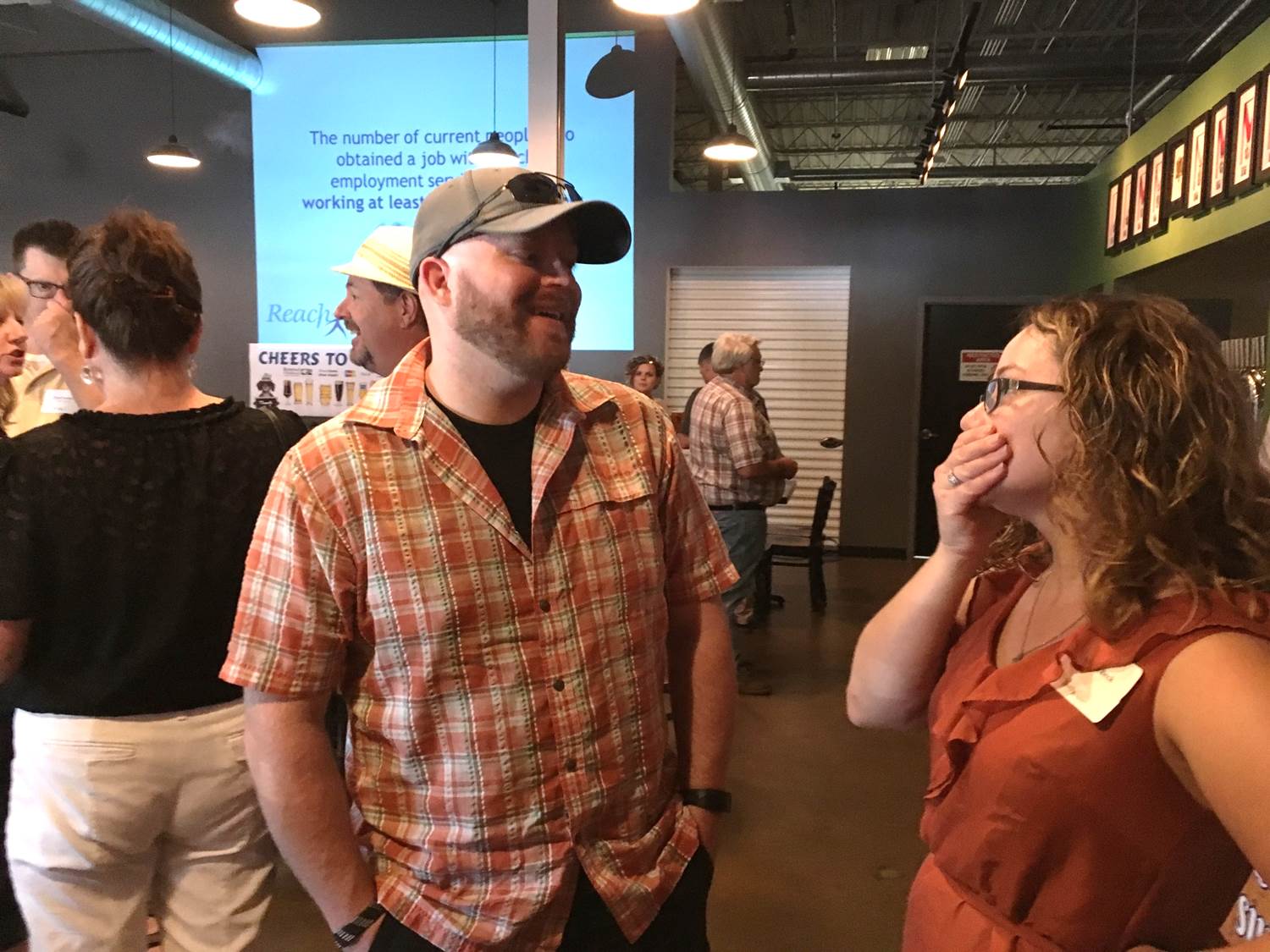 Reach "On Tap" 2018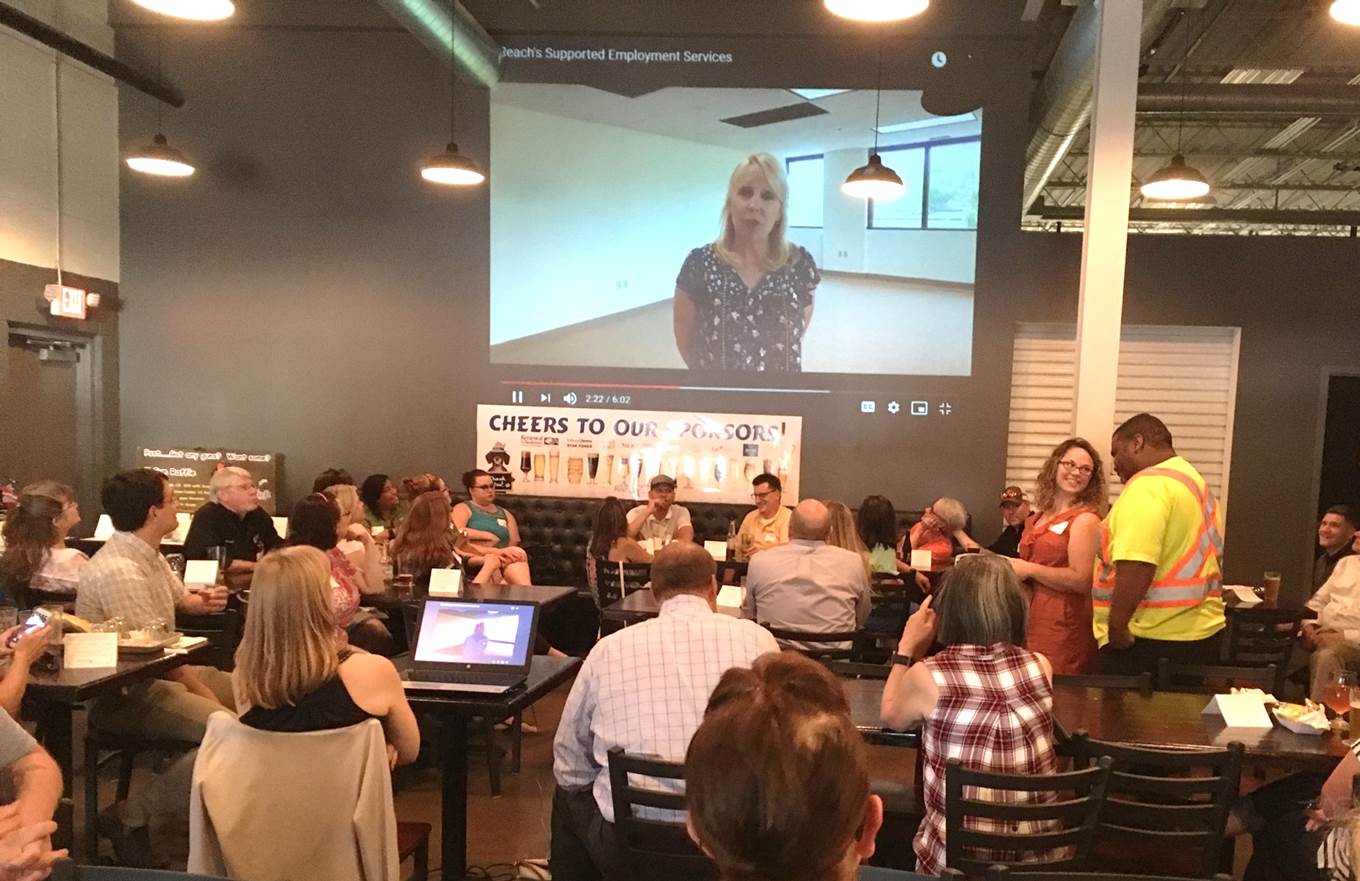 Reach "On Tap" 2018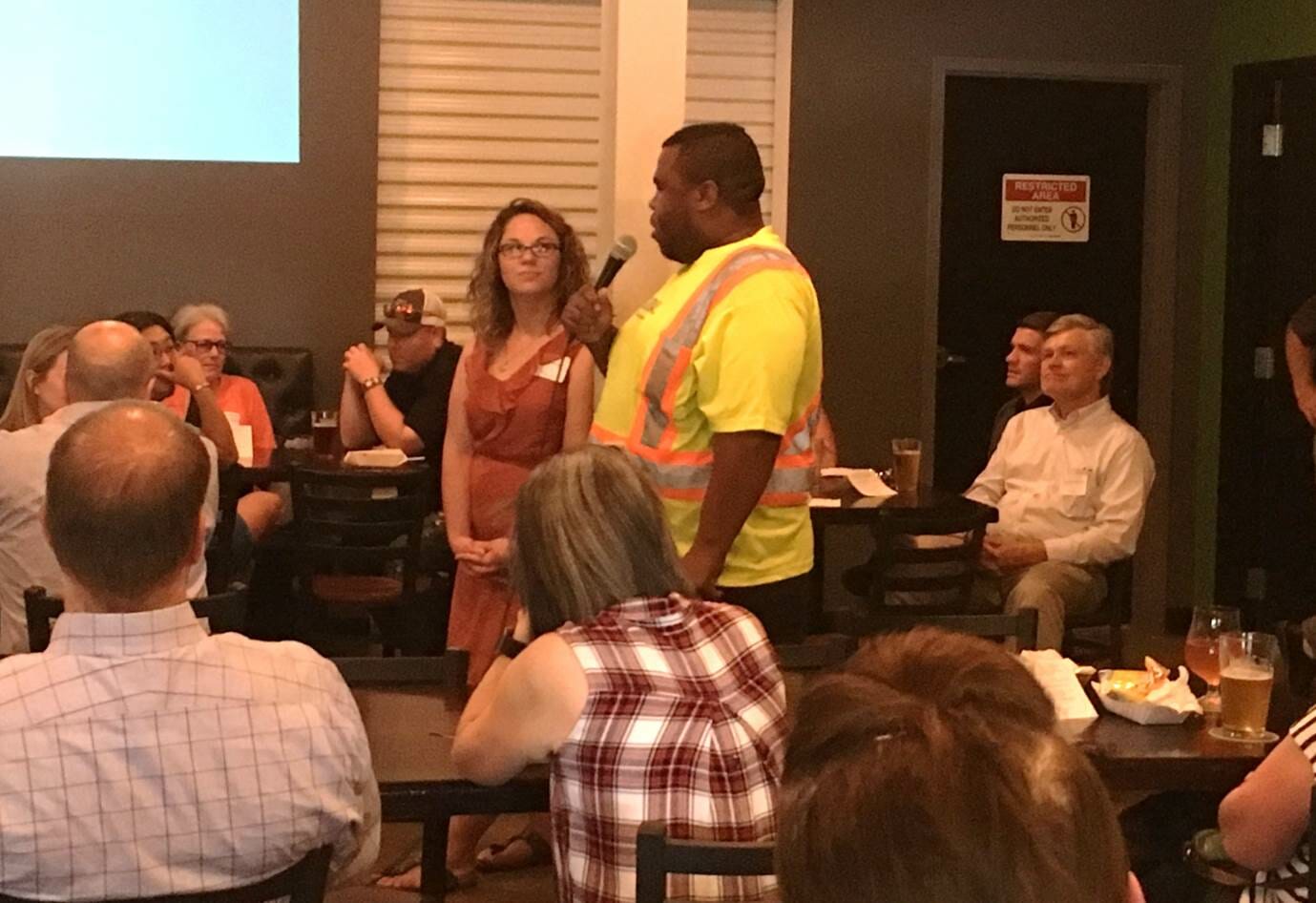 Reach "On Tap" 2018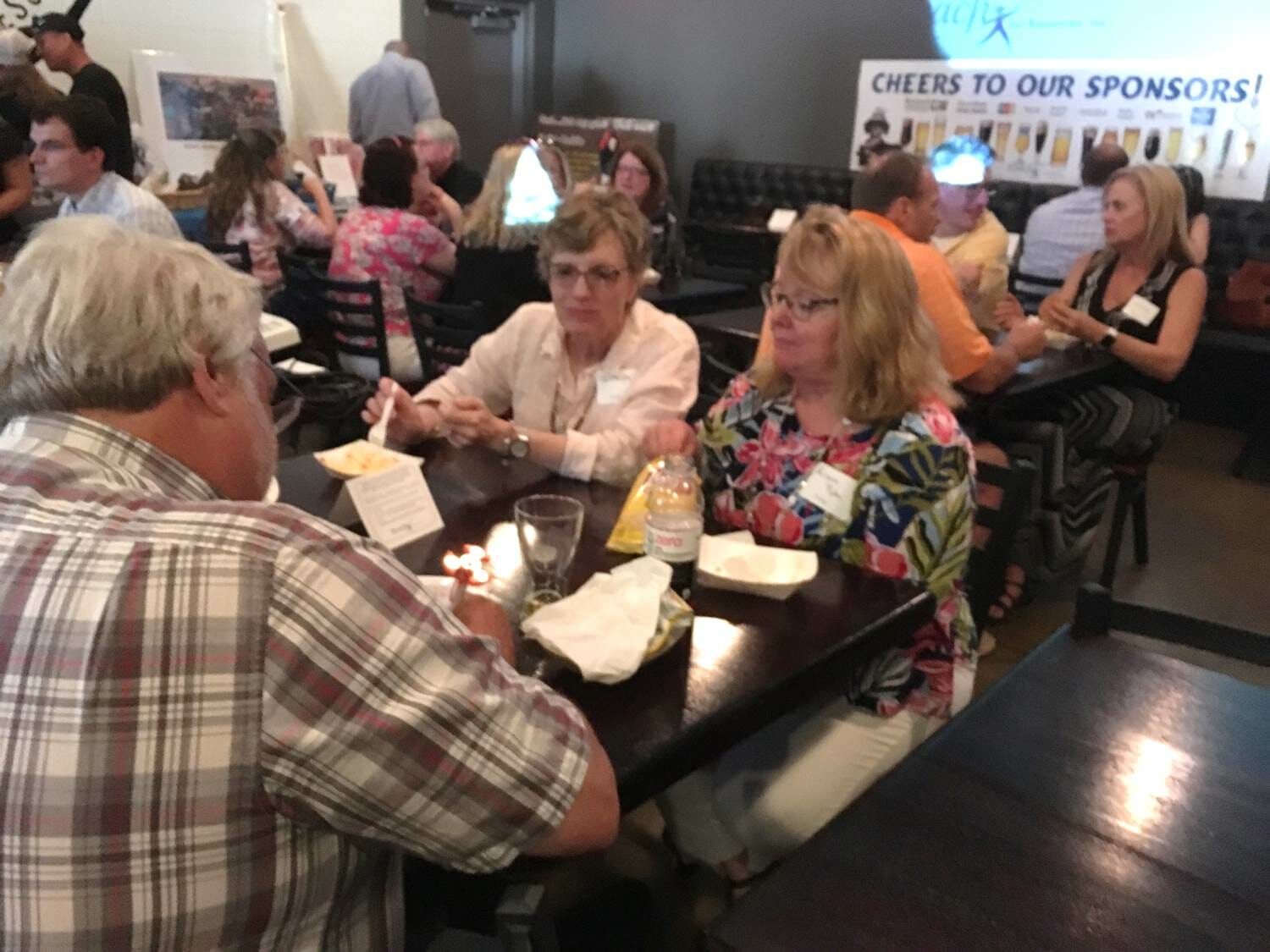 Reach "On Tap" 2018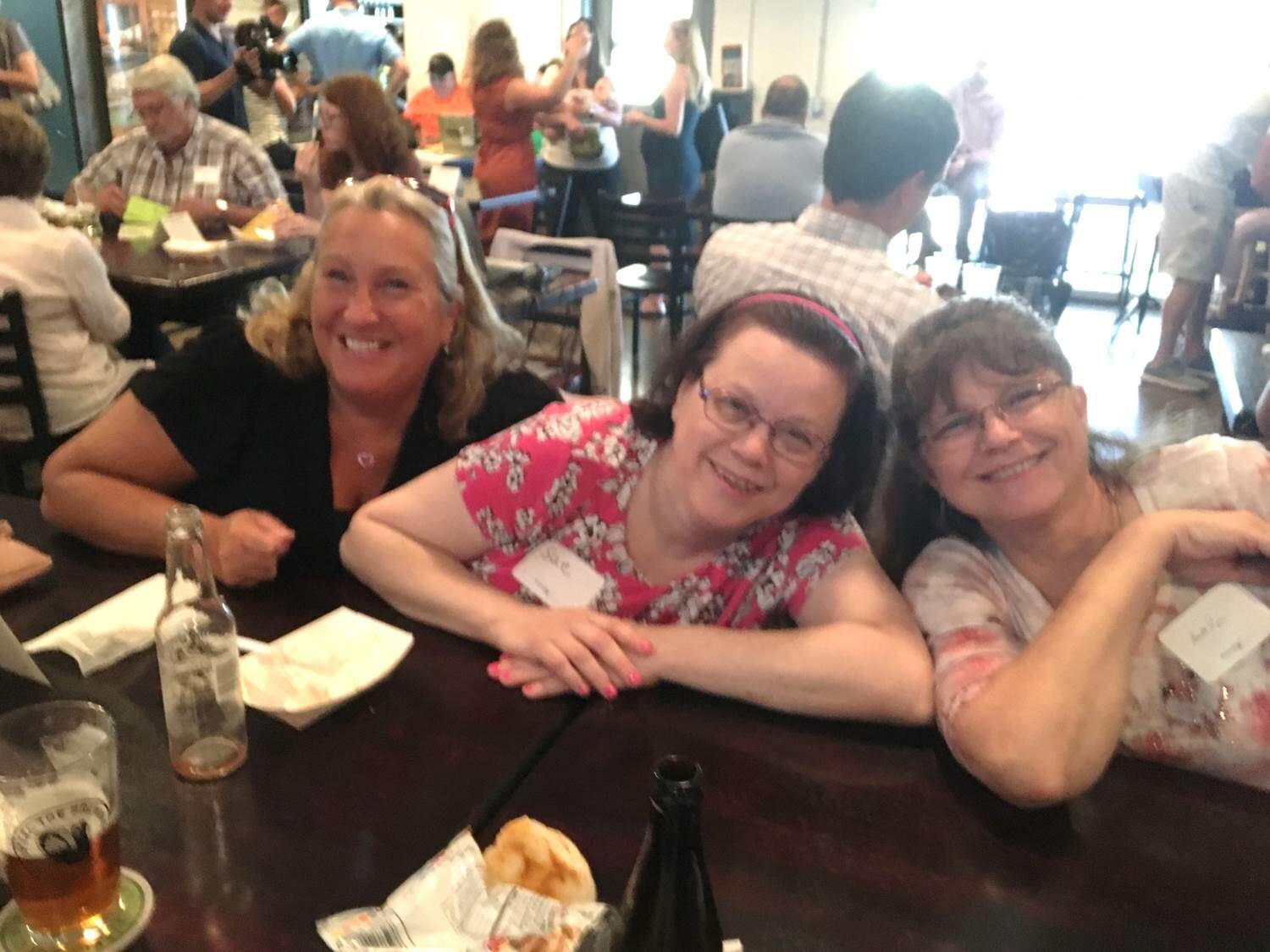 Reach "On Tap" 2018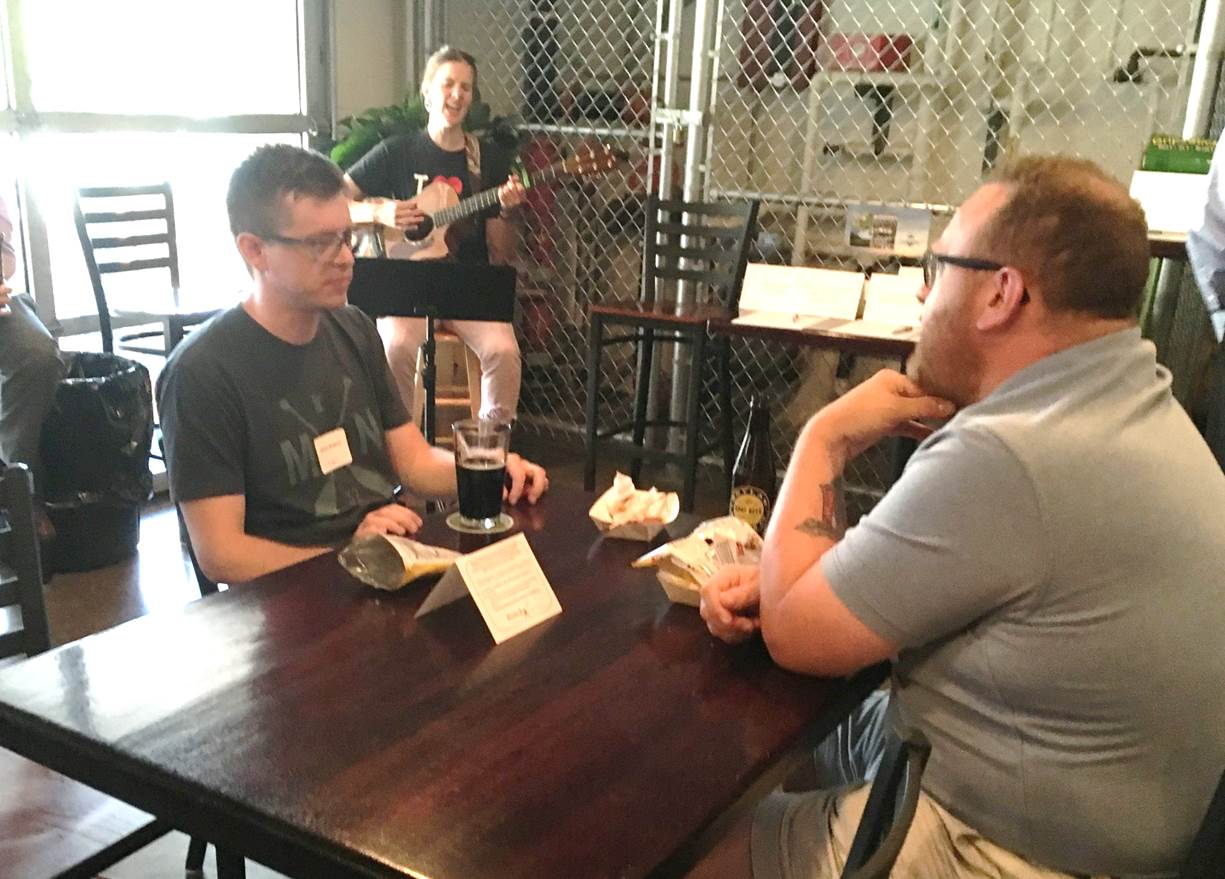 Reach "On Tap" 2018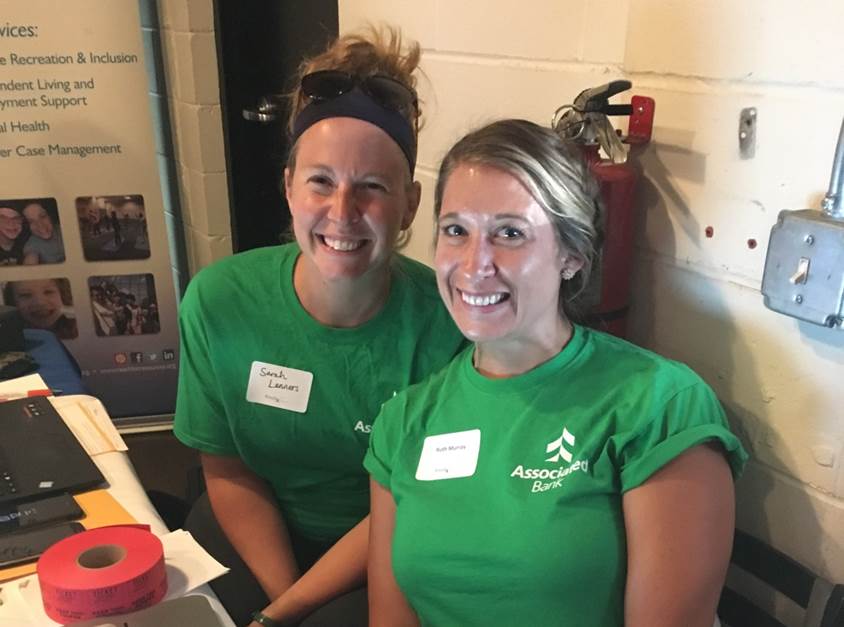 Reach "On Tap" 2018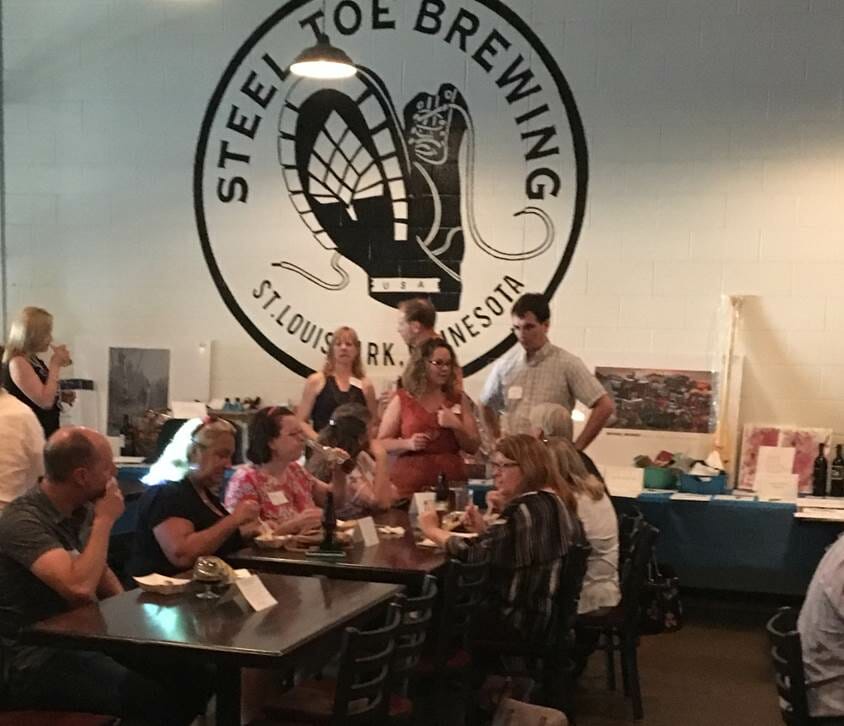 Reach "On Tap" 2018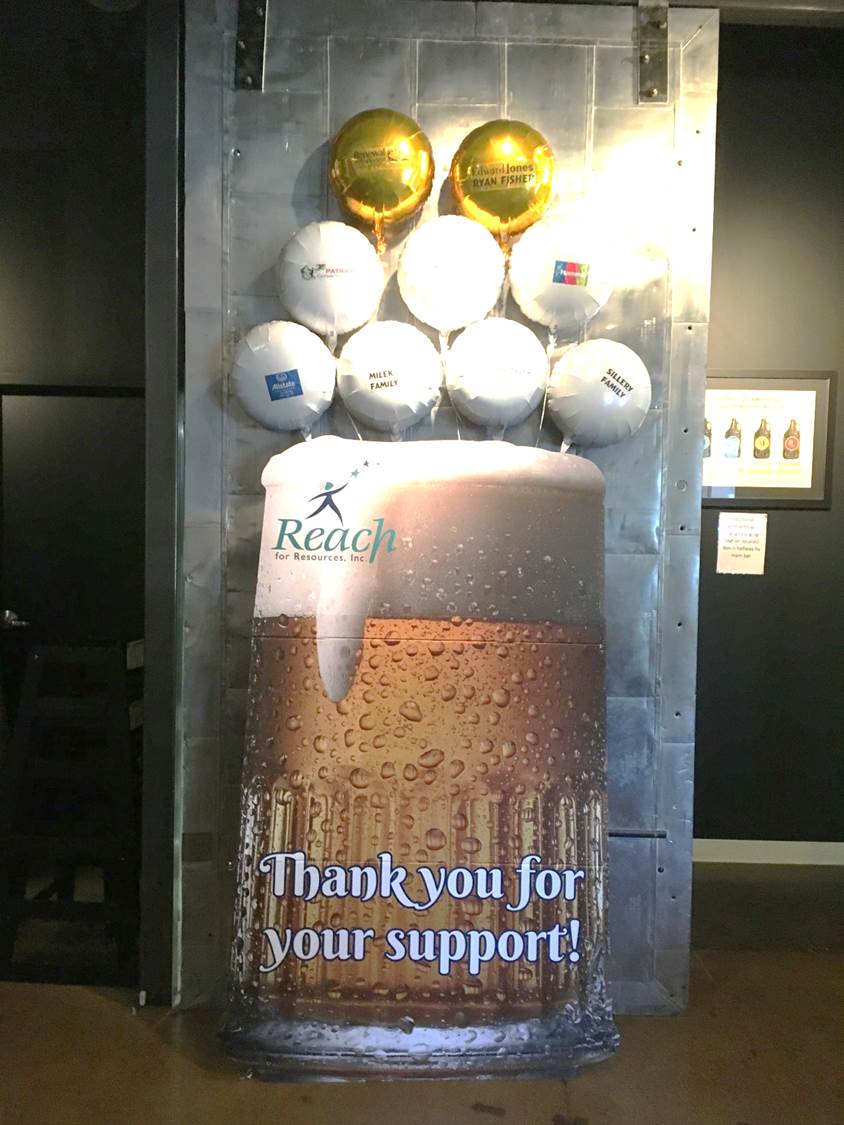 Reach "On Tap" 2018
Thank you to our Reach "On Tap" sponsors for 2018: