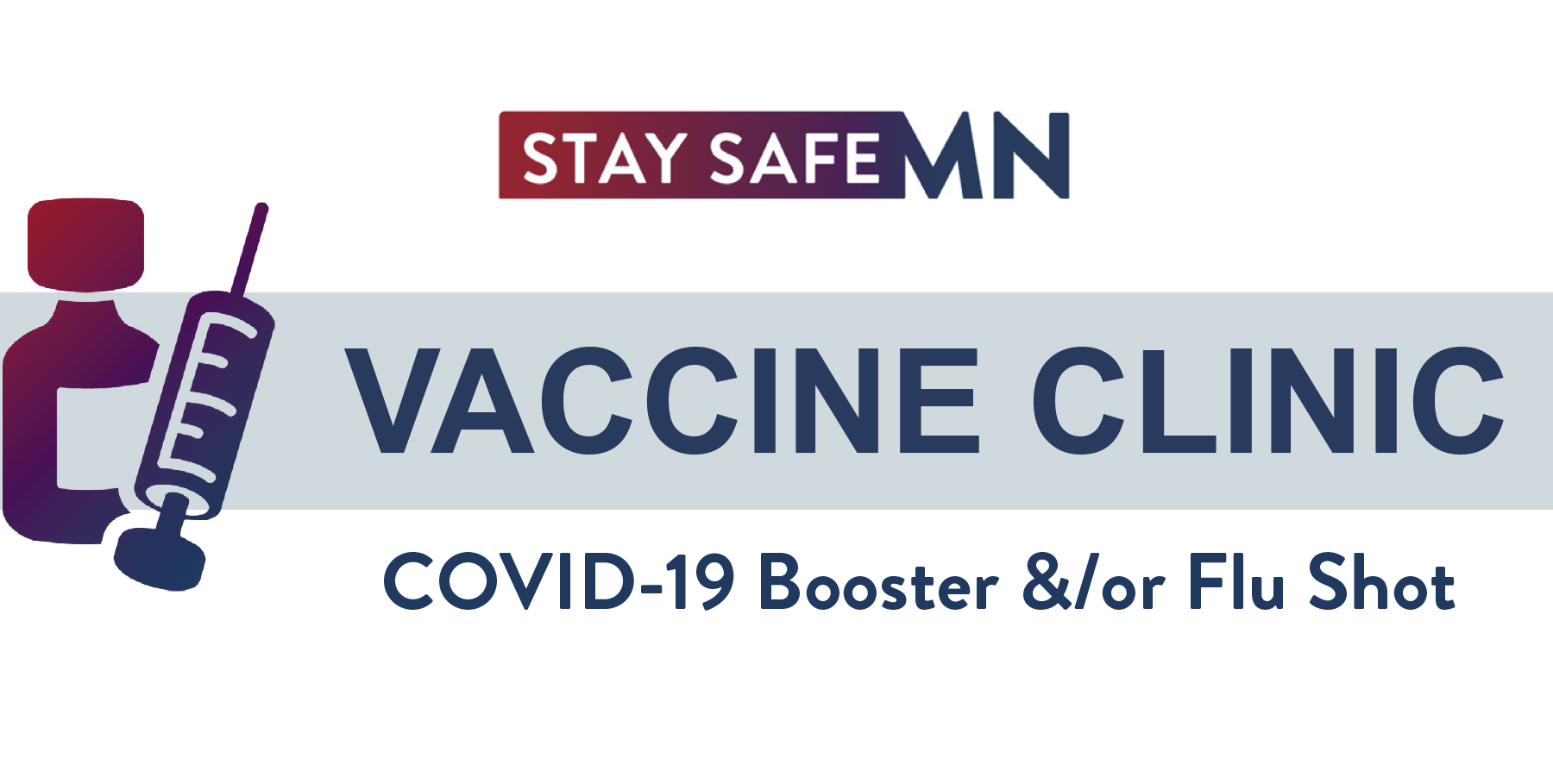 Date: Wednesday, November 9, 2022
Time: 4:00 – 6:00 p.m.
Ages: 6 years & up
Location: Reach Office: 5900 Green Oak Dr., Suite 303, Minnetonka, MN 55343
Cost: FREE / Insurance can be used
All participants will receive a $25 Target gift card and a gift bag.
Needing to get the latest COVID-19 booster and/or your flu shot? Both will be available at the Reach office on November 9th, free of charge or you can use your insurance. You do not need to make an appointment to attend.
This vaccine clinic is made possible by: Hennepin County and Odam Medical Group.