Reach Named 5 Star mspWellness Champion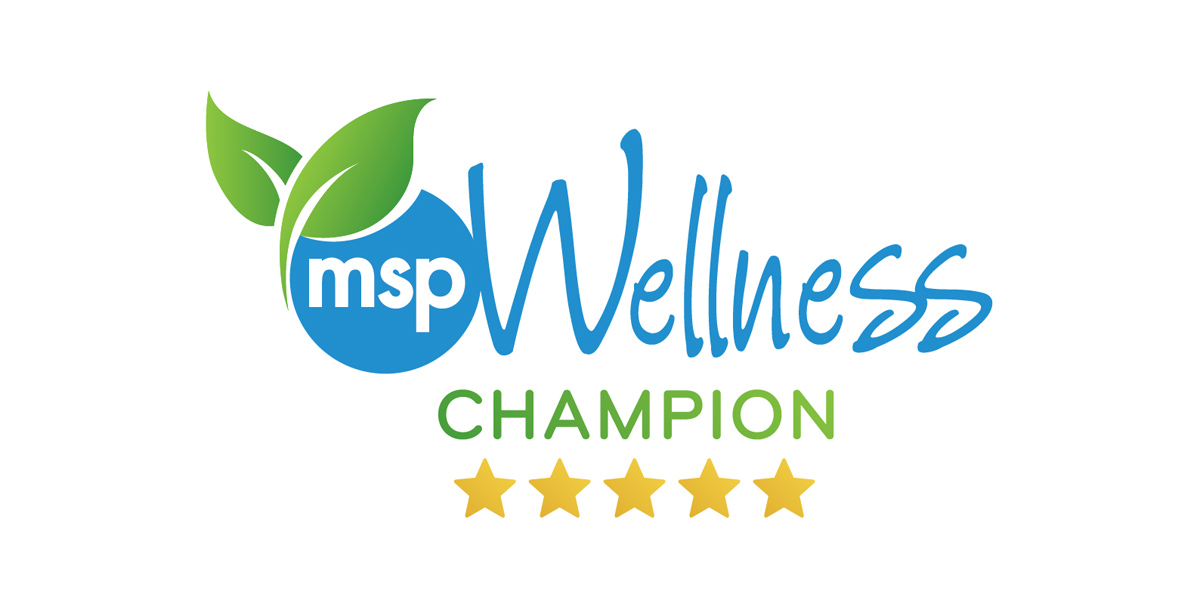 We are excited to announce Reach has been named a 5 Star mspWellness Champion by the Minneapolis Regional Chamber (MRC), Hennepin County Public Health, the Minneapolis Health Department (MHD), and HealthPartners! This is the first year we've achieved a 5-star status for our workplace wellness initiatives.
The designation recognizes and celebrates Reach's work to positively affect the health and well-being of our employees and communities through creating, implementing and promoting wellness programs as part of our organizational culture.