Come work for us and make a difference in the lives of others!
Reach employees support others in making their lives richer and fuller. In the world of nonprofit employment, our staff members provide adaptive services, mental health support, independent living services, and case management assistance.
Employee Benefits
We offer a comprehensive benefits package for regular full-time employees. Our employee benefits includes:
Flexible Schedule
Hybrid Work Environment
Medical, Dental & Vision Insurance
Life Insurance
Company Provided Laptop & Cell Phone*
Short- & Long-Term Disability
Generous Paid Vacation & Sick Leave
403(b) Retirement Plan with Company Matching
Mileage Reimbursement
Public Service Loan Forgiveness
Awards
Reach has won numerous awards for workplace wellness & inclusion from Hennepin County, Minneapolis and the State of Minnesota. This includes being a certified Breastfeeding Workplace.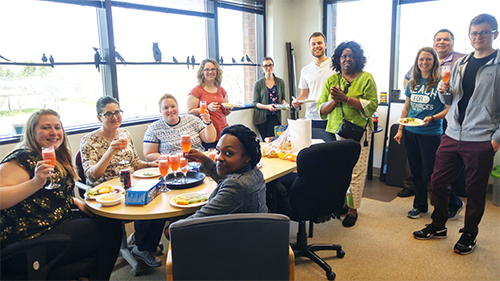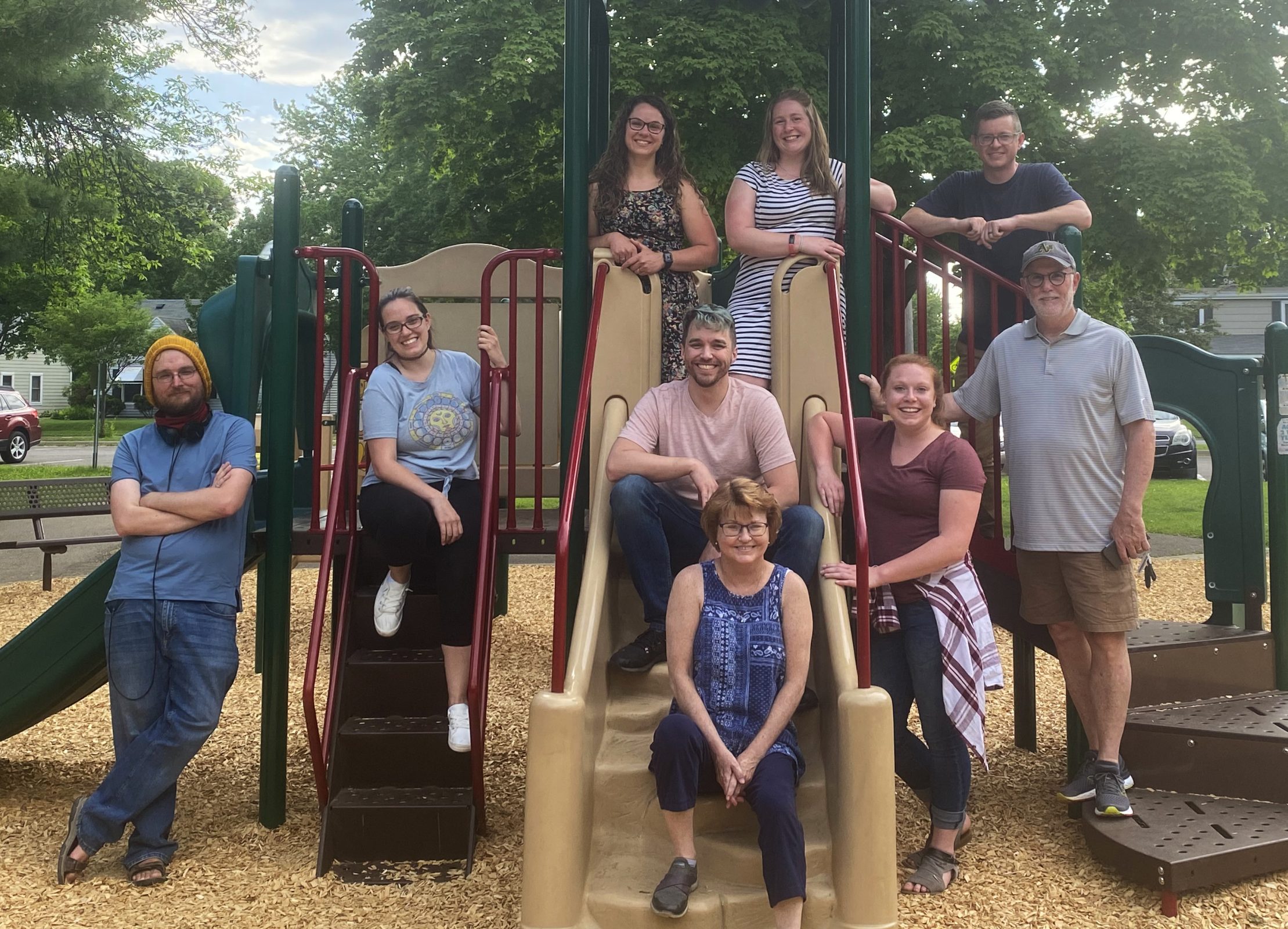 See what working at Reach is all about.
Monthly Featured Employee Videos:
"I enjoy working at Reach with a team that provides a positive and supportive work environment." – Team Lead at Reach
An Equal Opportunity Employer
Reach for Resources, Inc. is an Equal Opportunity Employer. Reach for Resources, Inc. does not discriminate on the basis of race, religion, color, sex, gender identity, sexual orientation, age, non-disqualifying physical or mental disability, national origin, veteran status or any other basis covered by appropriate law. All employment is decided on the basis of qualifications, merit, and business need.
Read what a staff member from each of our departments has to say about working at Reach.