Reach for Resources has a variety of events throughout the year, including the annual events listed below, as well as many other educational and recreational events! If you are looking for more information about programs related to adaptive recreation, inclusion, On The Town events, or Respite/Weekend Ventures, please visit those pages, listed under the Services menu.
For more information, click on each of the event titles, or call 952-200-3030.
Interested in sponsoring an event? Visit our Sponsorship Page.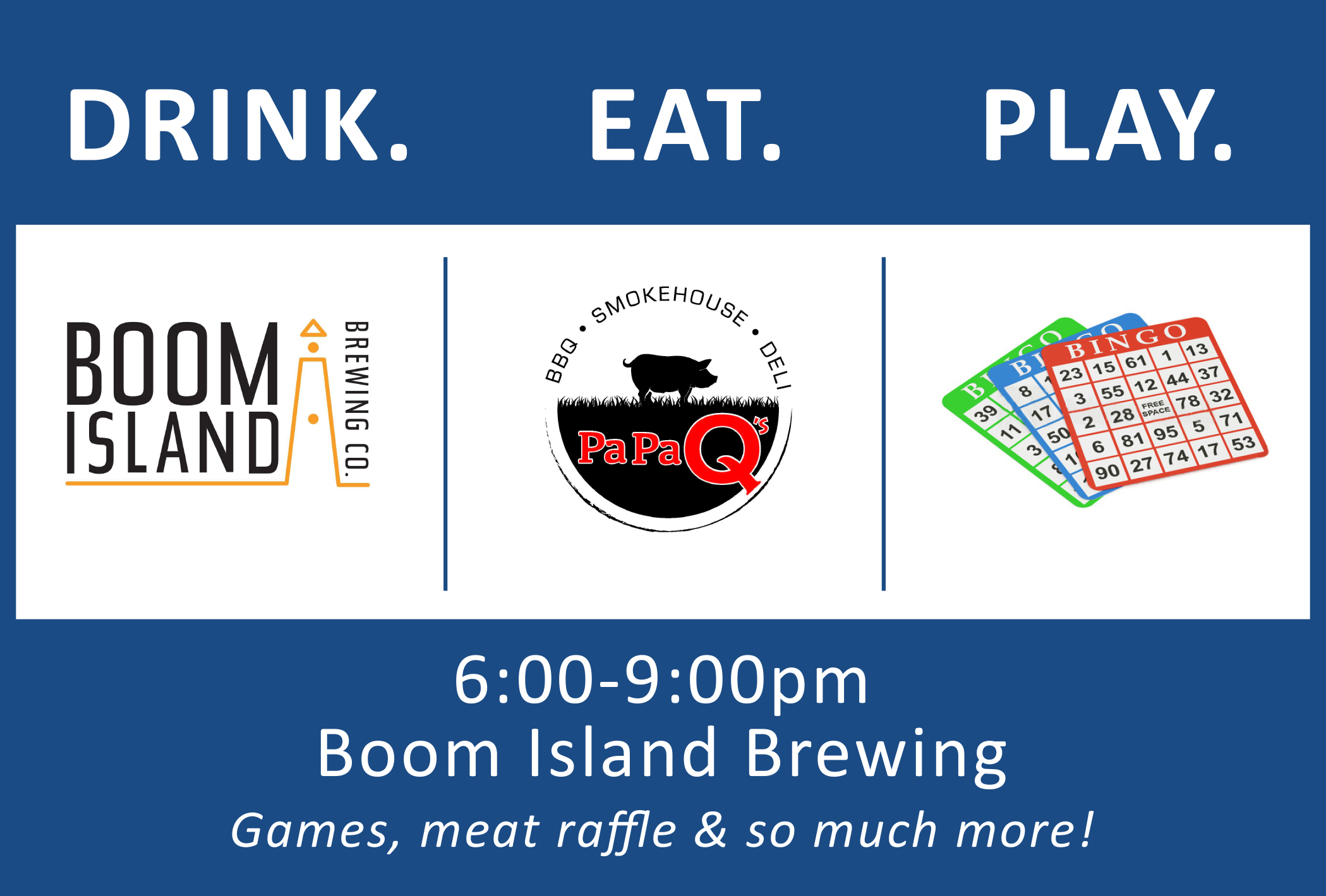 Meat Raffle & Bingo
Friday, August 27th
6:00 – 9:00 p.m.
Boom Island Brewing, Minnetonka
Come eat Papa Q's BBQ, drink Boom Island beer and play Bingo all for charity! No need to pre-register. Just come play some bingo, drink specialty beer and have some fun!
Friday, October 29th
5:30 – 8:00 p.m.
Brooklyn Park Community Center
Our annual Ghostly Gala is a Halloween party for individuals, families and friends of Reach. This celebration includes numerous games, prizes, music, dancing, pizza, and a costume contest!