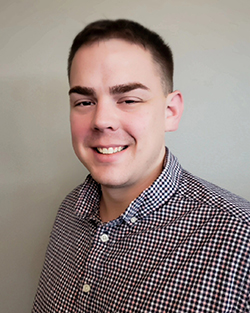 David Erickson, Chair
David Erickson joined Reach's Board of Directors in October 2018. He is a Senior Project Manager with HealthPartners and Owner of Stub Enterprises, Inc., which provides small business and nonprofit consulting services. David chose to serve on the board to "be part of the an organization delivering critical services to our community and to be part of Reach's future growth."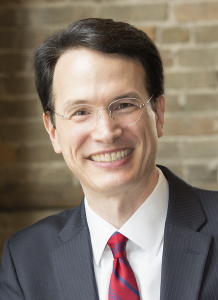 Patrick Boley, Vice Chair
Patrick Boley is an attorney at Eckberg Lammers in their Estate Planning, Trust, and Probate practice area. Patrick obtained his LL.M. (Master of Law) in Taxation and a Certificate of Estate Planning from Georgetown University. He has more than 18 years of experience in legal practice. Patrick has been on our board of directors since January 2017, and has been involved with the organization since 2006.
Mark Brown, Treasurer
Mark works as a Regulatory Compliance Manager at a community development bank in St. Paul. Mark has enjoyed volunteering at his daughter's school and with various community organizations in the past and is excited to be working with the board.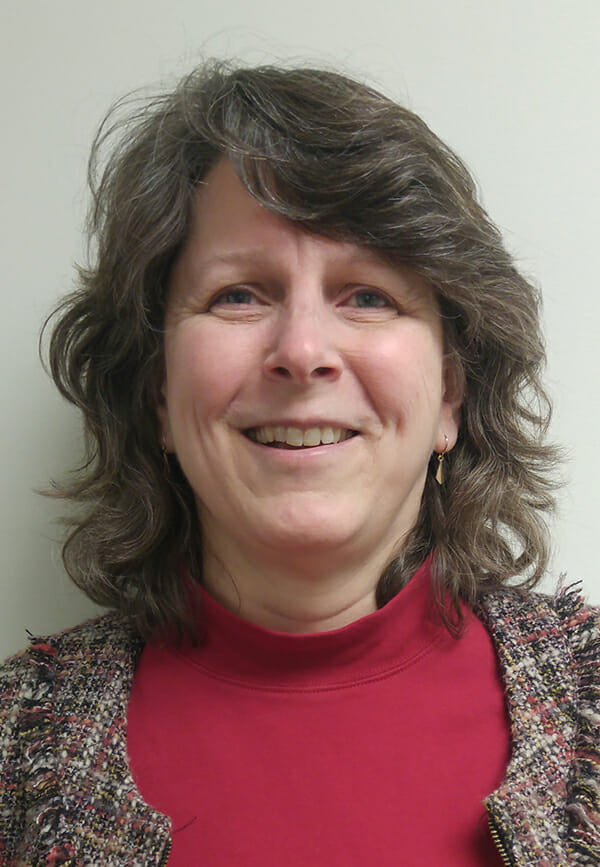 Ellen Bittner, Secretary
Ellen Bittner became a board member in spring of 2018 after several years of participation with Reach for Resources inclusion services for her autistic son. She is a Senior Technical Writer for Boston Scientific in Arden Hills. She lives in the Hopkins/Minnetonka area and enjoys digging in her yard and knitting comfort bears for Mother Bear Project. Ellen says, "It is an honor and privilege to be accepted as a board member and give back to other families and the community."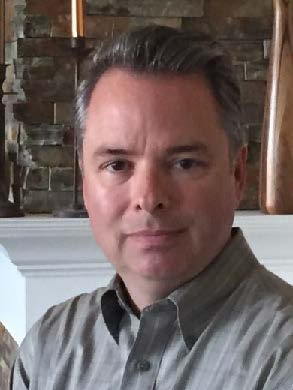 Craig Espelien
Craig Espelien brings global sales and marketing expertise to our board and is currently a managing partner with the consulting/investment group 1201 Investment Partners. He holds a Bachelor of Science degree in economics and an MBA in marketing and finance from the University of Minnesota. Active in the community, Craig has volunteered with multiple organizations, including Ronald McDonald House, Opportunity Partners, and Guild. He is also a regular published author for trade magazines and served on boards for The Southern Theater, Small Emerging Growth Companies Group, Eastside Meals on Wheels, and Eden Prairie Chamber of Commerce before becoming a board member for Reach in Summer 2019.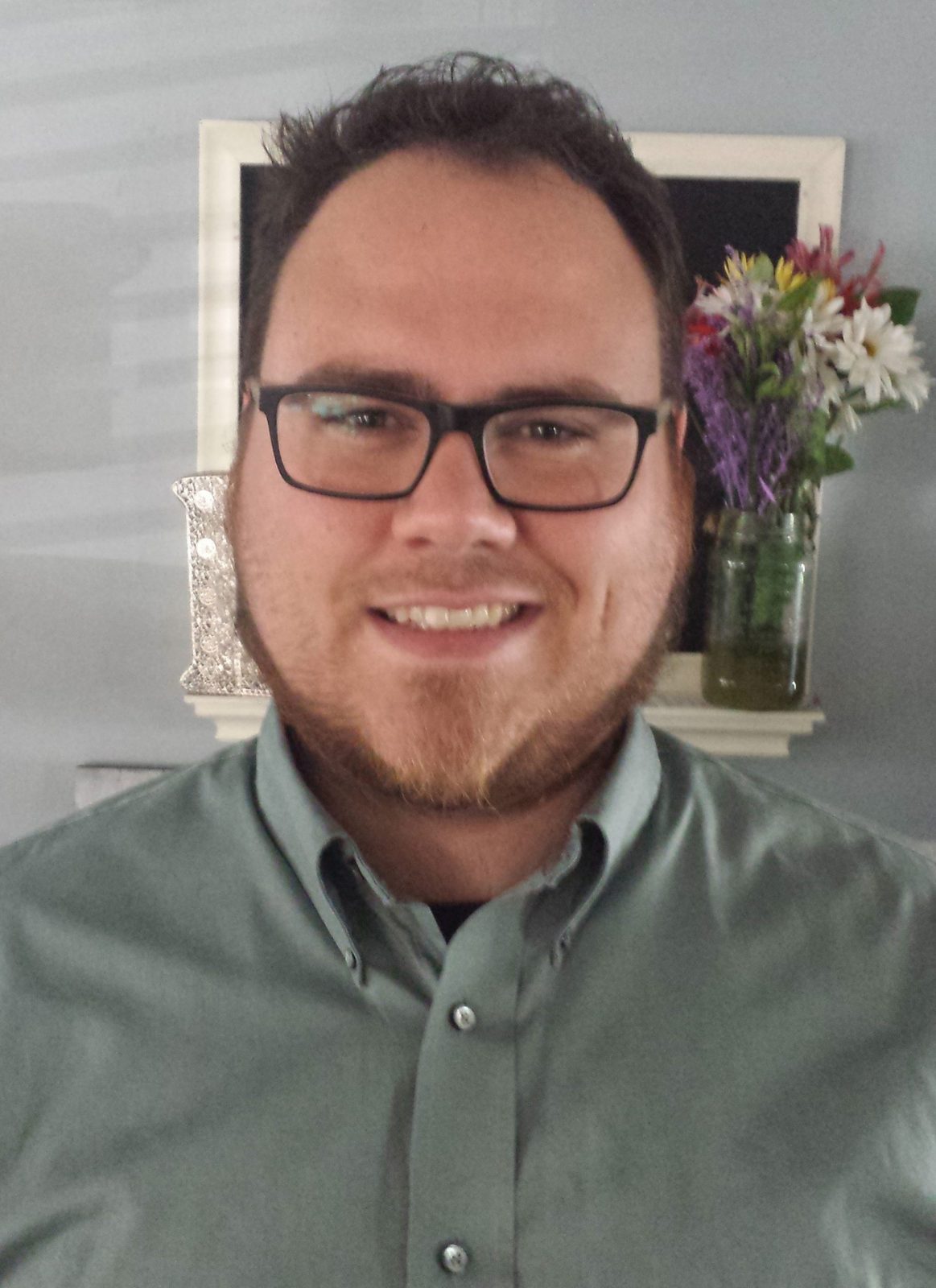 Brandon Leyde
Brandon Leyde became a board member in Fall 2019. Brandon is the accounts receivable manager for MasTec Utility Services in Woodbury. When he is not working, he loves camping and spending time with his wife and dogs. Brandon volunteers for a commission in Newport and holds another board seat for a nonprofit benefiting the Mississippi River and its future prosperity. His passion for the human services industry started when he became a personal care assistant in 2010. He continued in the field until 2015. Through his time working with the individuals he served, he saw gaps in support and care and wanted to affect change on a higher level to benefit those in need. "Too often I find that people with disabilities are pigeonholed into categories not fitting their actual wants or needs, hindering their future successes. These are people with "capabilities" and once given an opportunity to succeed, we all succeed. That is why I am very proud and honored to have been accepted on this board of directors."