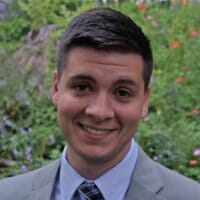 Nico Montoya, Chair
Nico joined the Board of Directors in January of 2014 after seven years of part-time recreation and inclusions work with Reach. Having grown up with a developmentally disabled sister who has benefited enormously from Reach for Resources' services, Nico has developed a passion for helping organizations that empower and assist people with disabilities.
Nico currently works with the strategy group at Life Time. He lives in Eden Prairie with his wife and two children.
Kendra Baker, Deputy Chair
Kendra Baker is a commercial attorney and is currently is employed with St. Jude Medical/Abbott. She is a parent of two children with special needs, one of whom has been involved with Reach.
Patrick Boley, Secretary
Patrick Boley is an attorney at Eckberg Lammers in their Estate Planning, Trust, and Probate practice area. Patrick obtained his LL.M. (Master of Law) in Taxation and a Certificate of Estate Planning from Georgetown University. He has more than 18 years of experience in legal practice. Patrick has been on our board of directors since January 2017, and has been involved with the organization since 2006.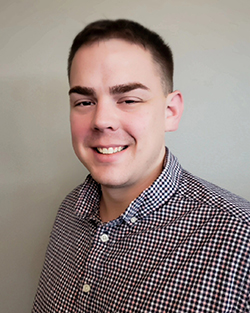 David Erickson, Treasurer
David Erickson joined Reach's Board of Directors in October 2018. He is a Senior Project Manager with HealthPartners and Owner of Stub Enterprises, Inc., which provides small business and nonprofit consulting services. David chose to serve on the board to "be part of the an organization delivering critical services to our community and to be part of Reach's future growth."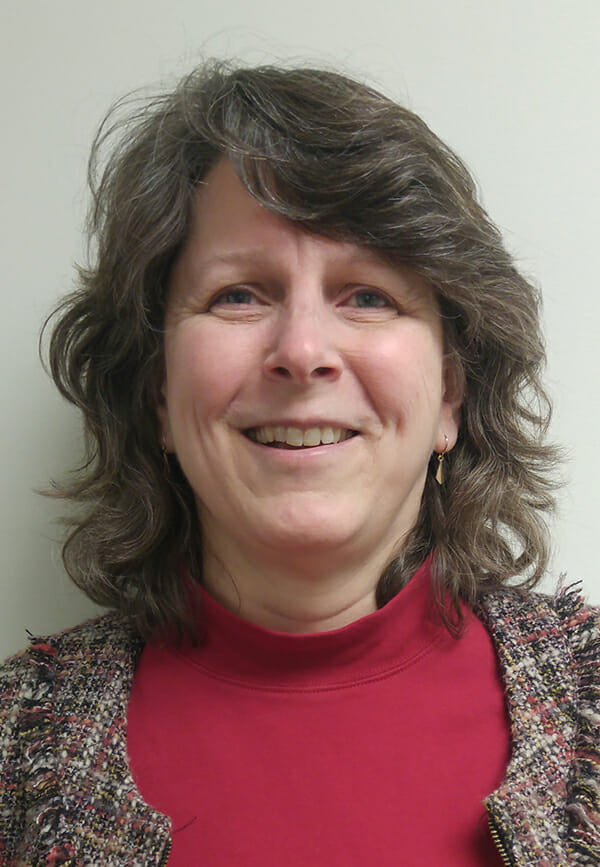 Ellen Bittner
Ellen Bittner just joined the board in 2018 after several years of benefitting from Reach for Resources' adaptive services for her son with autism spectrum disorder. She is a senior technical writer for TCF Bank with a journalism degree from University of MN-Twin Cities. While a MN native on the Hopkins/Minnetonka border, she spent 13 years in San Diego, CA, honing her professional skills and starting a family. Vowing to never return to snow and cold, she moved back in 1998, settling not more than a mile from where she grew up. She learned from that experience to "never say 'never.'" Ellen's passions are digging up her yard (some call it gardening), mental health access/advocacy, and knitting bears for a local nonprofit organization. "It is an honor and privilege to be accepted as a board member and give back to other families and the community," says Ellen.
Mark Brown
Mark works as a Regulatory Compliance Manager at a community development bank in St. Paul. Mark has enjoyed volunteering at his daughter's school and with various community organizations in the past and is excited to be working with the board.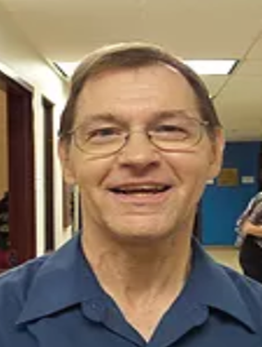 Gary Johnson
During the mid-1980s, Gary found his passion in Reach for Resources, Inc. Over the past 35 years, Gary has been involved in our bowl-a-thon, fundraising, and various events. Elected to the Board of Directors in 1997 and elected again this year, he brings his boundless passion and loyalty to the board meetings.
Gary has given 35 years to Wells Fargo. He works on anything to do with administration-everything from mail and phone calls to microfilming. When he's not working or advocating, you can find Gary bowling, hanging out with his friends, or relaxing in his apartment that he has rented for 9 years.