David Erickson, Chair
David Erickson joined Reach's board of directors in October 2018. He is a Senior Project Manager with HealthPartners and Owner of Stub Enterprises, Inc., which provides small business and nonprofit consulting services. David chose to serve on the board to "be part of the an organization delivering critical services to our community and to be part of Reach's future growth."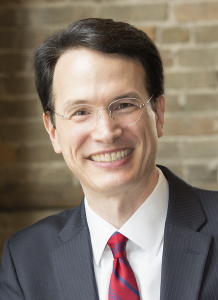 Patrick Boley, Vice Chair
Patrick Boley is an attorney at Eckberg Lammers in their Estate Planning, Trust, and Probate practice area. Patrick obtained his LL.M. (Master of Law) in Taxation and a Certificate of Estate Planning from Georgetown University. He has more than 18 years of experience in legal practice. Patrick has been on our board of directors since January 2017, and has been involved with the organization since 2006.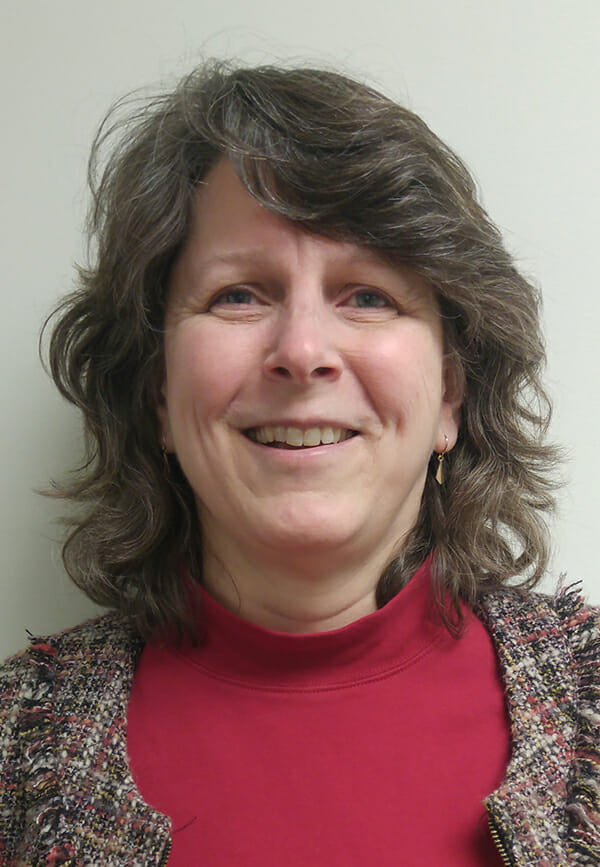 Ellen Bittner, Secretary
Ellen Bittner became a board member in spring of 2018 after several years of participation with Reach for Resources inclusion services for her autistic son. She is a senior technical writer for Wells Fargo. She lives in the Hopkins/Minnetonka area and enjoys digging in her yard and knitting comfort bears for Mother Bear Project. Ellen says, "It is an honor and privilege to be accepted as a board member and give back to other families and the community."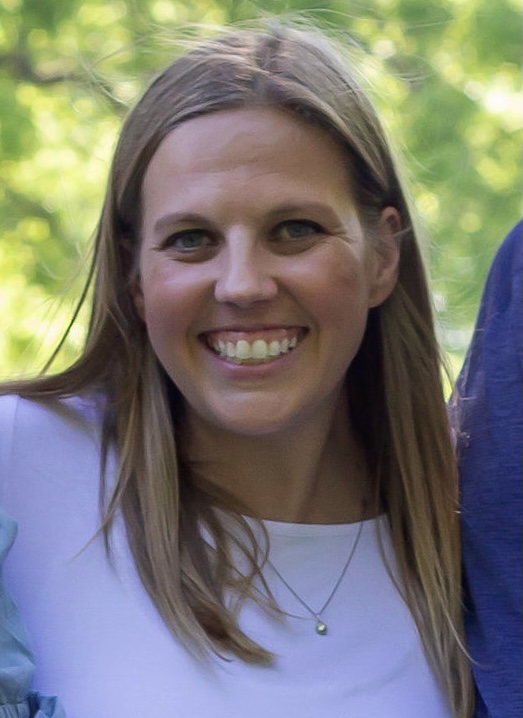 Anna Hulstein, Treasurer
Anna joined the board of directors in June 2021. She is a Business Solutions Partner working in the Financial Planning & Analysis department at Blue Cross Blue Shield of Minnesota. Anna has family members with developmental disabilities and has experienced first hand how the types of services Reach provides impacts individuals and their positive outlook on life. She is passionate about helping people live independently and to their full potential. Anna is excited to use her business acumen to help Reach for Resources deliver its mission and vision to the people they serve.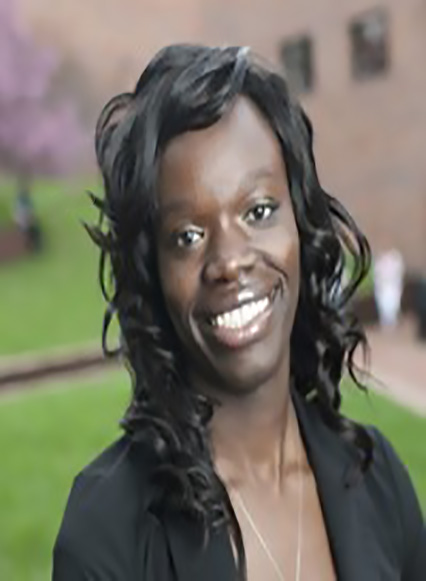 Huldah Hiltsley
Huldah Momanyi-Hiltsley, joined the board in October 2020. Huldah was born in Kisii, Kenya, and migrated to the US when she was 9 years old. She has three undergraduate degrees (International Business, International Relations, and Sociology Studies) and a Masters in Global Business Management, all from Bethel University in St. Paul, Minnesota. Huldah was with Dexcom for 4 years as a Corporate Compliance Analyst. She recently joined NuVasive as a Sr. Privacy Specialist. Her true passion is empowering communities of color, especially the immigrant communities, to have access to knowledge and resources to thrive and be active members of their community. Huldah is excited to join the board and help be part of fulfilling the vision and mission of Reach for Resources.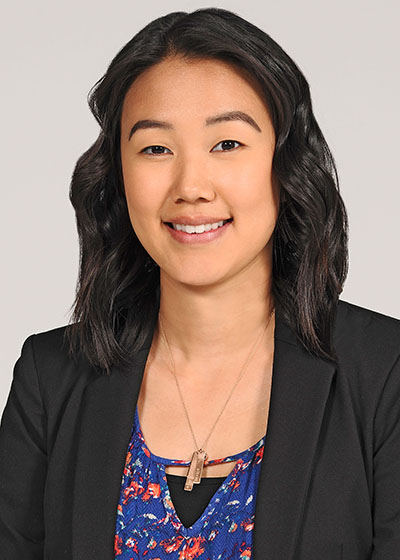 Anna Kuhlman
Anna joined the board of directors in January 2020. She is a Sr. Talent Acquisition Business Partner at Marco Technologies, where she is also an active member of their Business Resource Group for employees with disabilities. Anna previously worked with children and adults with developmental disabilities and mental illness, and is passionate about advocating for those who cannot do so themselves. She is looking forward to supporting Reach's mission and vision.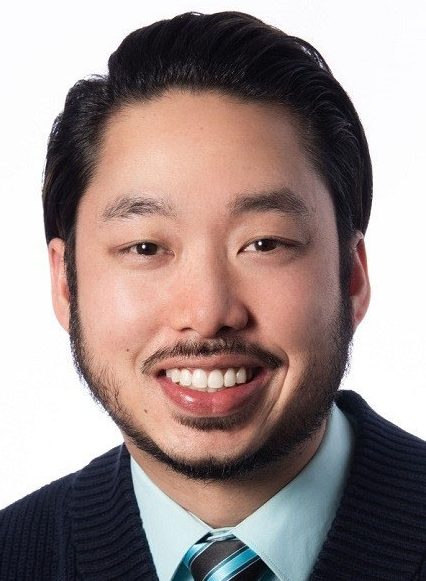 Danny Ngo
Danny Ngo joined the board in June of 2020 and currently works as a Human Resources Training Manager at Ecolab Inc. within their Global Talent and Organizational Development division. He holds a Bachelor of Psychology from the University of Minnesota and an MBA from the Carlson School of Management. Danny spent the early part of his career working at Hammer Residences and managed a home of young adults with developmental disabilities. He has a passion for helping others grow, whether it's in their lives or their jobs, and appreciates the opportunity to drive Reach's mission to help others achieve their full potential. In his free time, he enjoys screaming at his favorite sports teams, cooking extravagant but inedible dishes, dancing with his young daughter and making terrible jokes with loved ones.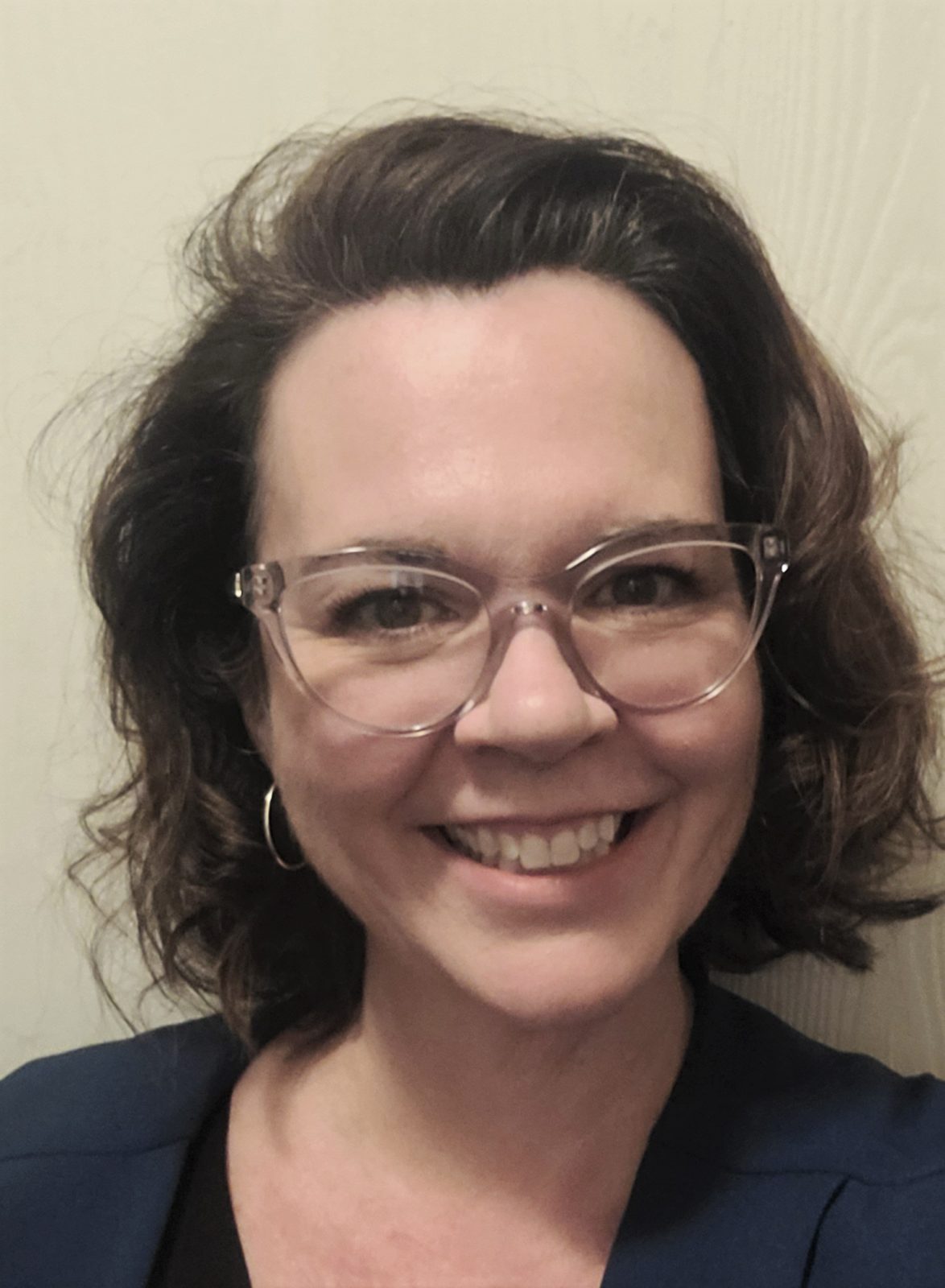 Melanie Sartain
Melanie Sartain joined the board in October 2021. She works as a Business Analyst at a software company, Applied Energy Group. Melanie supports Reach's mission and vision as she understands the limitations mental disabilities can pose in an individual's life. She was drawn to join the board to not only support the organization but also to ensure serving the community remains a priority in her life. Melanie lives in Eden Prairie with her eight year old chihuahua, Pita. She enjoys many creative hobbies, like painting and pottery, in her free time.