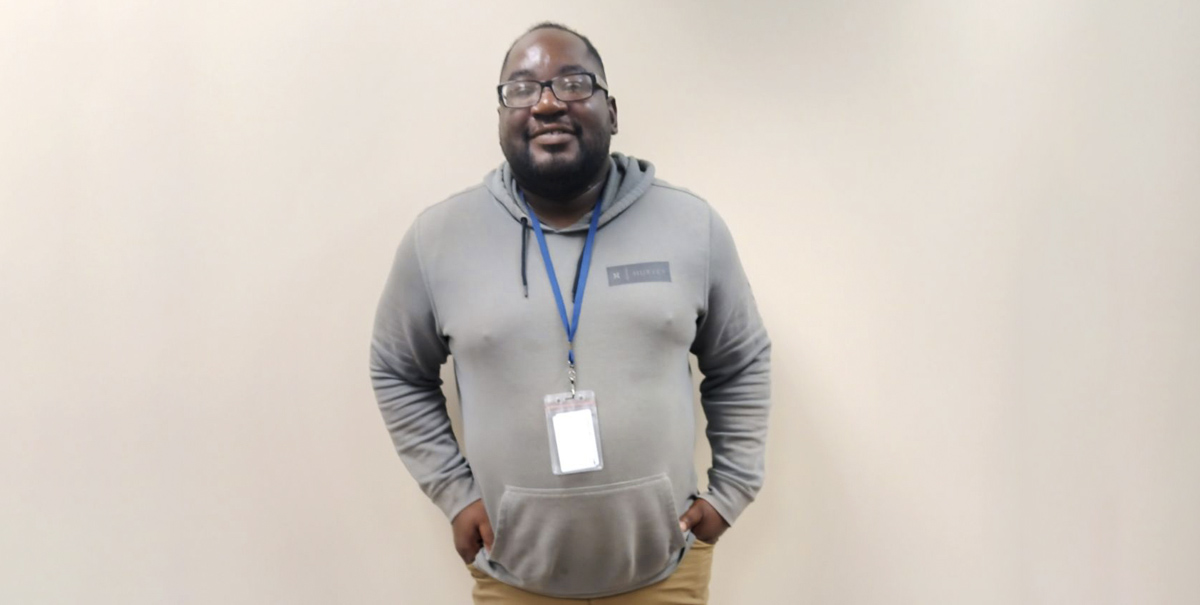 Turning a Passion into a Career
A few shorts months ago, Demarcus took the initiative to ask his case manager how he could advance his career. His case manager referred him to Reach's Employment Services and within three months, Demarcus had a full-time position, in his career field, with the possibility of growth.
Volunteering at a Pumpkin Patch
It's pumpkin season! Recently Dan and his Reach staff volunteered at a pumpkin patch. They had a fun afternoon picking pumpkins and helping out on the farm.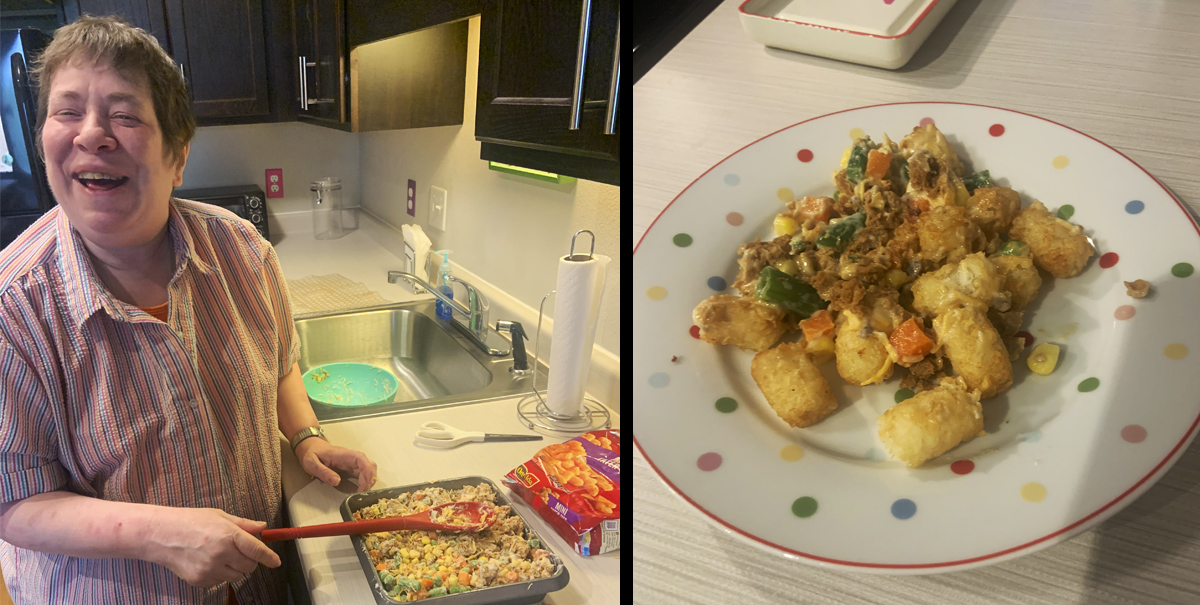 Making Tator Tot Hotdish With Natalie
The other week, Natalie made one of Minnesotans' favorite meals: Tator Tot Hotdish. She followed the instructions and recipe with minimal staff assistance.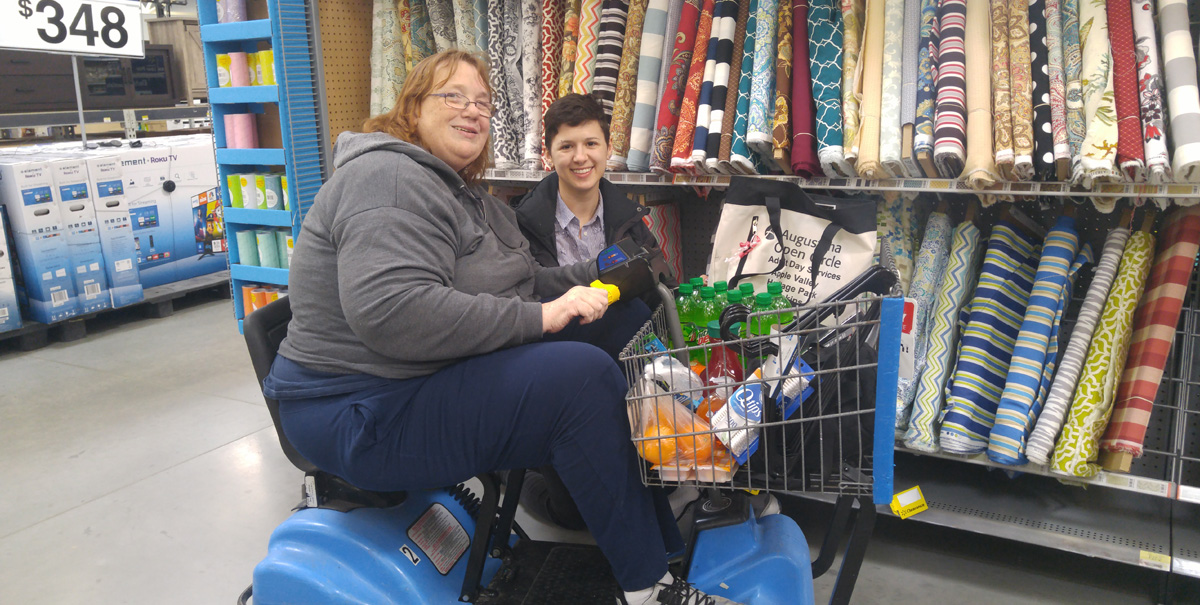 20+ Year Journey With Reach
Since 1985, Reach for Resources has been providing a variety of services and supports to people of all abilities throughout Minnesota. For over 20 of those years, Reach has had the opportunity to support an individual who has been with us the longest, Leah Wallin. Throughout all of those years, we've watched Leah grow, gain confidence and thrive as we've supported her through a variety of life events.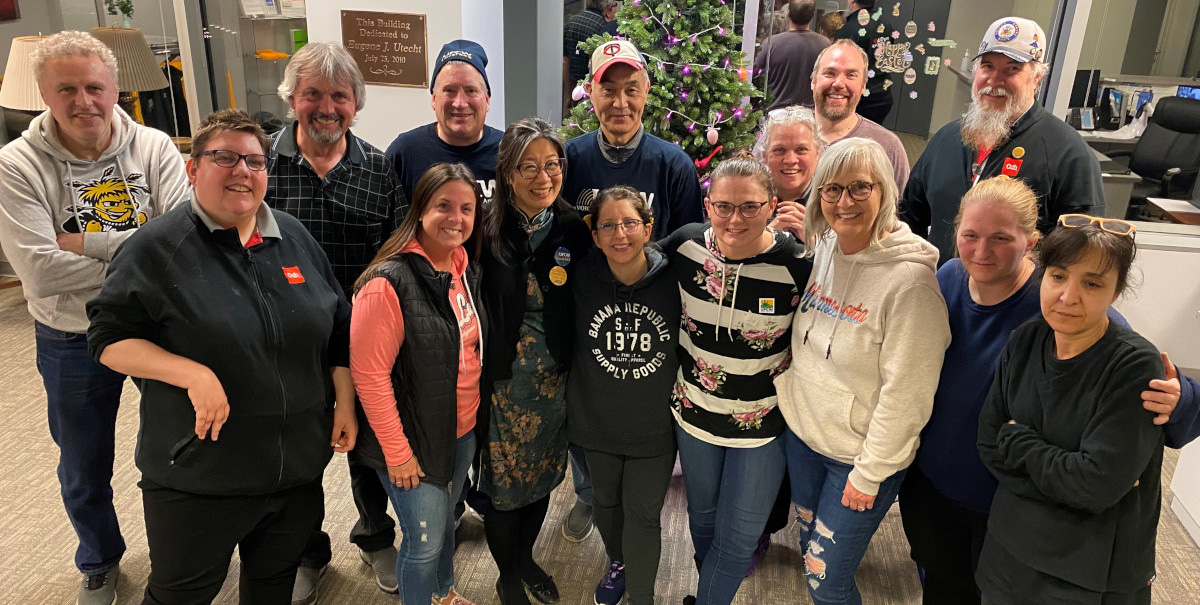 Front Lines of the Cub Union Contract Ratification
The Union Committee was formed in early 2023, with around two to three representatives from all 33 Cub Food stores. Going into it, Sarah said, "I expected it was going to be a lot of long hours. I wasn't sure about arranging my Metro Mobility rides because the meetings were last minute or would run long."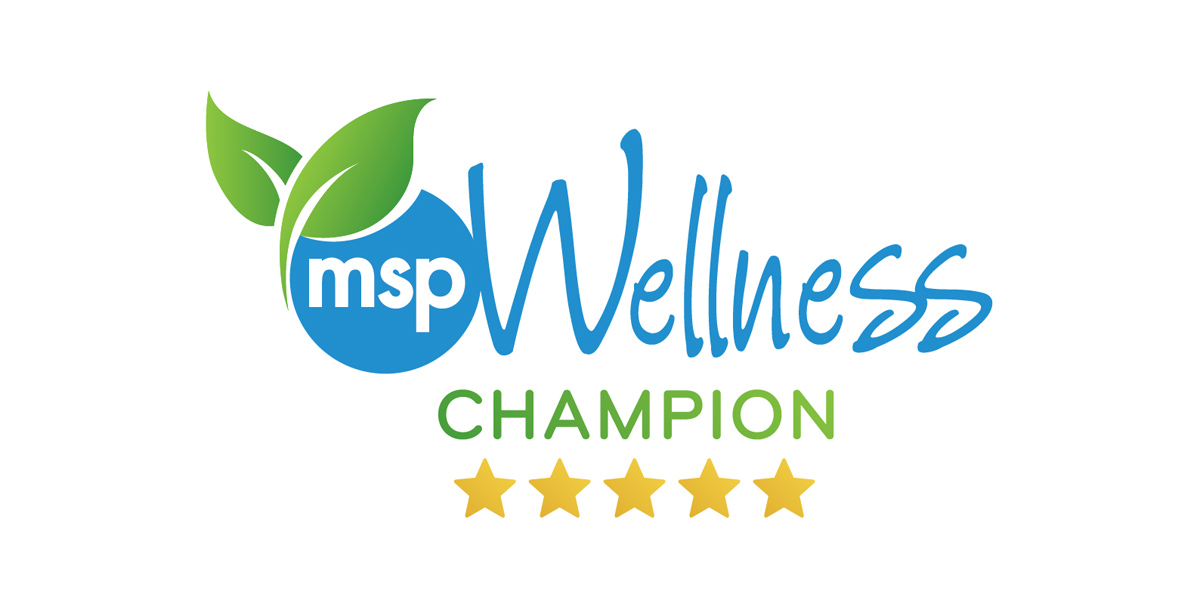 Reach Named mspWellness Champion
We are excited to announce Reach has been named a 5 Star mspWellness Champion by the Minneapolis Regional Chamber (MRC), Hennepin County Public Health, the Minneapolis Health Department (MHD), and HealthPartners!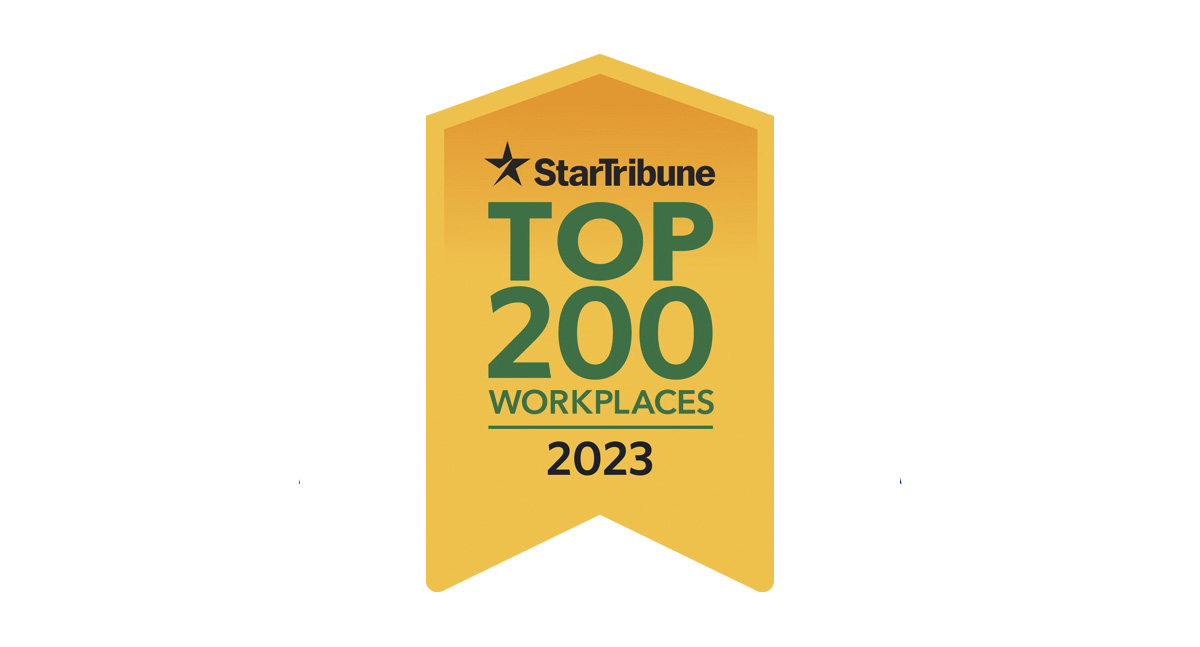 Reach is a 2023 Top 200 Workplace
Reach for Resources has been named one of the Top 200 Workplaces in Minnesota by the Star Tribune.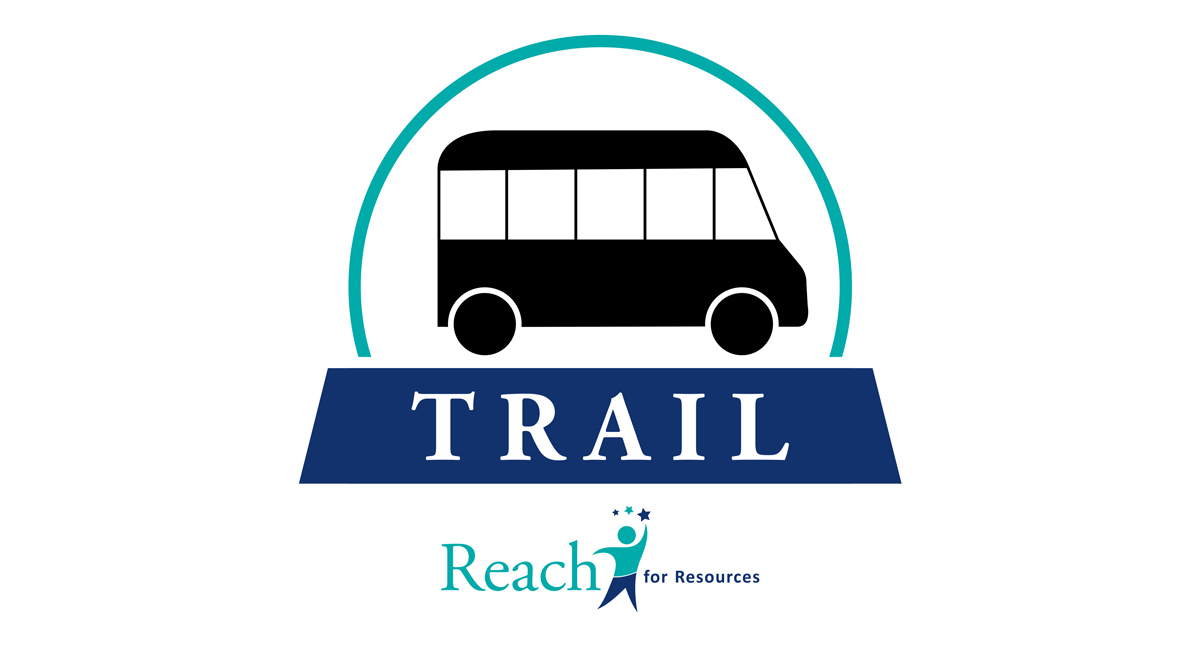 Reach for Resources Acquires TRAIL
We are excited to announce the formal acquisition of TRAIL, a nonprofit which provides transportation for adults with disabilities. Effective June 16, 2023, TRAIL will become part of Reach for Resources.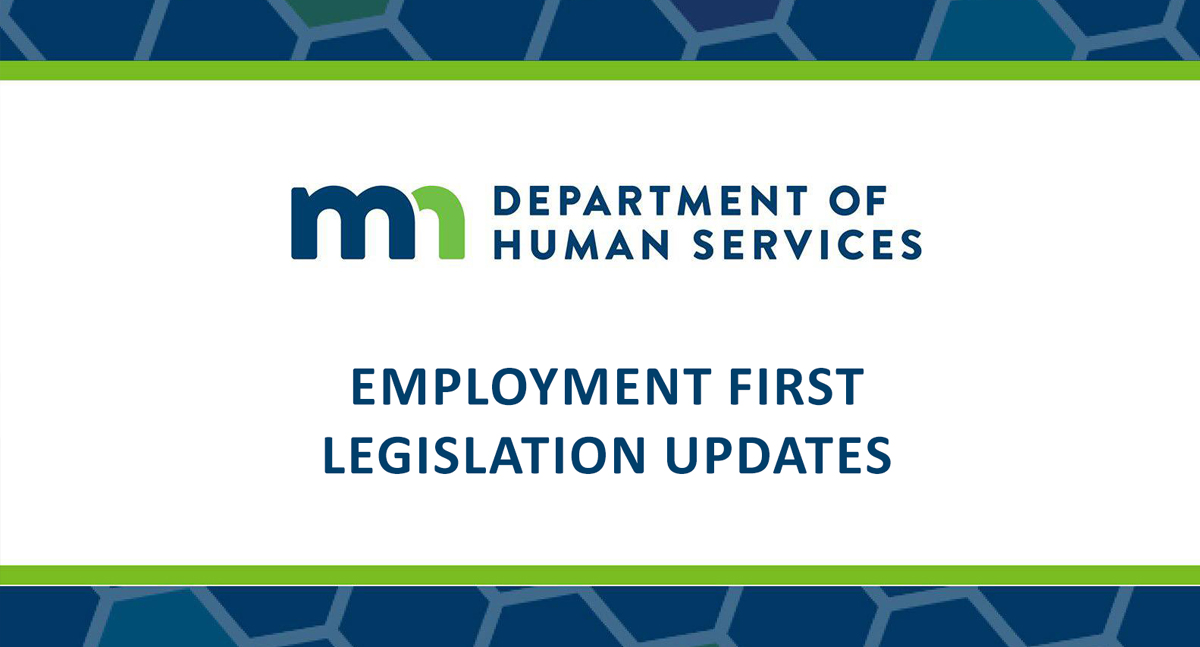 Employment First Legislation Updates
Although the phase out for subminimum wages was not approved, there were still many wins for the Employment First movement within Minnesota! Click below to learn about the wins that Employment First has gained this legislative session.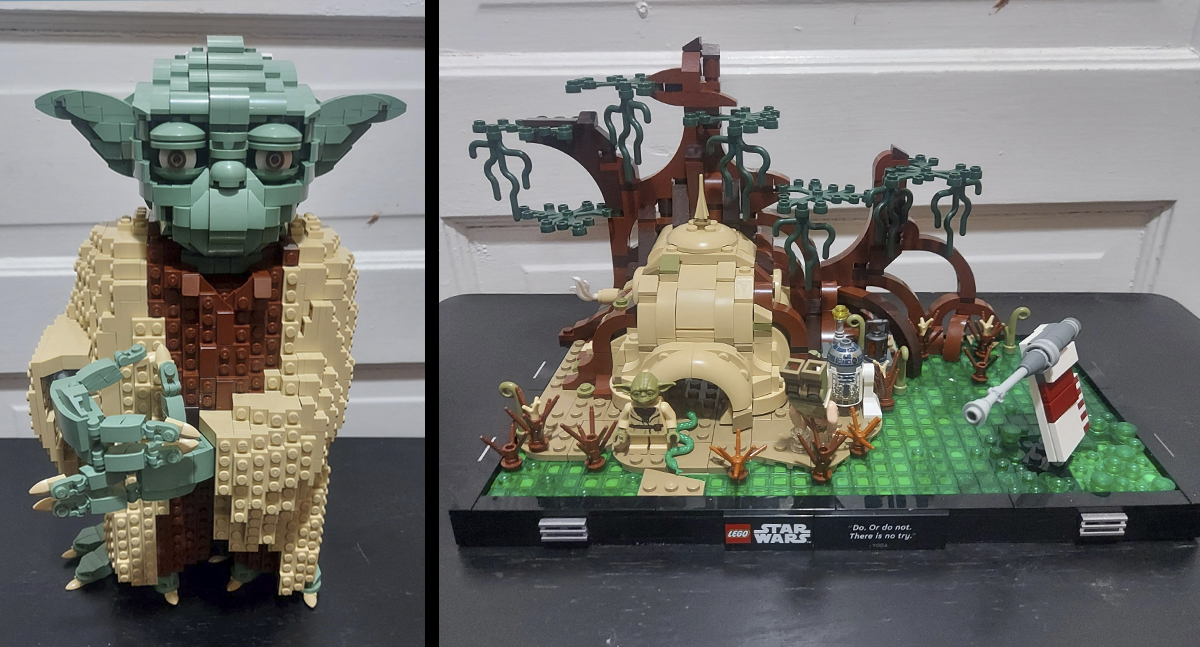 May is Mental Health Awareness Month and more than ever, it's important to take care of yourself and your well-being. Just like a lot of us, Sonya is trying to maintain a healthy work/life balance while also finishing her last semester of college. To de-stress and avoid exhaustion and burnout, in the last year, Sonya has picked up a new calming activity: LEGO® building. How did Sonya get into this activity?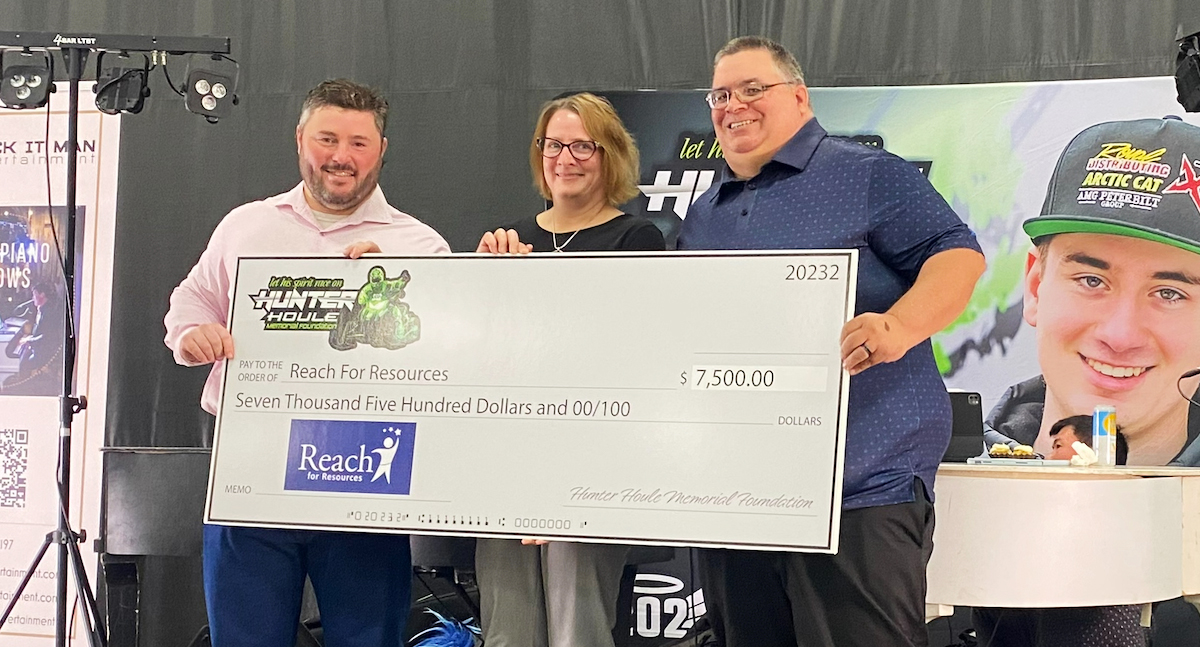 Reach Receives $7,500 Donation
Big thank you to the Hunter Houle Memorial Foundation
 for your donation of $7,500 to Reach!

Since 2007, we have been recognizing individuals, families, volunteers, businesses, Reach employees and other organizations who have helped us each year in fulfilling our mission. Thank you to everyone who submitted nominations. While we cannot recognize every nominee, we are excited to announce this years recipients!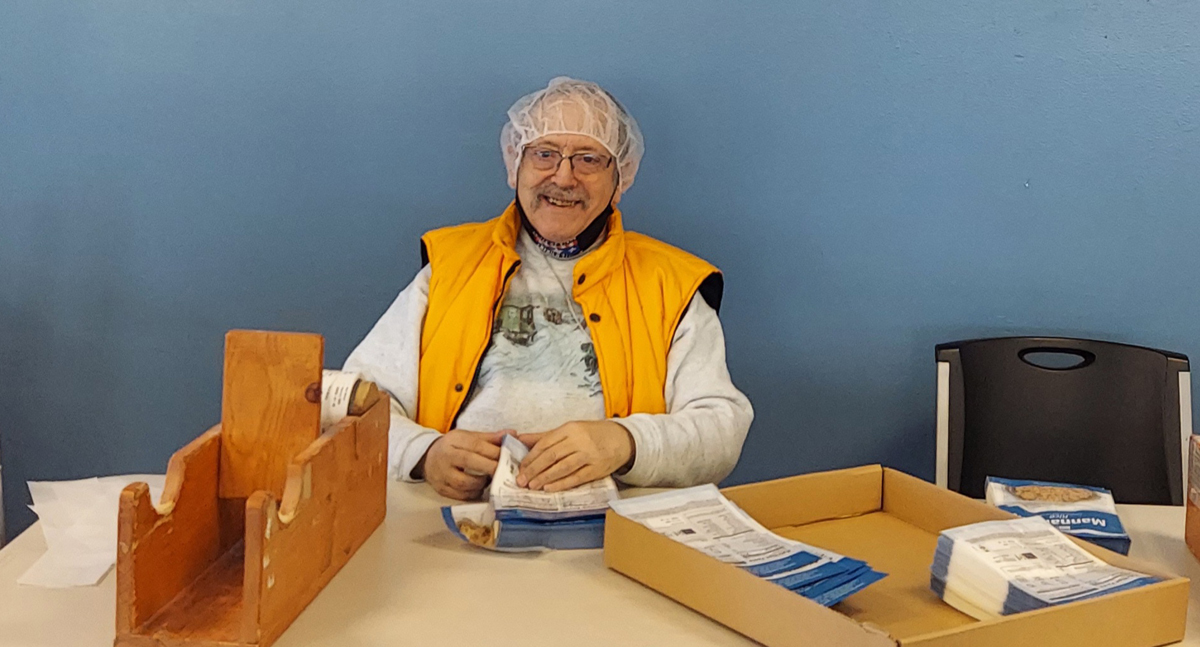 Jim Volunteers In His Community
Jim is skilled at working with his hands and enjoys helping others. Recently, he did this by volunteering at Feed my Starving Children. Jim reports that it's meaningful and satisfying work.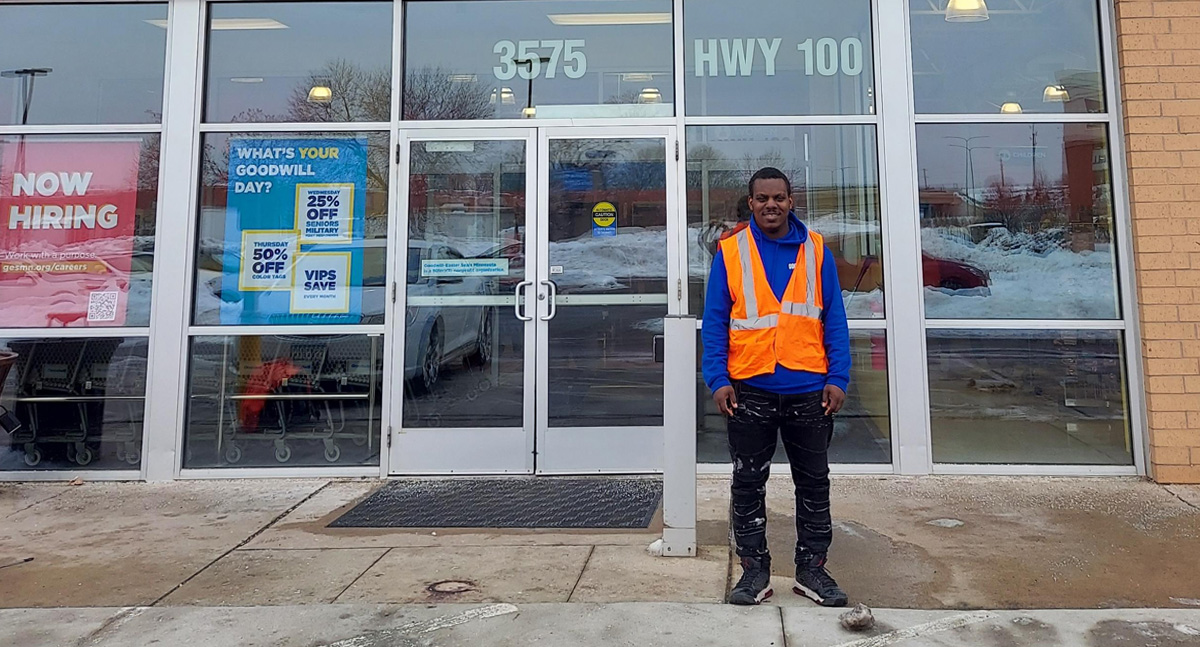 "A lady asked the police if they could watch her bird for her. The police said, 'I think we will stick to jail birds.'" That is only one, of over 150 creatively, funny jokes, Trey has made up. Not only does Trey love writing jokes, being challenged, doing impressions, and organizing things, he has been supported through Reach's Employment Services over the past two years.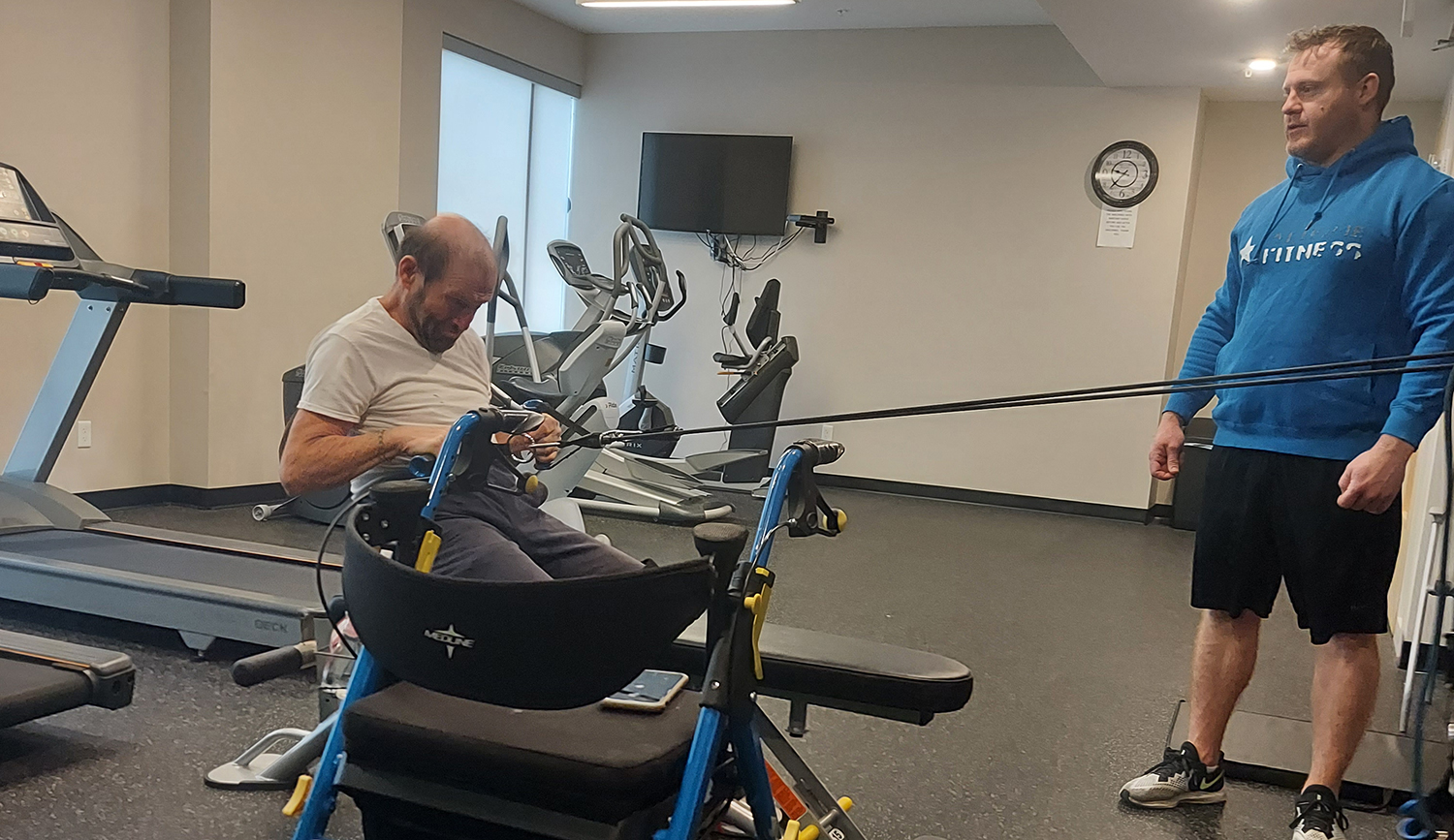 New Year, New Resolutions
It's a new year with new resolutions! Robert is an active person who works hard to maintain his physical wellbeing.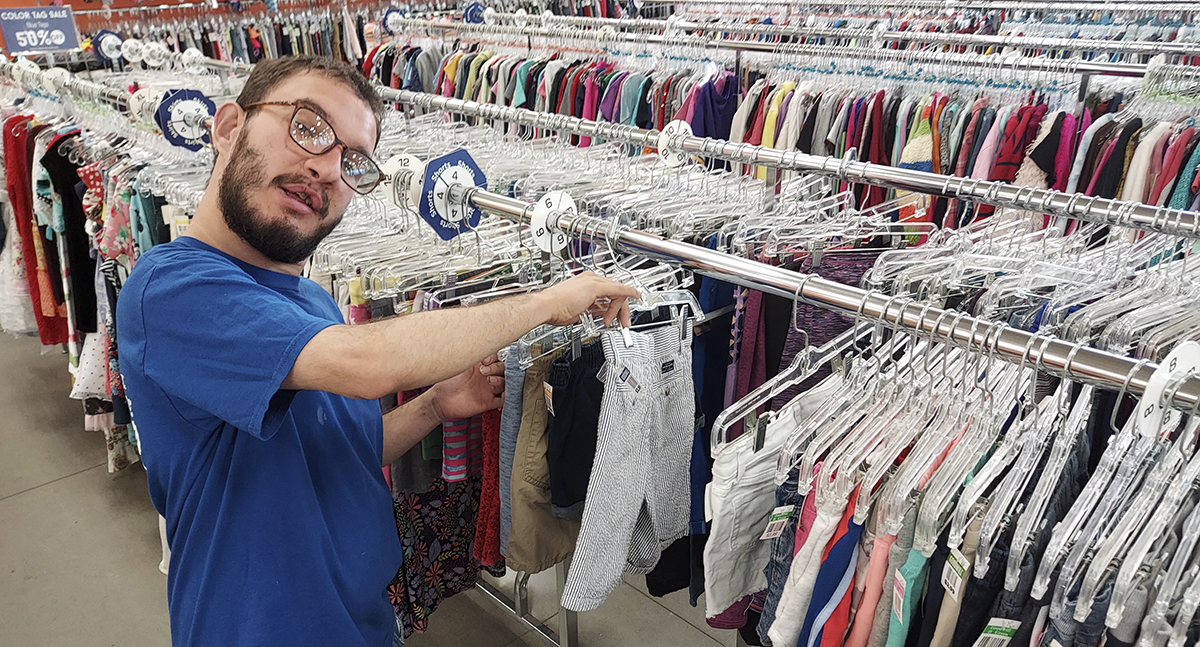 Persistence Leads to Change
A couple of months ago, Danny, one of Reach's Employment Specialists, was with one of his participants at their local Goodwill. Danny's participant, Matthew, has a passion for thrifting, antiquing and collecting. Because of his passions, Goodwill was always his dream job. Excited to apply for a job, Matthew and Danny entered their local Goodwill. Upon speaking with the manager, they learned employment specialists/job coaches were not allowed in the building while employees were working their shifts. Also, Danny wouldn't be able to accompany Matthew to the interview. If Matthew got the job, Danny would only be allowed to provide assistance during orientation. For a company that prides itself on helping marginalized members of the community find and keep jobs, this didn't make sense.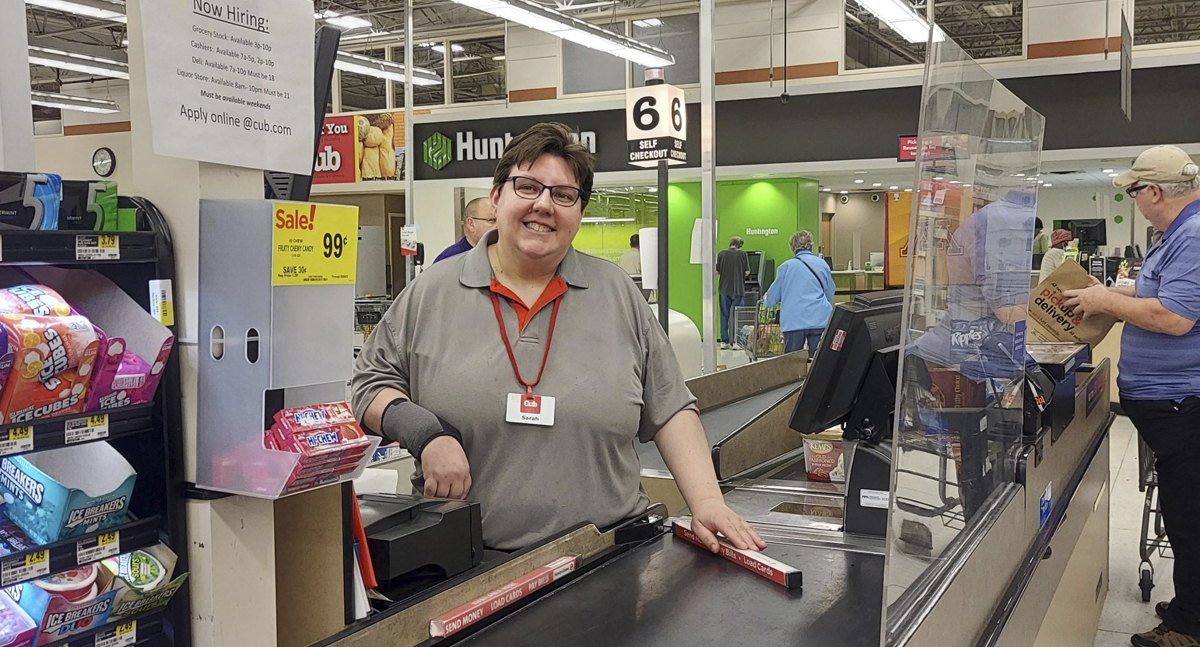 Challenges with Seeking Full Time Employment
Looking for new employment is hard but looking for new employment after spending 17 years at the same job is even harder! That is what Sarah is finding out. When Sarah started working at Cub, 17 years ago, Facebook was in infancy, the iPhone was two years out from being released and YouTube was just launching. A lot has changed since Sarah started working at Cub all those years ago, but she is ready to jump into the job market and face these new changes and challenges.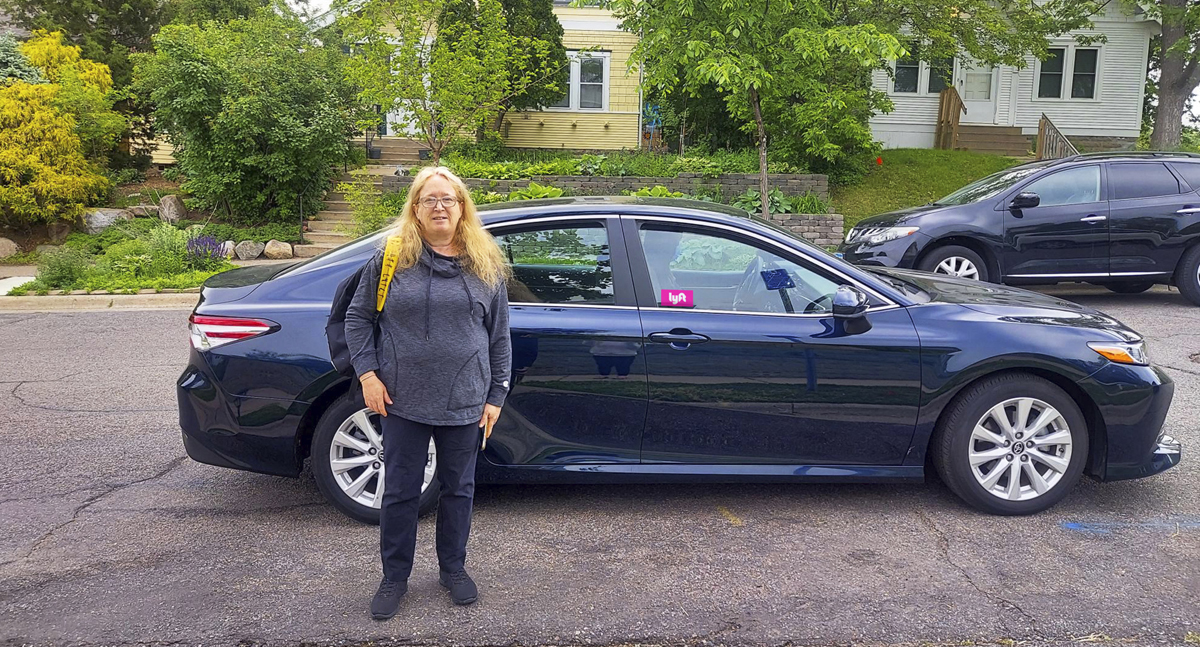 Finding reliable, flexible transportation to and from work can be tough especially for people with disabilities. To help solve this problem, Reach launched a Lyft test pilot program at the beginning of 2022. Lyft is an app-based ride-sharing service that allows people to schedule rides in advance or on the spot. To tryout this new program, Reach needed the perfect tester. Naomi, an Employment Specialist at Reach, had just the person! Sonya.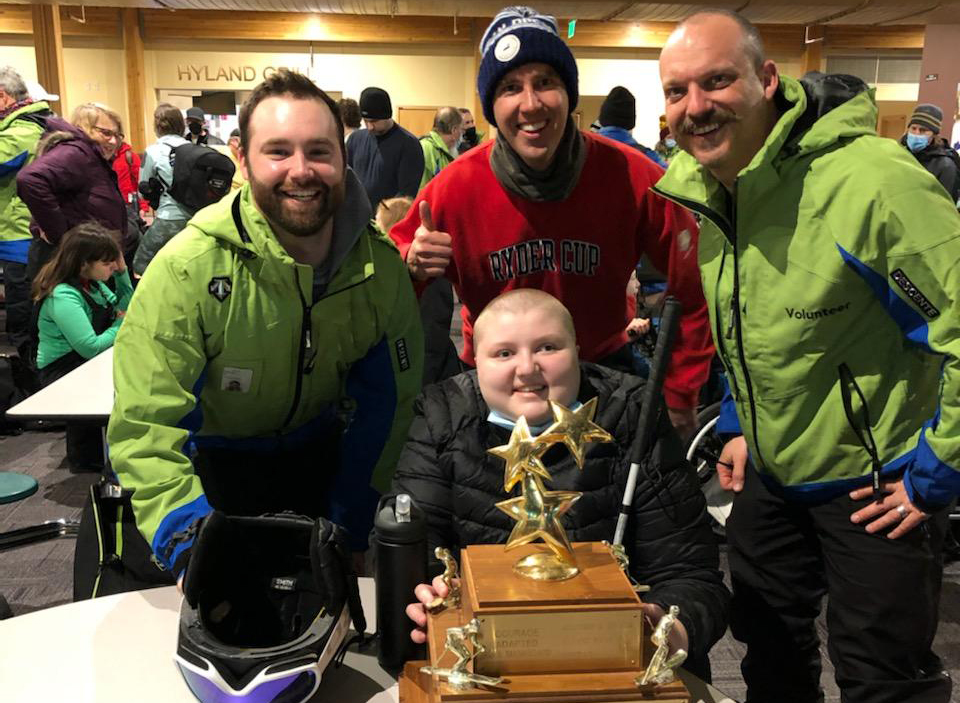 Courage Kenny's Rider of the Year Award Winner
This March, Courage Kenny Adaptive Sports and Recreation held their annual winter sports awards celebration. One of the top awards, Rider of the Year, went to Tay, a person supported through Community Living services at Reach.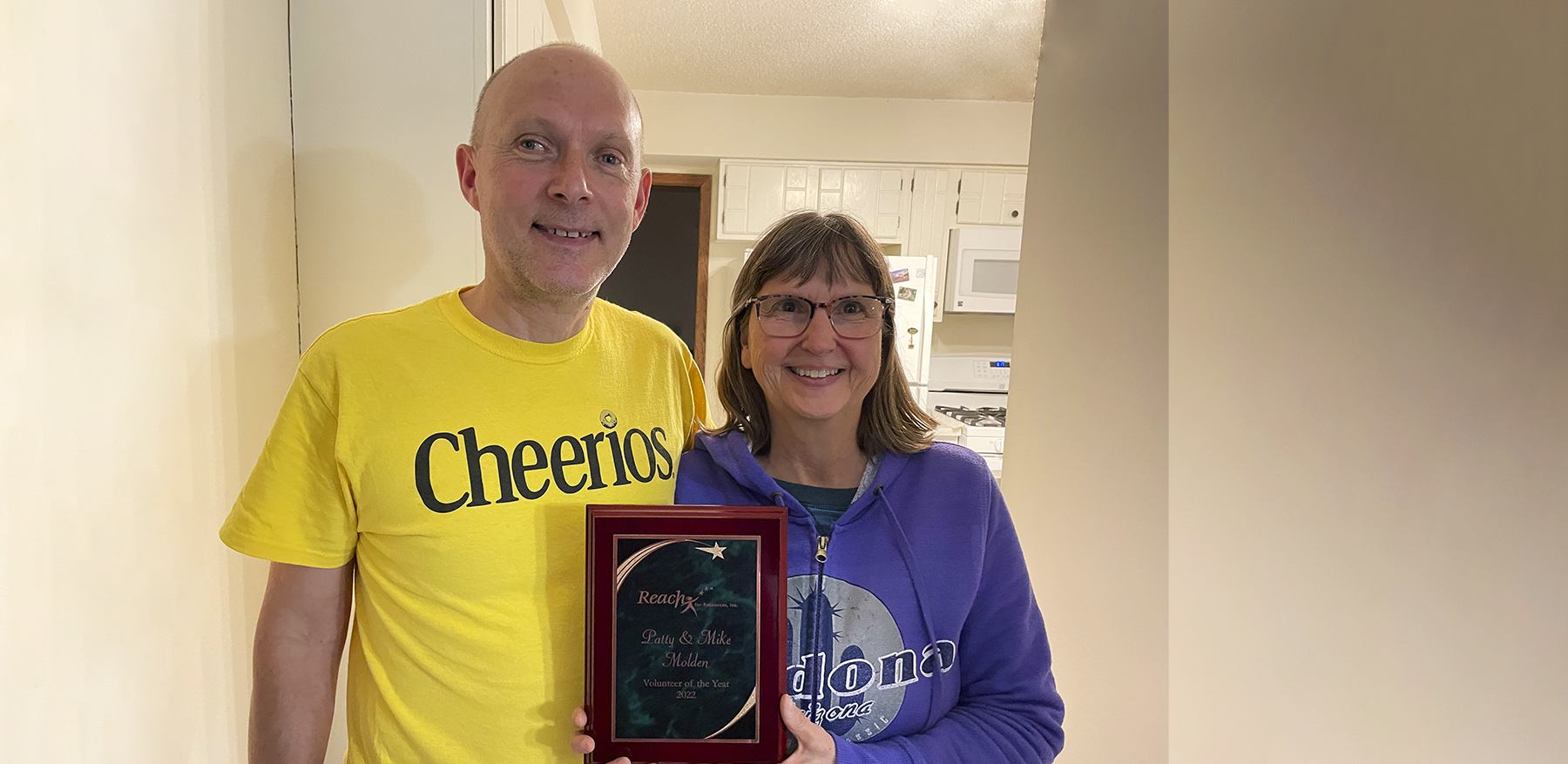 We are pleased to announce the recipients of our annual awards. Thank you to everyone who submitted nominations. While we cannot recognize every nominee, we humbly acknowledge all who helped us this past year in fulfilling our mission. The following are this year's award recipients: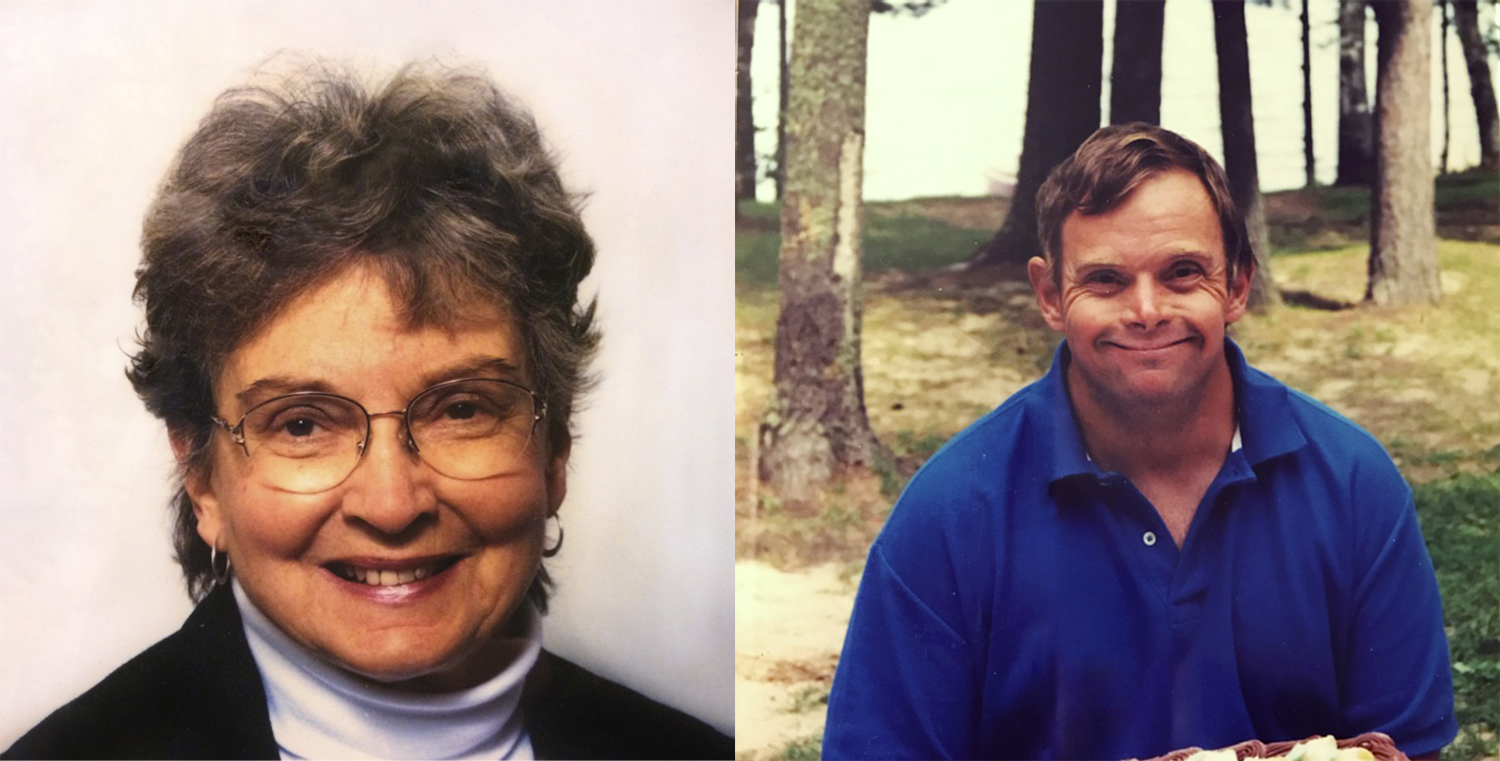 In Memory of Mary Ellen & David Kaul
Mary Ellen was a parent, special education teacher, and journalist. As a mother of a Down Syndrome son, Mary Ellen thought, "There must be something I can do to help." And help she did. In her many roles in helping out Reach, Mary Ellen sat on our Board of Directors, volunteered by advocating at the city and federal levels for housing funds for people with disabilities, and acted as a mentor to many at Reach. What was remarkable about Mary Ellen is that she had an acute sense of justice for individuals with disabilities that was handled with a special positive energy that was so attractive to all who met her. Nowhere was this more evident than it was when it came to her children.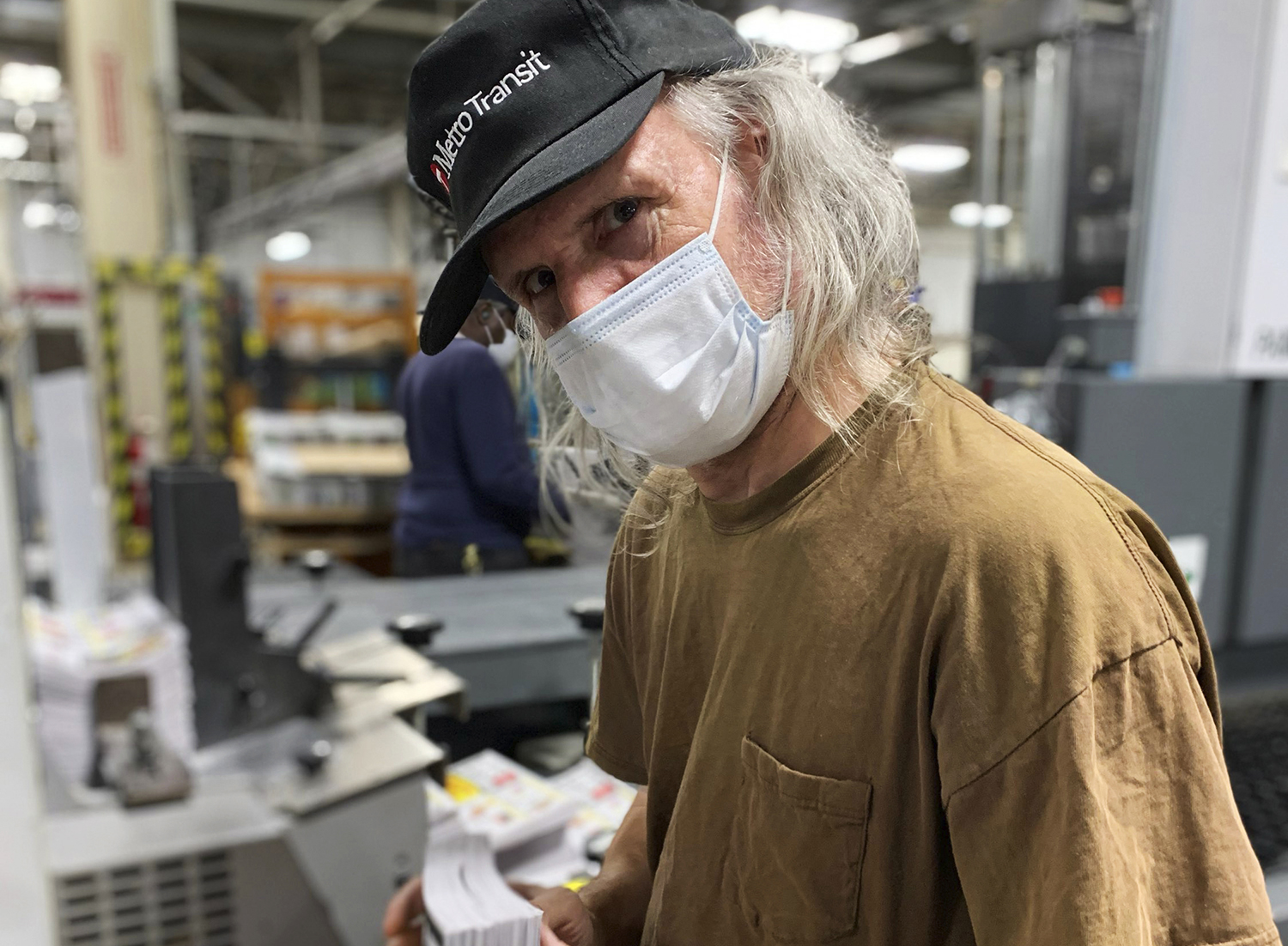 Bill began using Reach's Employment Services in August 2021. With Bill's previous job ending in May 2019, he had been unemployed for a little over two years. His previous work experience consisted of a variety of light industrial positions such as order picker, assembler, and fabricator. Bill expressed interest in building on his past work experience and obtaining employment in a similar industry. Teaming up with Marcus, one of Reach's Employment Specialists, Bill began searching for those kinds of opportunities.