We are pleased to announce the recipients of our annual awards. Thank you to everyone who submitted nominations. While we cannot recognize every nominee, we humbly acknowledge all who helped us this past year in fulfilling our mission. The following are this year's award recipients: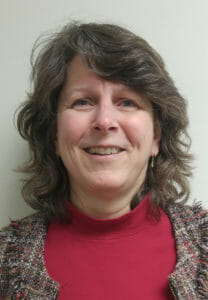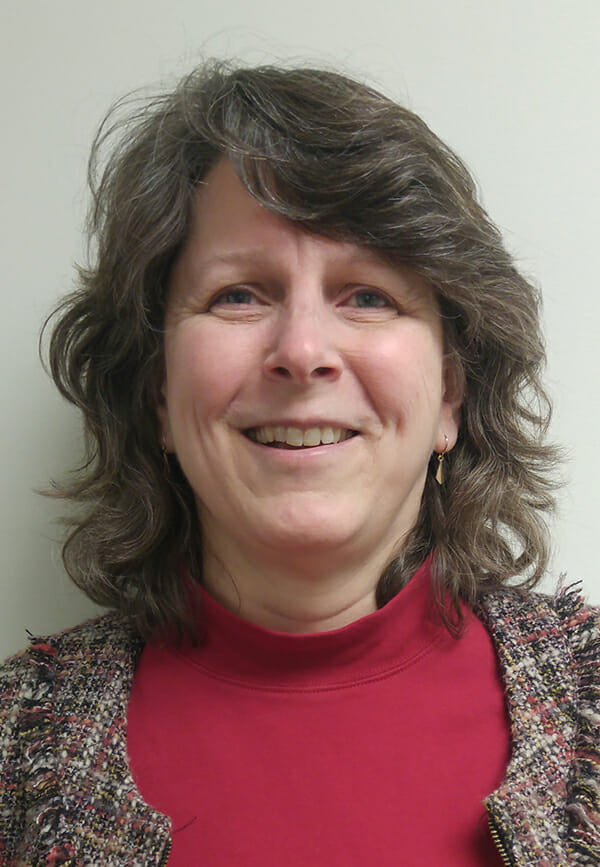 Ellen Bittner: Volunteer of the Year
Ellen joined our board of directors in 2018, but has been supporting Reach in various ways long before that. With her "what-can-I-do?" attitude, she has volunteered at the Ghostly Gala, the Game Farm Gala, and Reach "On Tap," and served on the nominations committee, the development committee, and the summer fundraiser committee. She is a Registration Queen and will offer her best smile and witty personality to get people excited to start an event with us. Ellen also works as an outspoken advocate for Reach and its mission, never shying away from recruiting others to attend or sponsor our programs. Her enthusiasm for who we are and what we stand for has helped us more than she knows!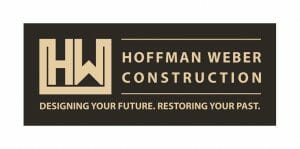 Joe Hoffman & Hoffman Weber Construction: Sponsor of the Year
Joe and Hoffman Weber really stepped up in 2019. They have supported our Game Farm Gala event every year we have held it, and did so once again last October. However, this past year, they also contributed funds to help us implement online mobile bidding, which was tremendously beneficial for both our summer event and Game Farm Gala silent auctions. Hoffman Weber also promoted Reach at the Minnesota State Fair, donating money raised from that silent auction to us. The relationship that Joe has "constructed" with us is one that has us "raising the roof" with appreciation!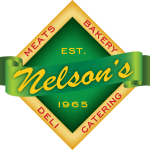 Keith Page & Nelson's Meat Market: Community Partner of the Year
Keith has helped us out time and time again by donating delicious food from his meat market for our events and programs. Whether it is with a cake for our Bowl-A-Thon, or meals for our summer event, bowling banquet, Game Farm Gala, staff meetings, or volunteer events, Keith and his staff have curbed the appetites of many hungry attendees. We tip our chef's hat to Keith and offer our sincere gratitude for his partnership over the years!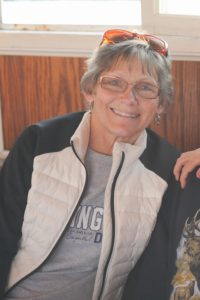 Karen Krussow: Matthew Smith Memorial Award
Karen has been a longstanding member of our recreation team. She works her consistent program (Wednesday Night Social), but also picks up other shifts and is always there when help is needed. Karen is dependent and efficient, but her true strength lies in her attitude! Karen is a pleasure to be around and truly brightens every room she walks into. She makes any program that she works a welcoming and fun place to be. Karen has been at Reach for many years but still readily accepts change and adapts to new settings and people easily. She provides helpful feedback about programming and is easy to communicate with. She has wonderful relationships with those we support, and builds rapport with new participants quickly. Karen is an all-around rock star. We appreciate her sharing her time and talents with Reach!