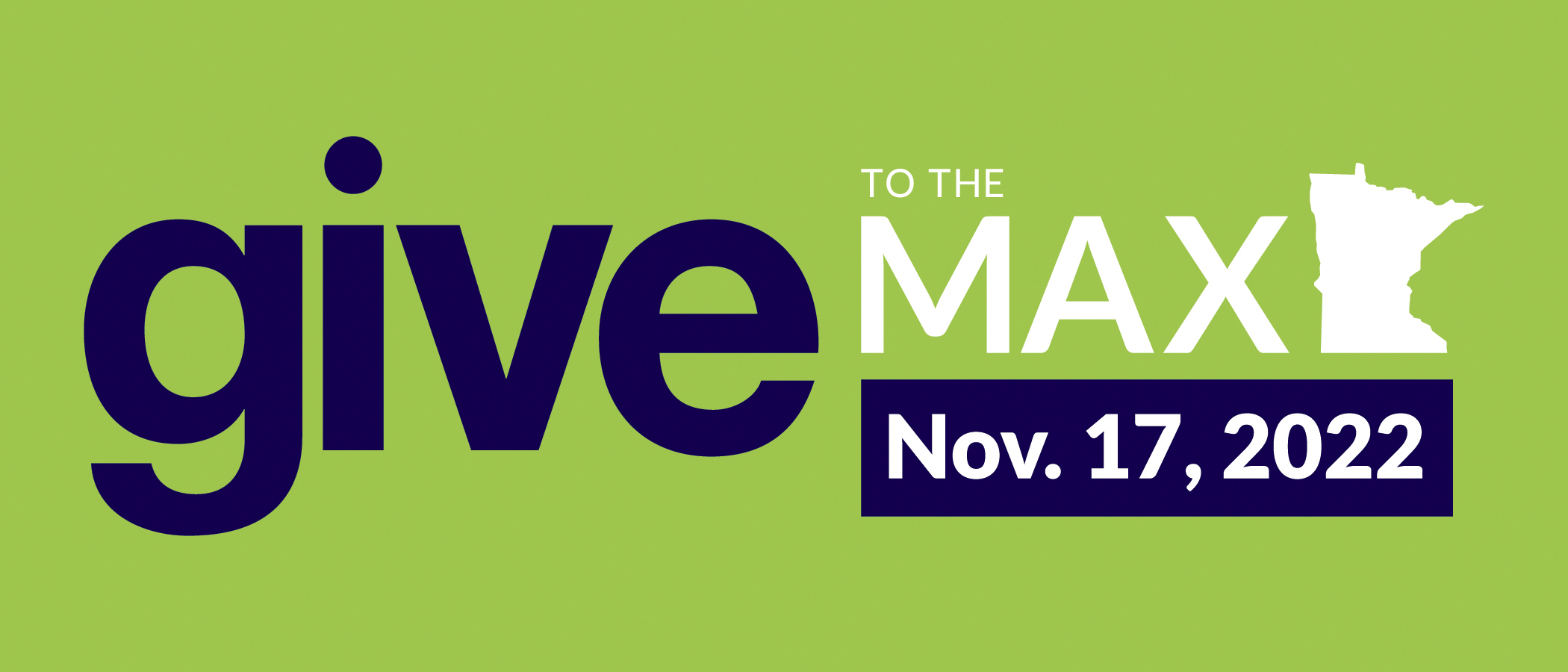 Give to the Max
Thank you to everyone who donated and matched funds for Give to the Max! We can't thank you enough for your generosity, kindness and support. Because of your support, we were able to raise nearly $10,000! From everyone at Reach, THANK YOU!
Did you donate for Give to the Max? Your place of employment may match your donation. Click here to check the list of matching companies.
Thank you to Ken Nash for matching all donations up to $5,000 in memory of Mary Ellen and David Kaul. Click here to learn more about Mary Ellen and David.