Join us for this fun, annual celebration in a whole new way! The entrance cost includes a costume contest, BINGO, games, prizes, music, and a dance. We will have multiple virtual "rooms" to experience different activities! More details upon registration.
Friday, Oct. 30 6:00 – 8:00 p.m. (WebEx)
Fee: $5
Thanks to everyone who made our 2019 event such a huge success!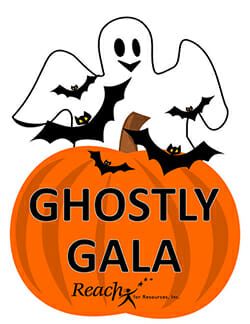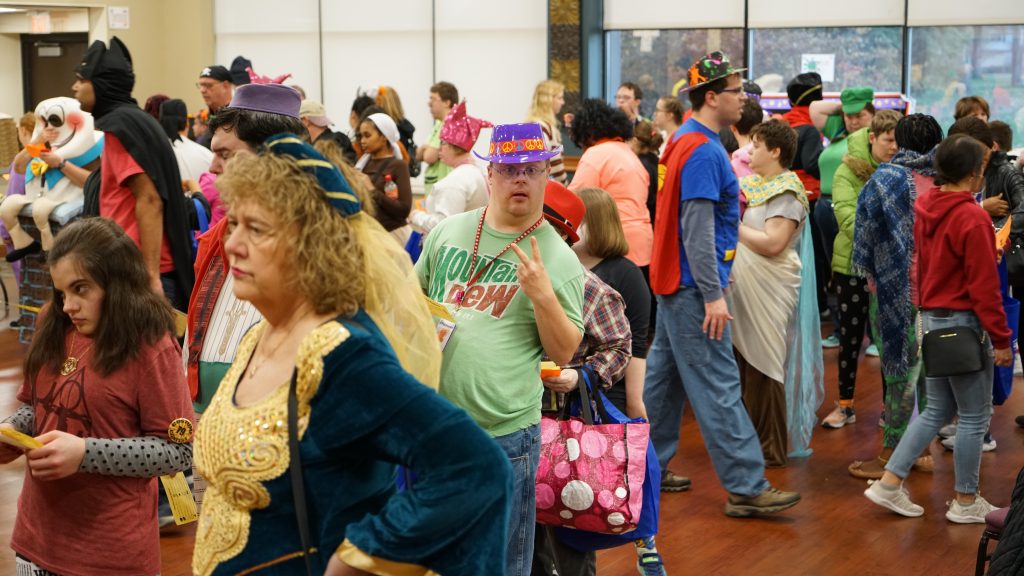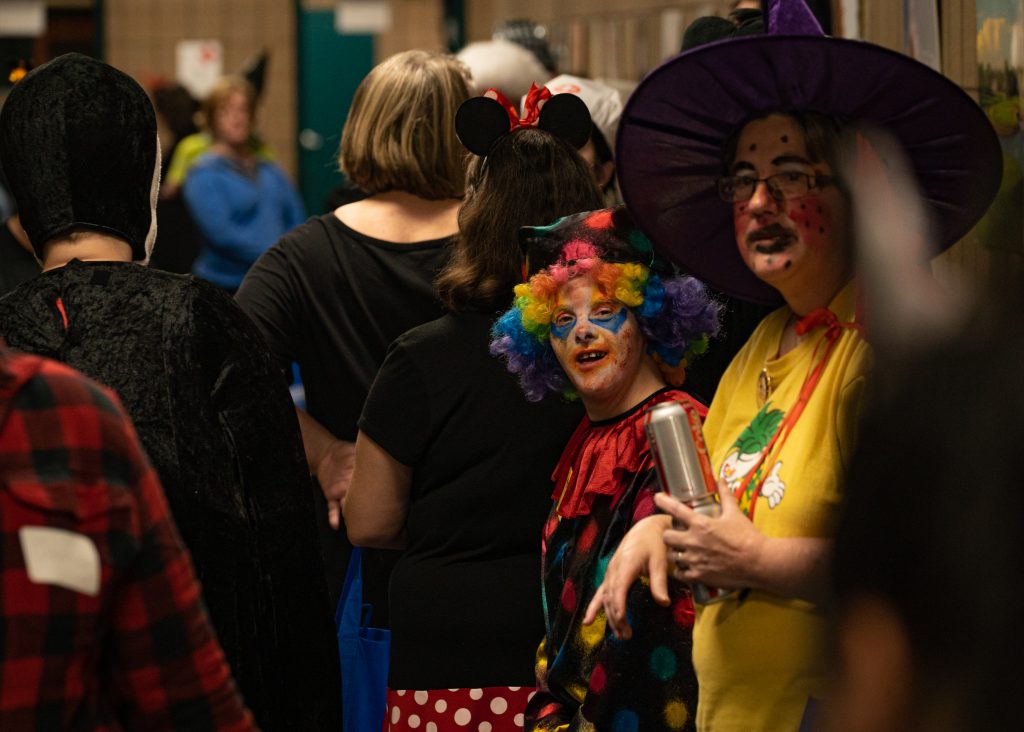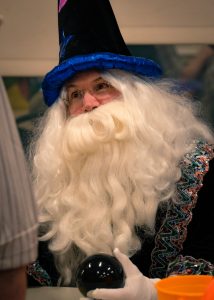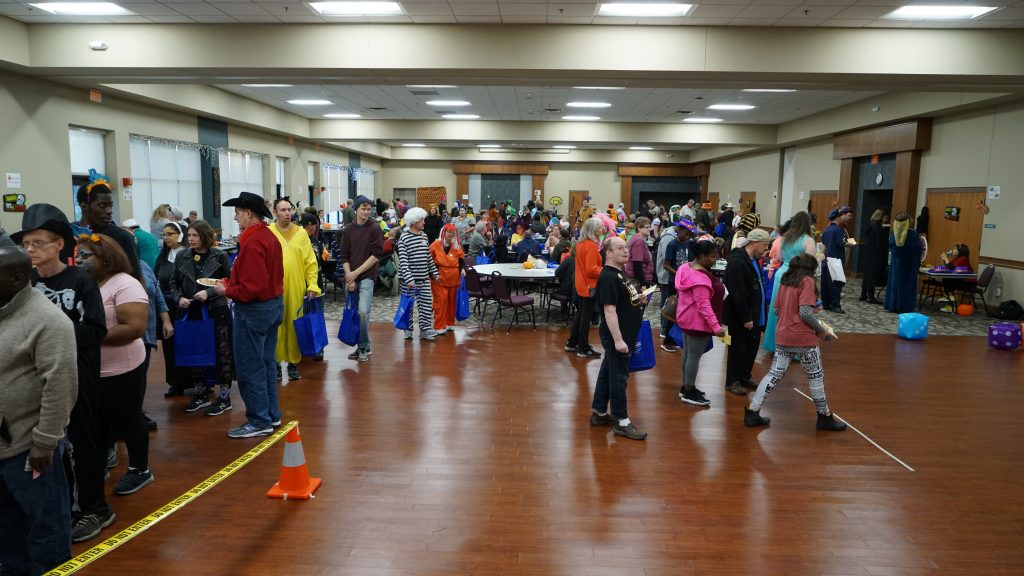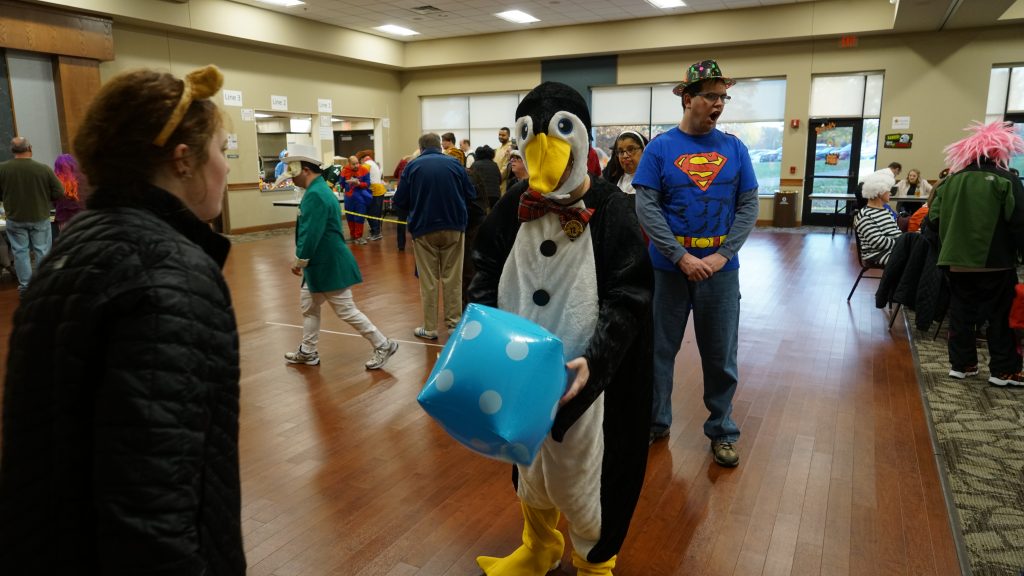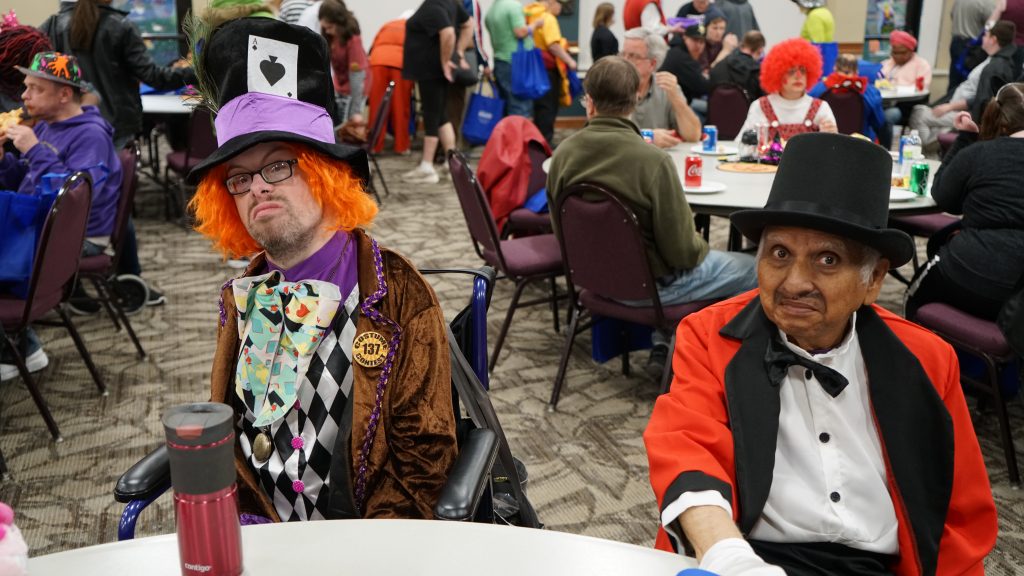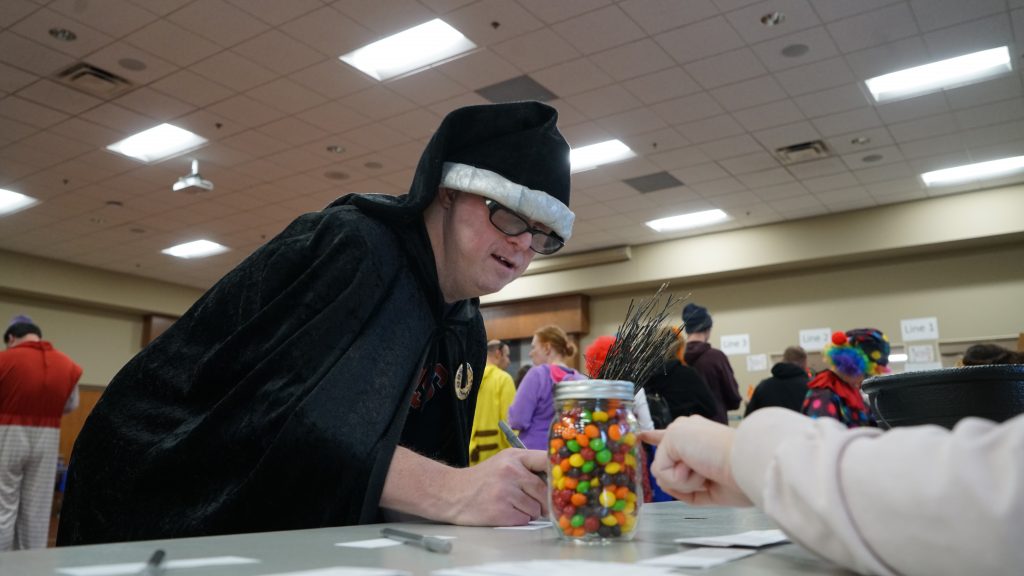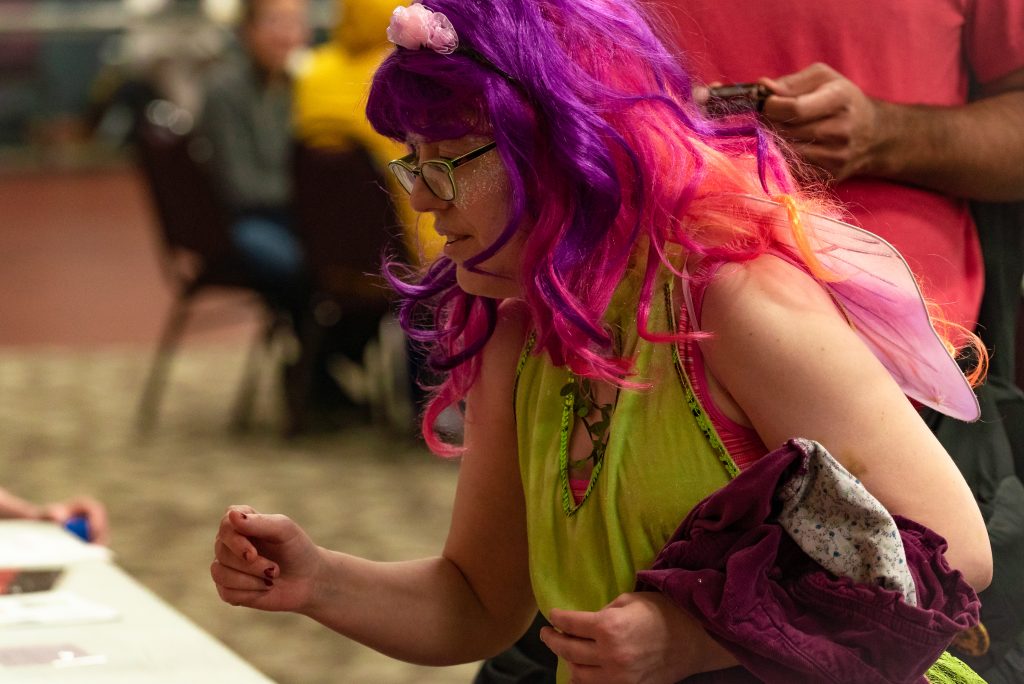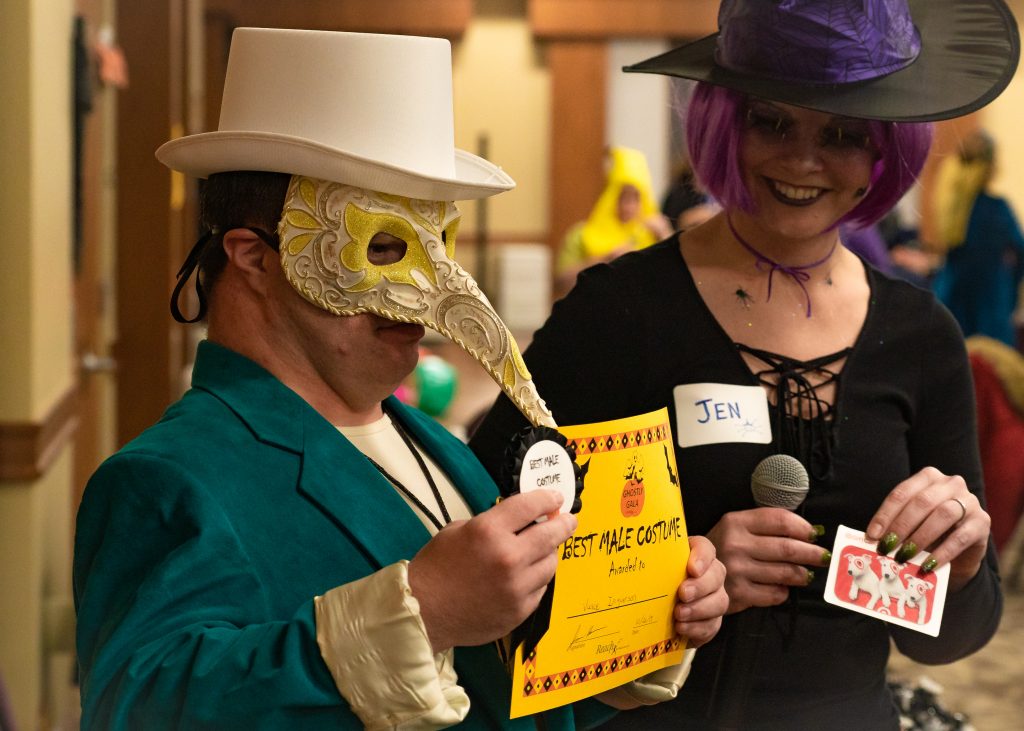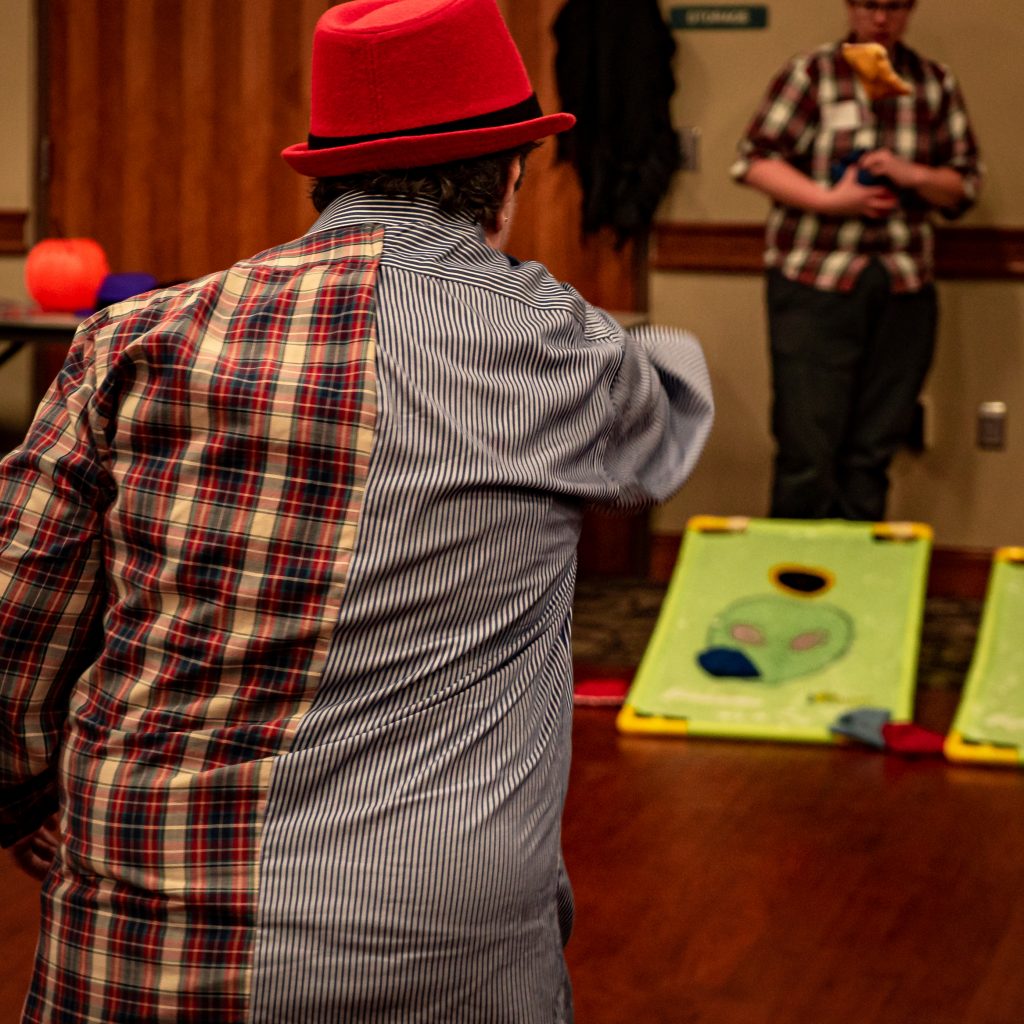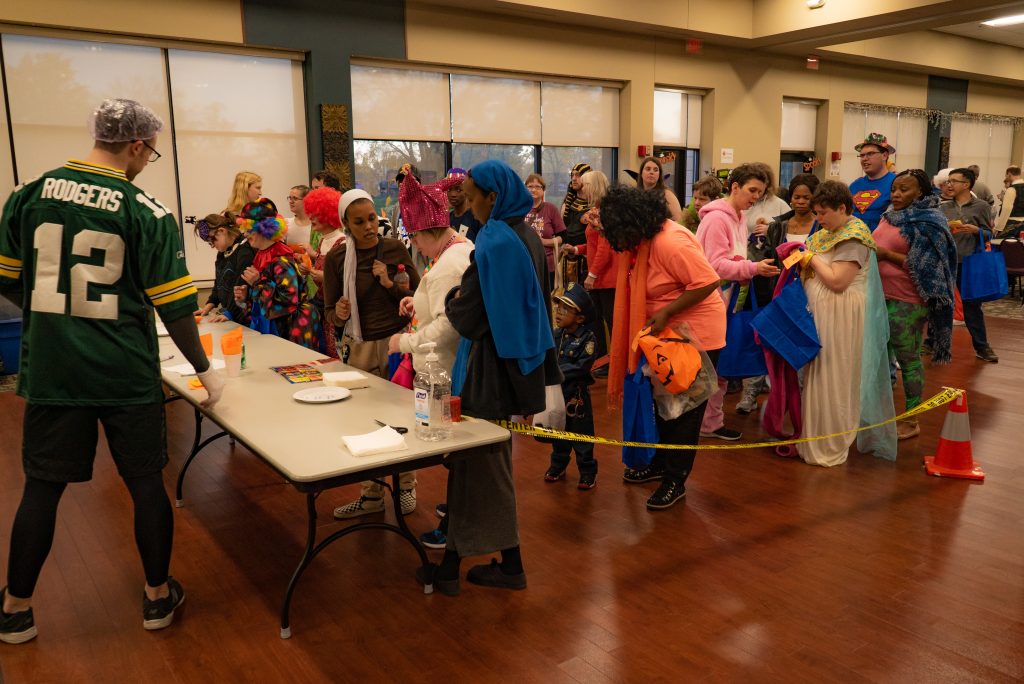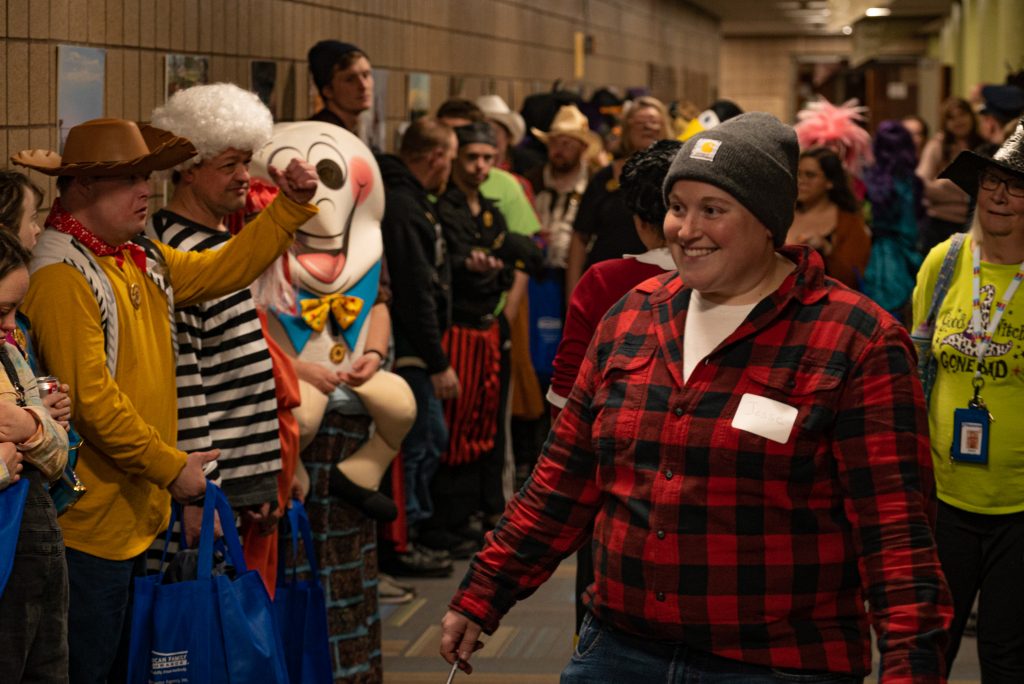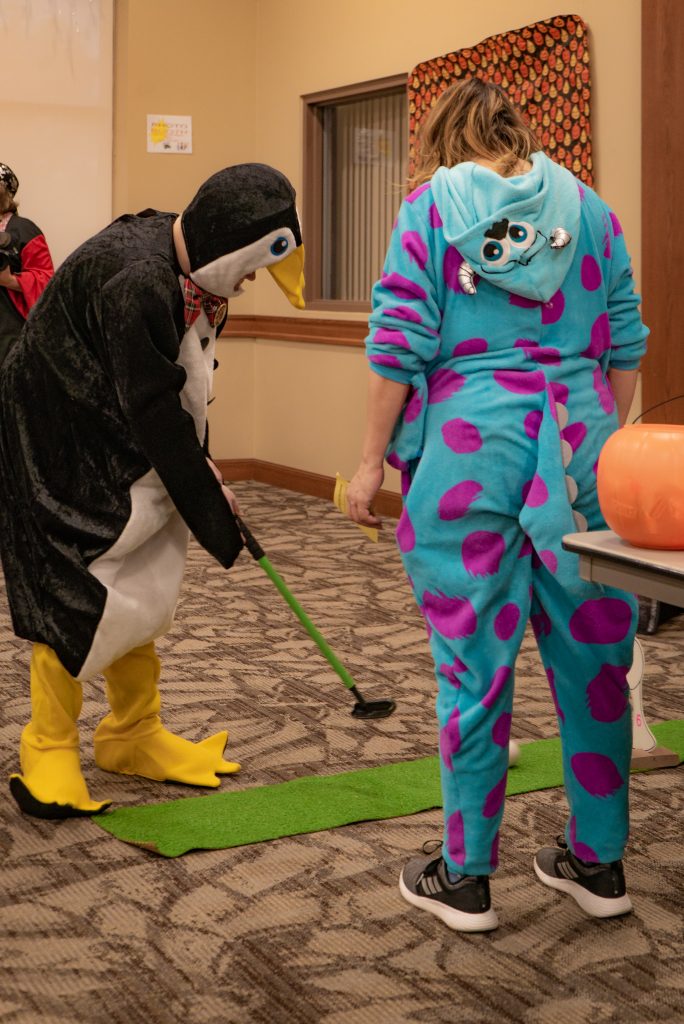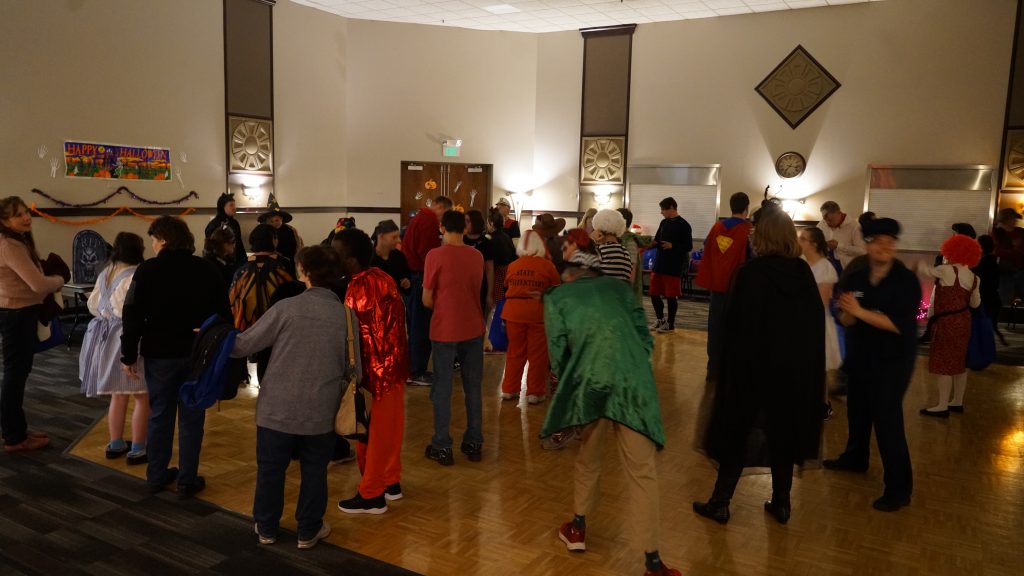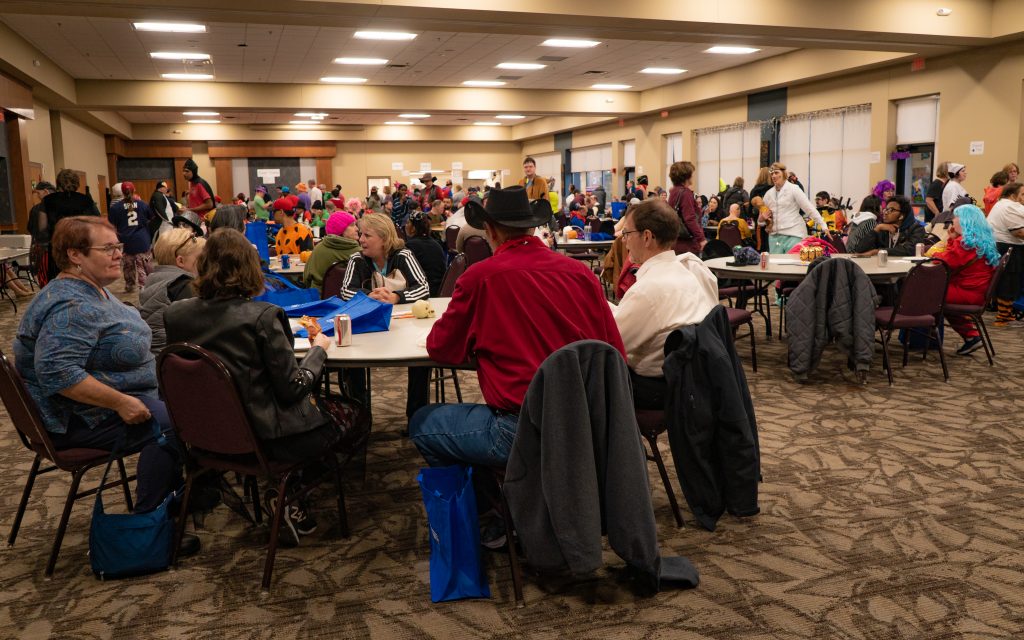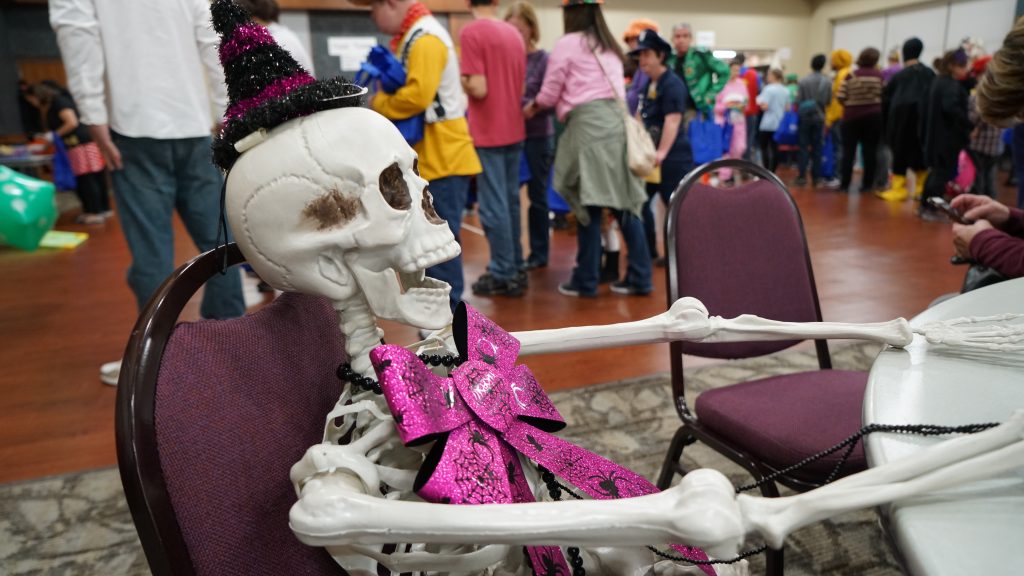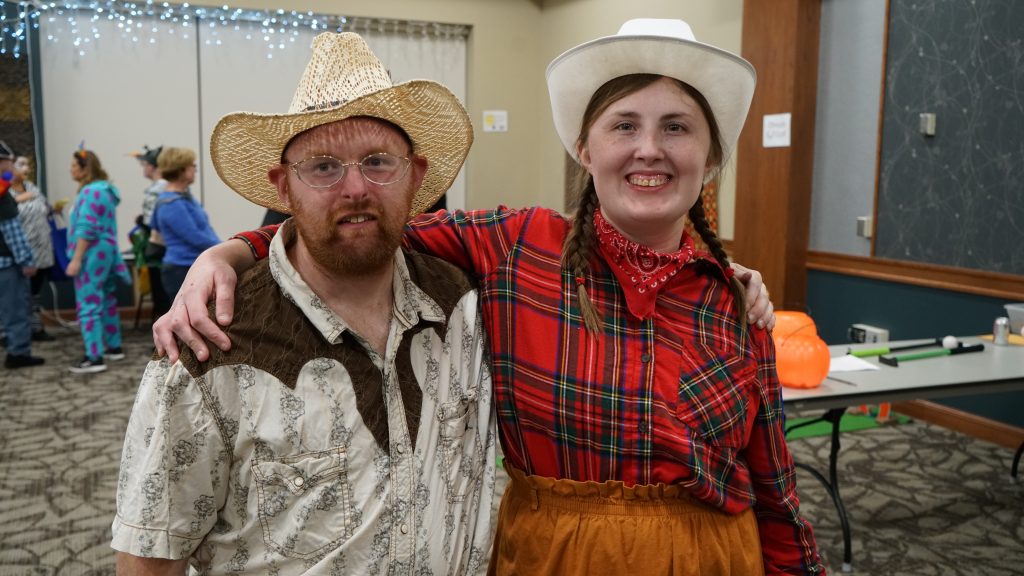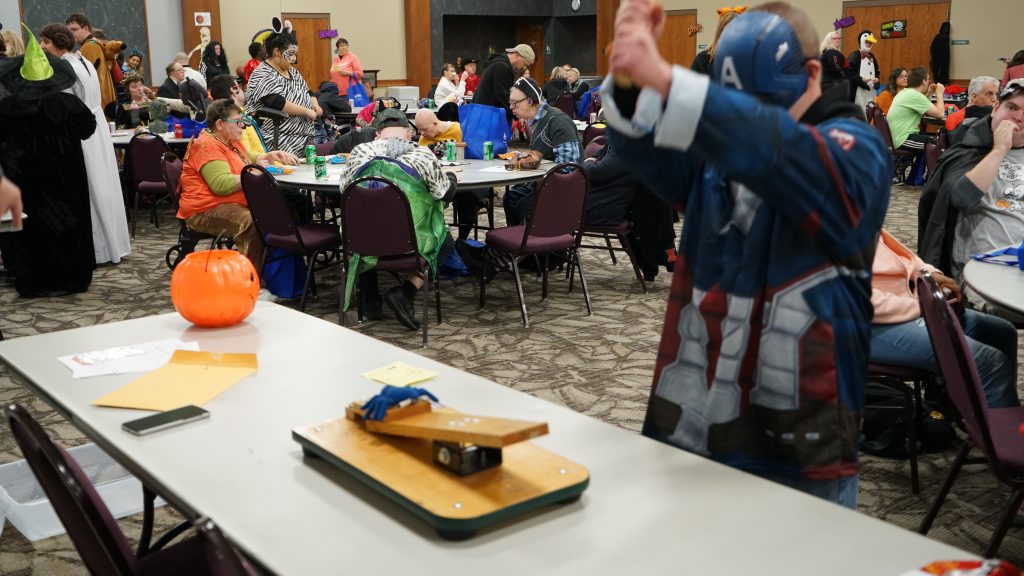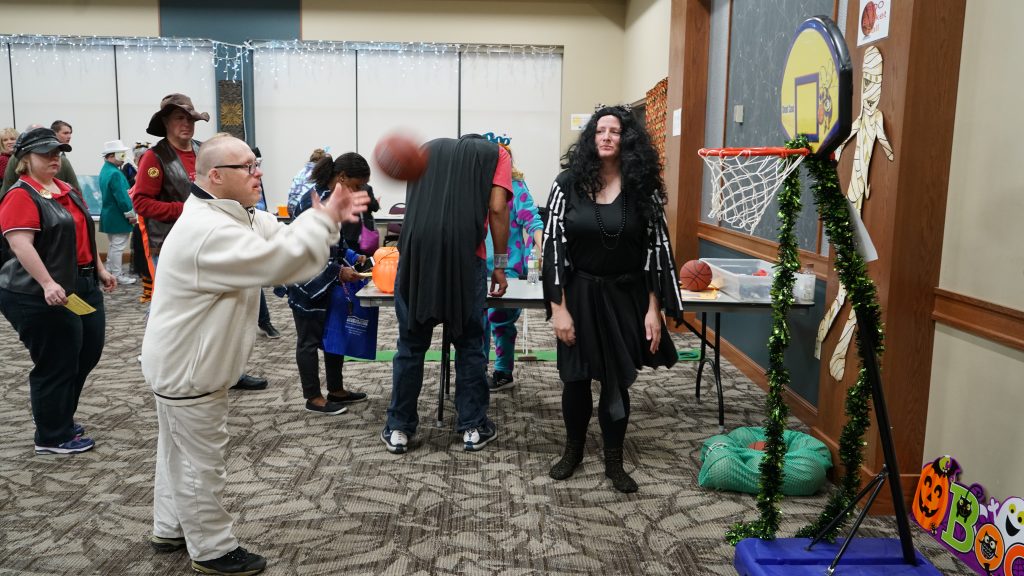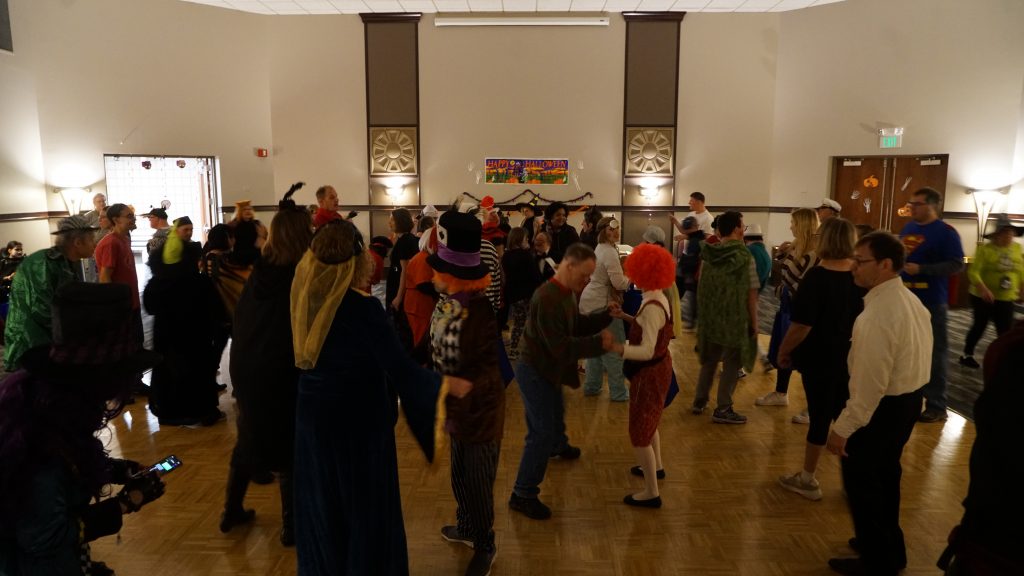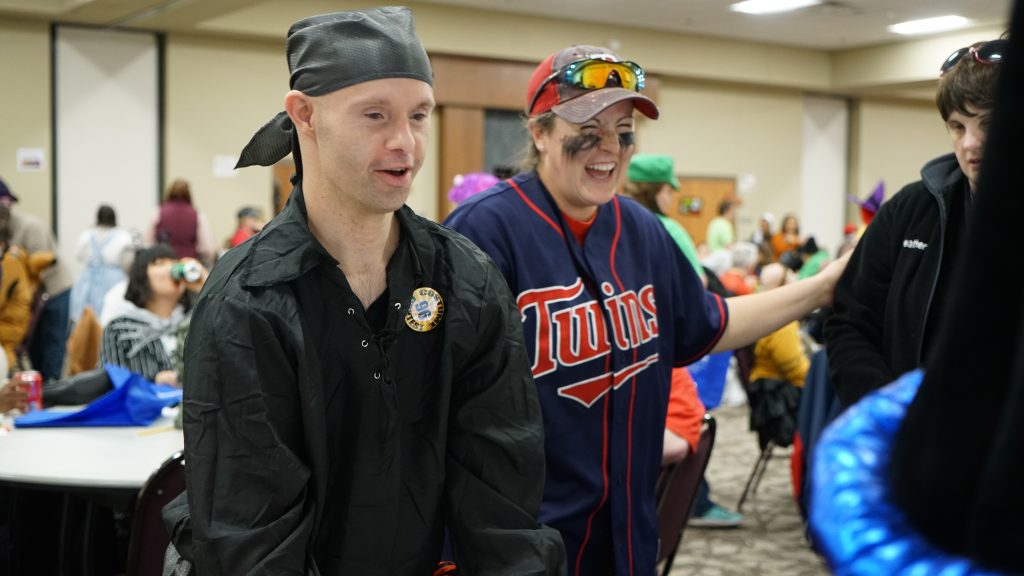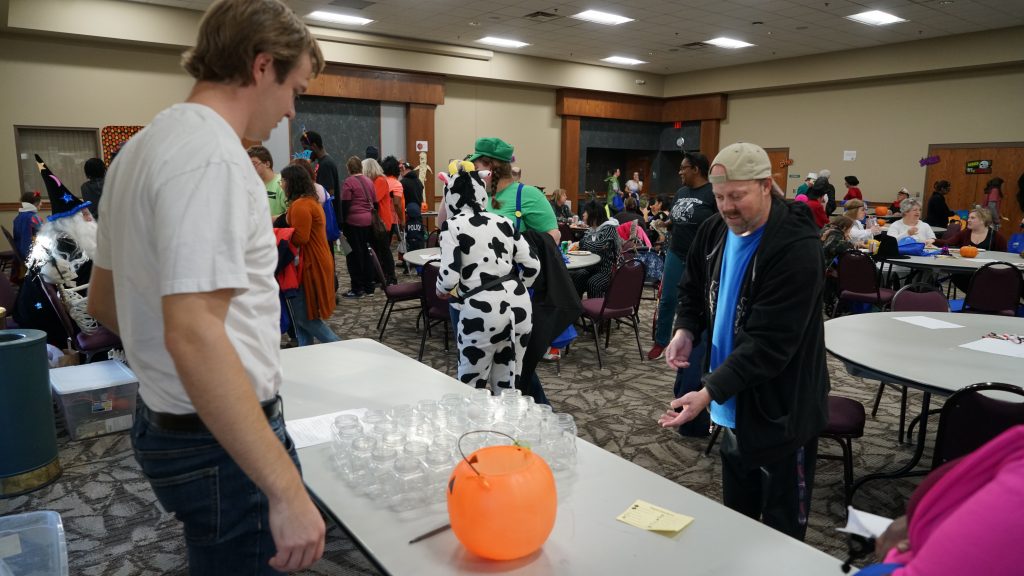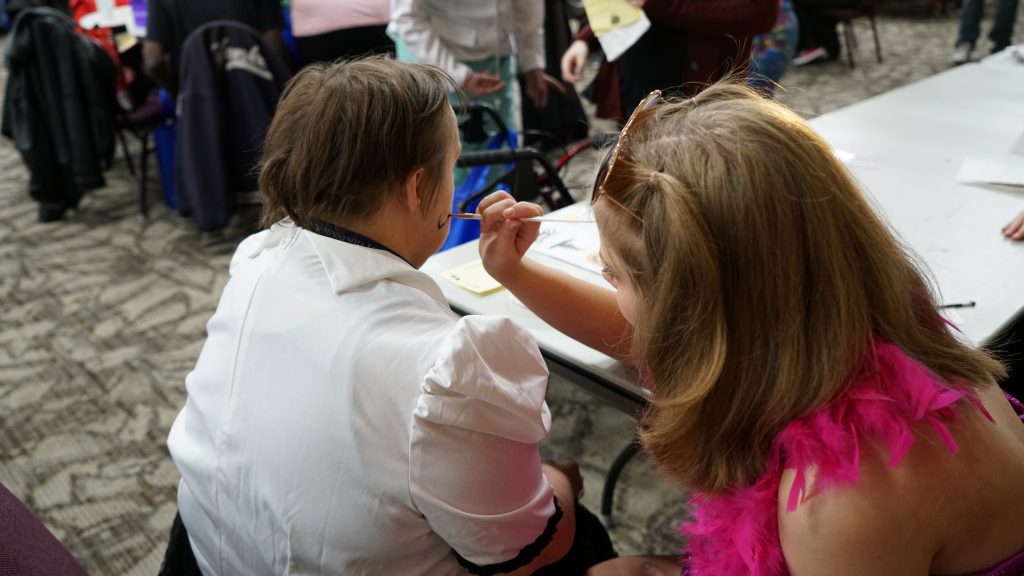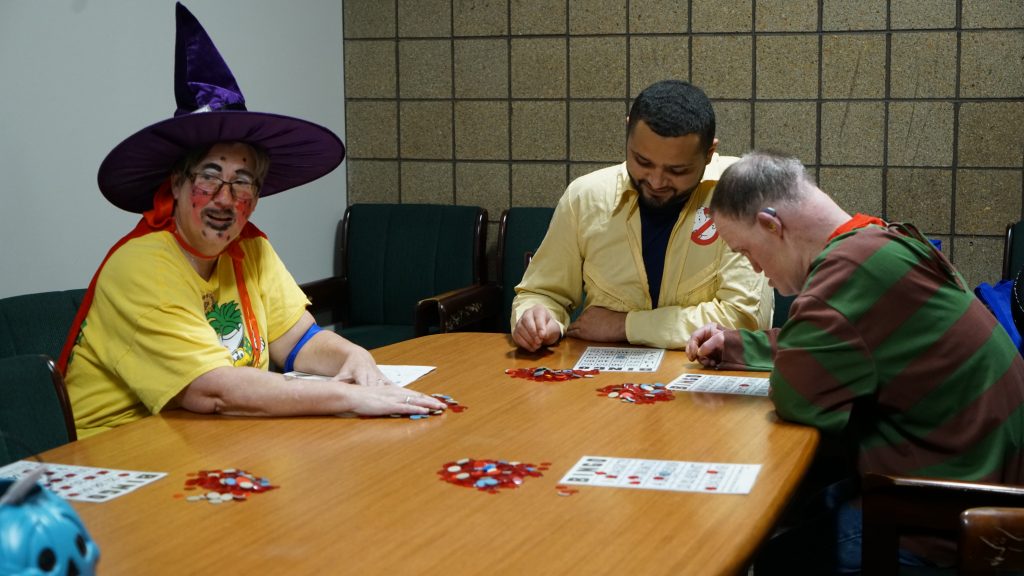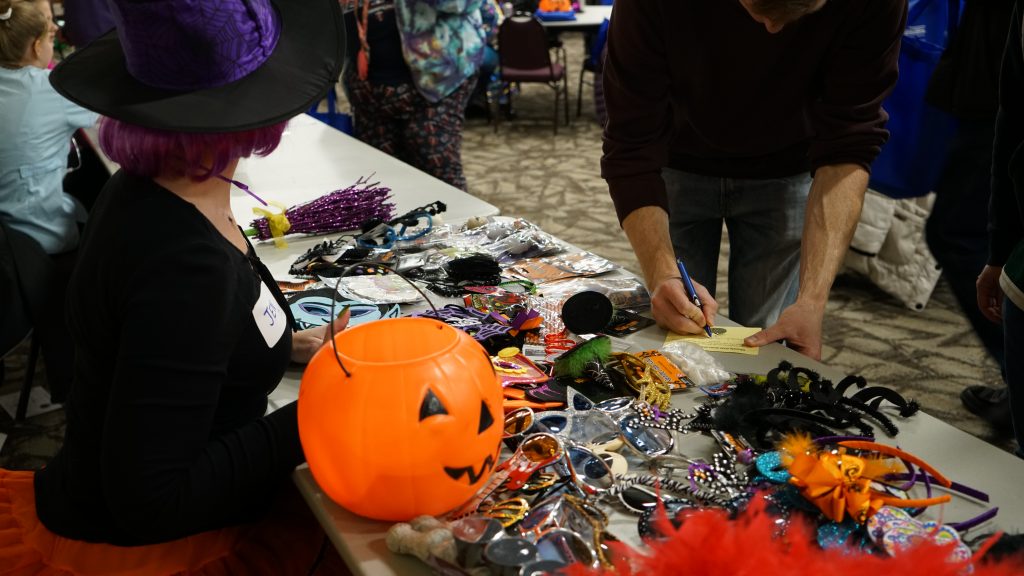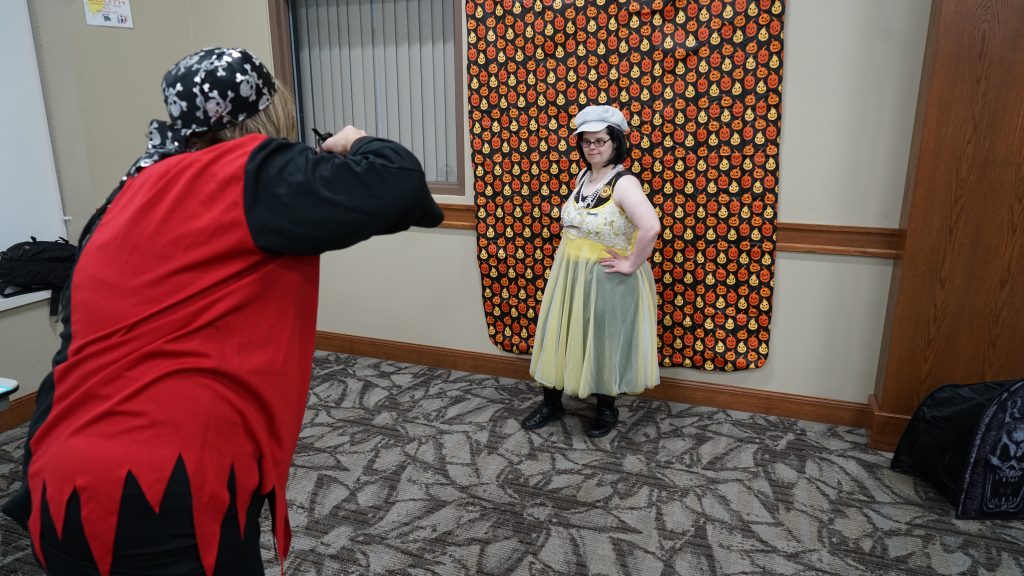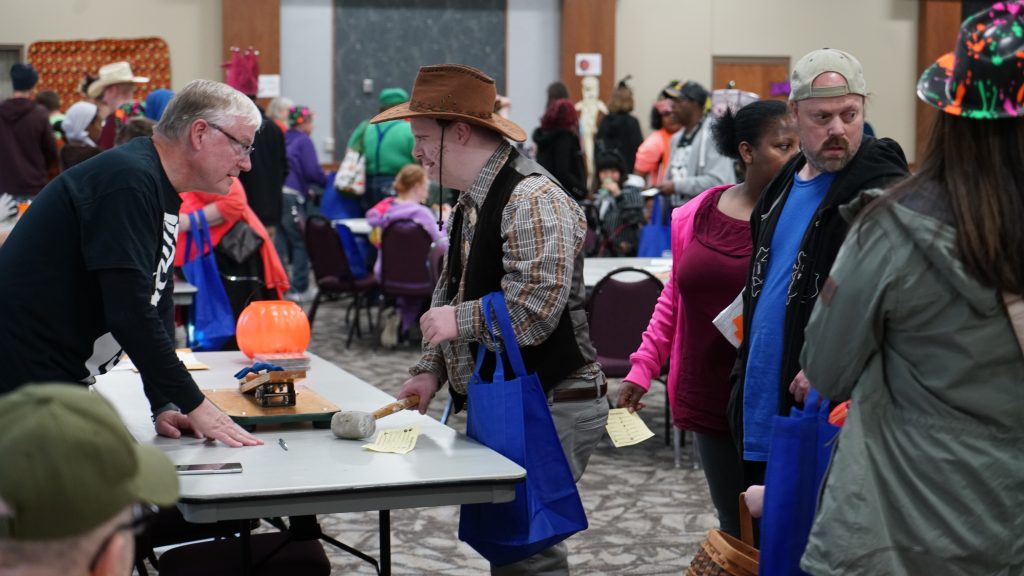 Thank you to our 2019 sponsors!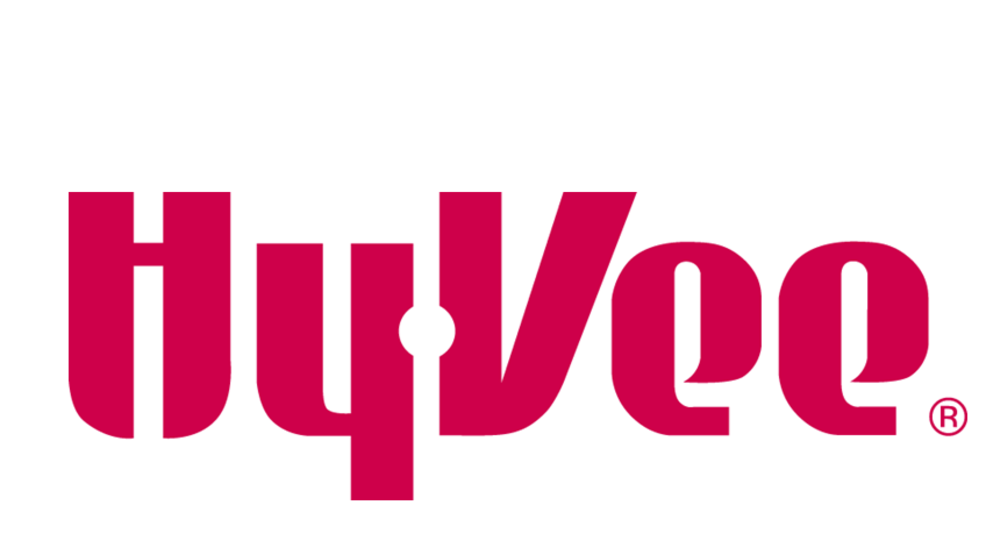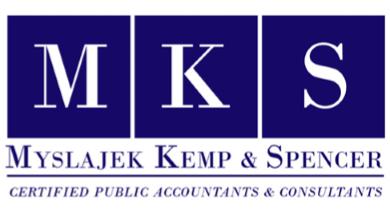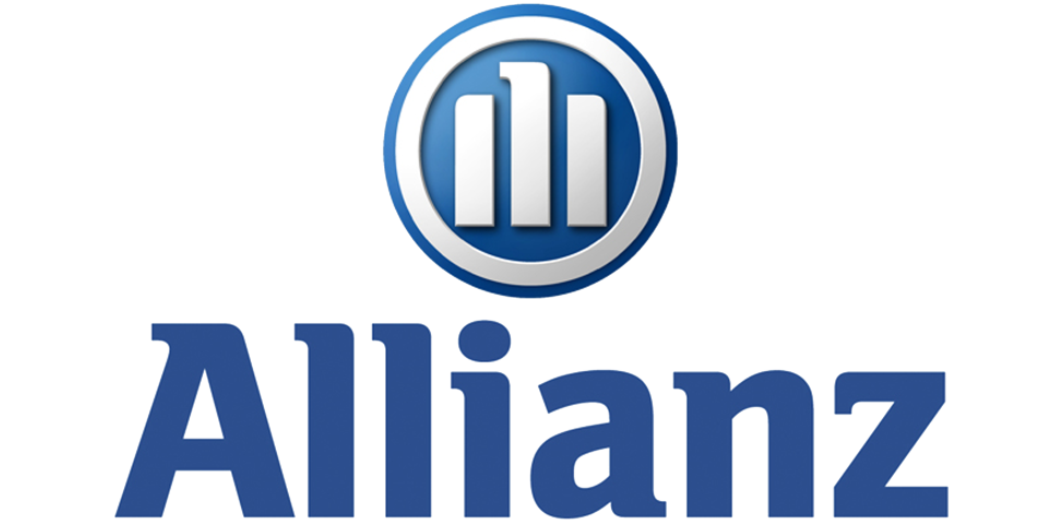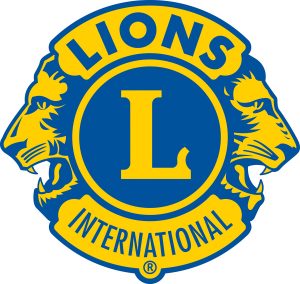 Brooklyn Park Lions Club


Sonny Kester Agency Inc.