Reach for Resources Announces Acquisition of TRAIL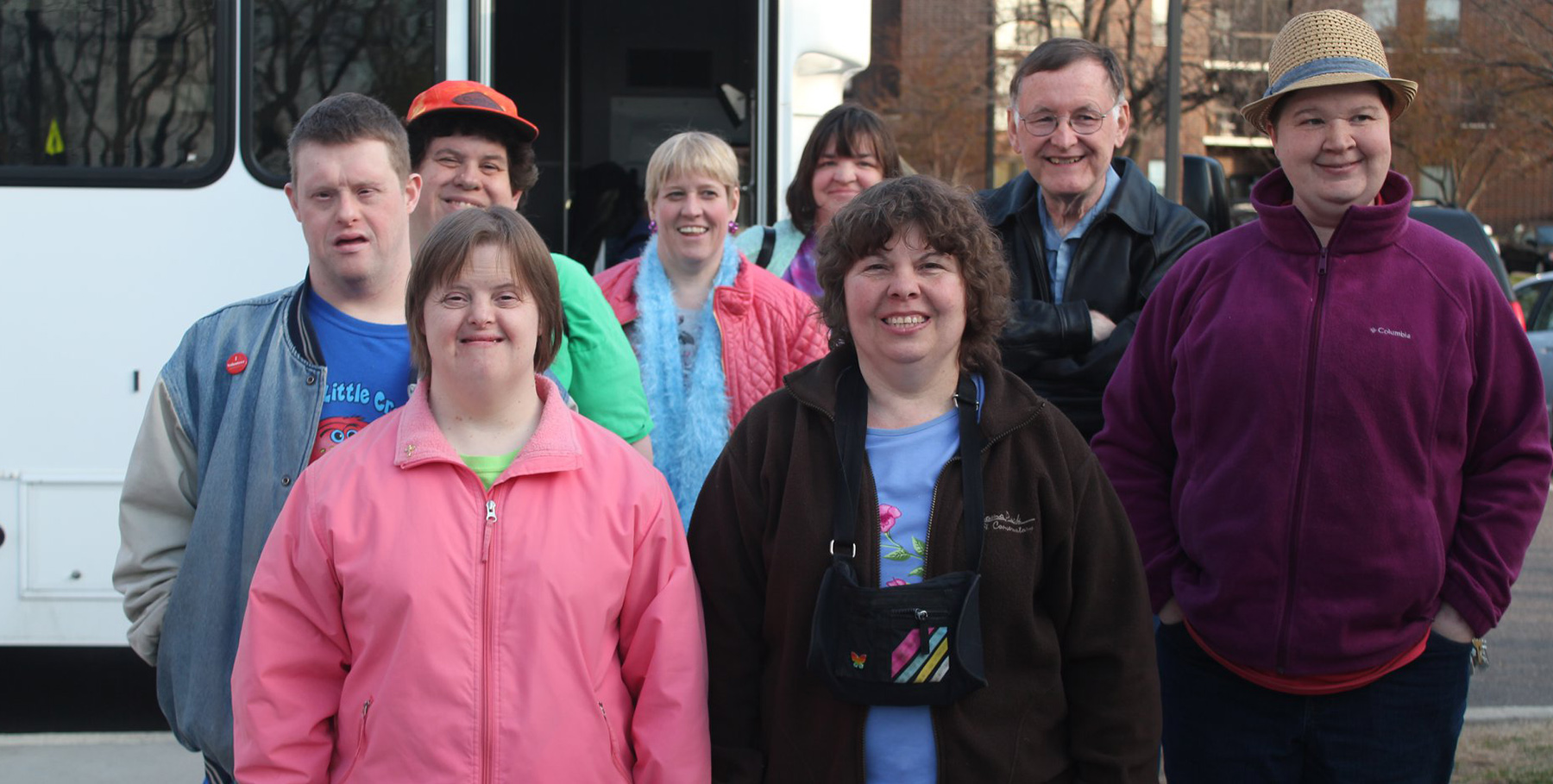 We are excited to announce the formal acquisition of TRAIL, a nonprofit which provides transportation for adults with disabilities. Effective June 16, 2023, TRAIL will become part of Reach for Resources.
Reach for Resources and TRAIL have been providing critical support services to adults with disabilities in the Twin Cities metro since the late 1980s. While Reach for Resources provides services to individuals throughout Minnesota with the majority living in the seven metro county area surrounding Minneapolis. TRAIL, formerly a non-profit providing highly-subsidized and specialized transportation, has historically served individuals living independently and semi-independently, providing rides to adaptive recreation and learning classes in Bloomington, Eden Prairie, Edina and Richfield.  
"TRAIL's board of directors is excited about this next chapter for TRAIL and its riders, and we all look forward to seeing TRAIL's story evolve," says Michelle Veith, longtime TRAIL President. "We are proud that TRAIL is now part of the Reach for Resources family, and we look forward to seeing more individuals benefit from our hard work and passion for TRAIL and its riders over the years."
With the addition of TRAIL, Reach for Resources will continue to offer safe, reliable transportation to current TRAIL riders, with the intent of expanding this service in the coming years to more individuals across others metro cities.
"We are excited to have TRAIL become part of Reach for Resources so we can continue the much-needed transportation service that was started decades ago. Individuals require transportation to access their community and social activities. This is a win-win for both organizations," said Kate Bottiger, Reach for Resources's Executive Director.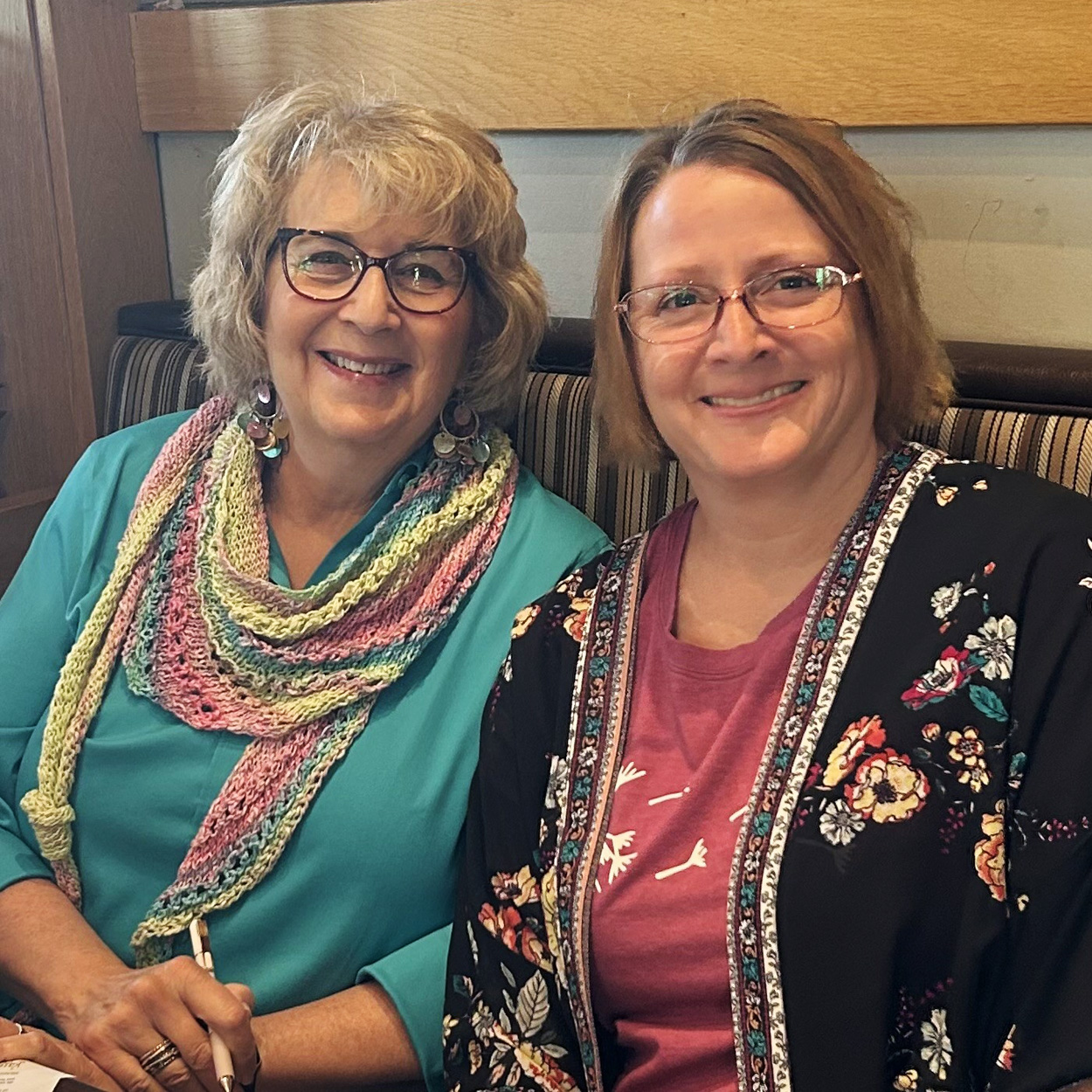 TRAIL President, Michelle Veith with Reach's Executive Director, Kate Bottiger.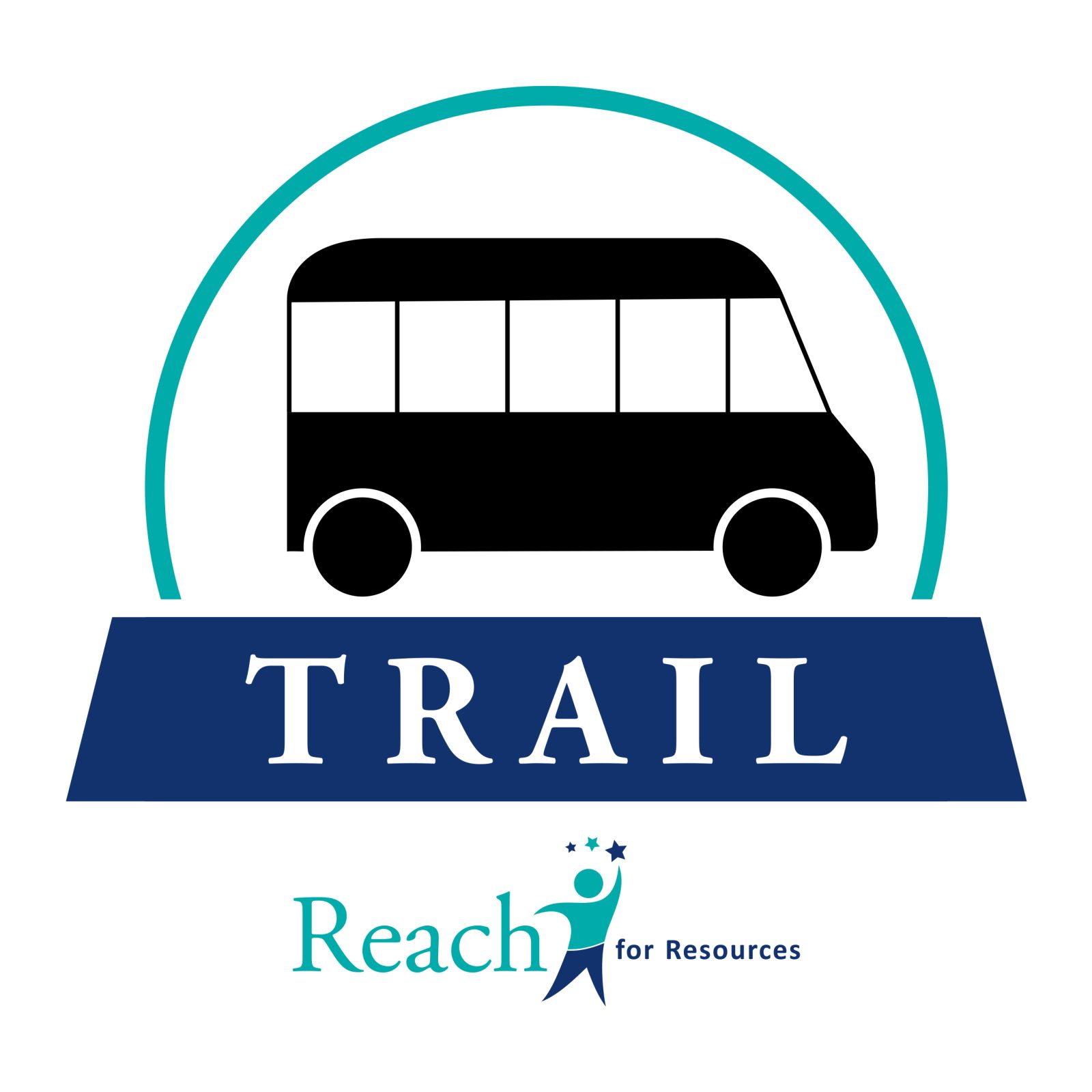 As part of the acquisition of TRAIL, Reach for Resources will maintain the high-quality transportation services that its riders expect and deserve. This acquisition only emphasizes Reach for Resources' commitment to provide individualized services that maximize independence, boosts community engagement and improves physical and emotional well-being to people with disabilities in Minnesota.
Over the next 60 days, we will be transitioning TRAIL to the Reach for Resources family with this service moving under our Adaptive Recreation & Inclusion Department. TRAIL services will not be disrupted as we make the transition. Riders can reach Jill, the TRAIL Manager, at (612) 401-6395 or [email protected].
If you have any questions about the acquisition, please contact Reach's Executive Director, Kate Bottiger at [email protected].