Since 2007, we have been recognizing individuals, families, volunteers, businesses, Reach employees and other organizations who have helped us each year in fulfilling our mission. Thank you to everyone who submitted nominations. While we cannot recognize every nominee, we are excited to announce this years recipients!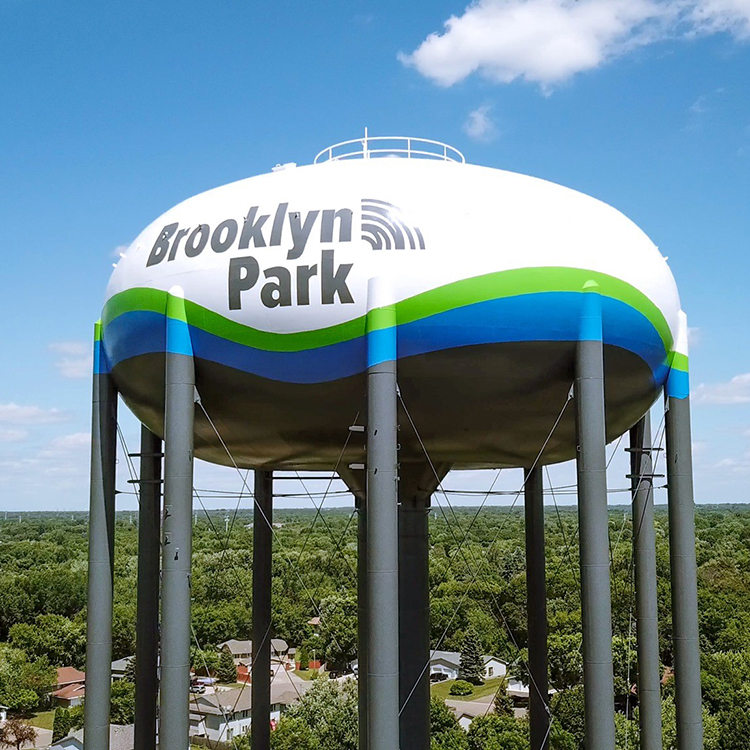 Community Partner of the Year: City of Brooklyn Park
The City of Brooklyn Park has demonstrated an unwavering commitment to enhancing the lives of people with disabilities, and has made significant contributions towards creating a more inclusive society through research, panels, resource fairs and advocacy for ADA accessibility. 
Brooklyn Park's Parks and Recreation Department has been a longstanding partner of Reach, dating back to at least 1986, and has been a true champion of inclusion and accessibility in our community ever since. Over the years, this partnership has grown and flourished, resulting in countless opportunities for individuals with disabilities to engage in meaningful recreational activities.
The City of Brooklyn Park places a high value on inclusion, and goes above and beyond in their efforts to make sure that people of all abilities can enjoy their parks and recreation programs. They have implemented a wide range of accommodations including a robust inclusion program, adaptive facilities and fields, and have offered many specialized programming for people of all abilities. In 2022, Brooklyn Park had 141 program registrations through Reach as well as 34 inclusion sessions for over 100 billed hours on top of the other hours provided with their own inclusion staff. Our colleague, Erin Bonikowske, is a CTRS and certified ADA coordinator. She goes the extra mile to meet many of our inclusion staff and give them a brief orientation to the program they are assisting. She is a strong communicator, extremely person-centered and a strong advocate for inclusion. 
These efforts have not gone unnoticed, and have made a significant impact on the lives of people with disabilities in our community. The City of Brooklyn Park has been a true leader in creating a more accessible and equitable society. We are grateful for their continued commitment to inclusion, and we look forward to many more years of partnership and collaboration. Thank you for all that you do to make our community a better place for everyone.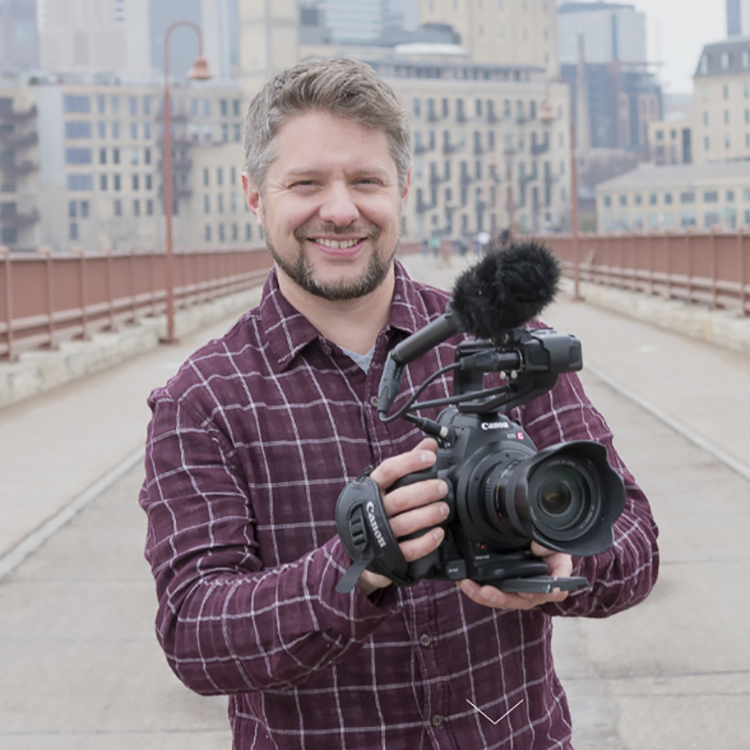 Volunteer of the Year: Josh Zenner

Josh has been volunteering with Reach for over 5 years as a photographer and videographer for fundraising events and adaptive recreation programs. "He used his time and talents to capture wonderful photos and videos at a lot of Reach events over the years!" Plus, in 2022, Josh was a coach for our winter adaptive basketball league and our summer non-competitive softball league. Thanks Josh! We appreciate you.
Josh Zenner is the owner of JZ Productions. To learn more, visit: joshzennerproductions.com.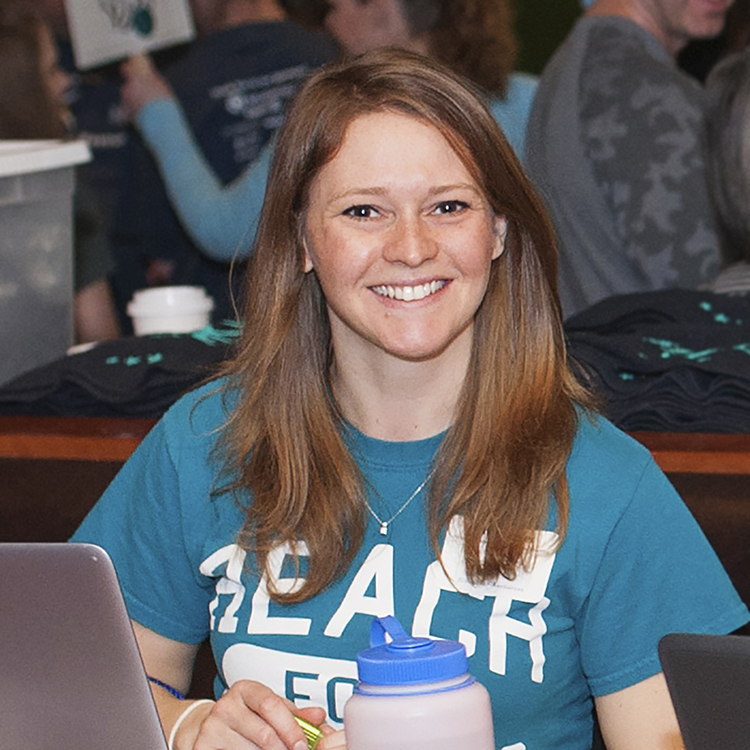 Matthew Smith Memorial Award: Emily Orr

Emily has been with Reach for over 7 years as the Director of Adaptive Recreation & Inclusion. In that time, she has built an awesome team of Adaptive Rec and Inclusion Specialists and has trained in two department Assistant Directors. In her time at Reach, Emily has established creative, unique adaptive rec programming that excites those we support. Plus, she has helped Reach expanded their list of adaptive rec cooperative cities to include: Brooklyn Center, Brooklyn Park, Edina, Chanhassen, Golden Valley, Maple Grove, Plymouth and St. Louis Park.
Because of Emily, our Inclusion Services are in high demand and in 2022 alone, we added five new city contracts. Our Inclusion Support cities include: Brooklyn Center, Brooklyn Park, Chanhassen, Chaska, Crystal, Edina, Golden Valley, New Brighton, New Hope, Robbinsdale, Roseville, St. Louis Park, Three Rivers Park District and Woodbury. 
Also, Emily oversees Reach's employee Wellness Initiatives Team, volunteers for projects and overall has a great energy and can-do attitude. Reach is lucky to have Emily as part of our team!