Adaptive Rec & Inclusion Staff Profiles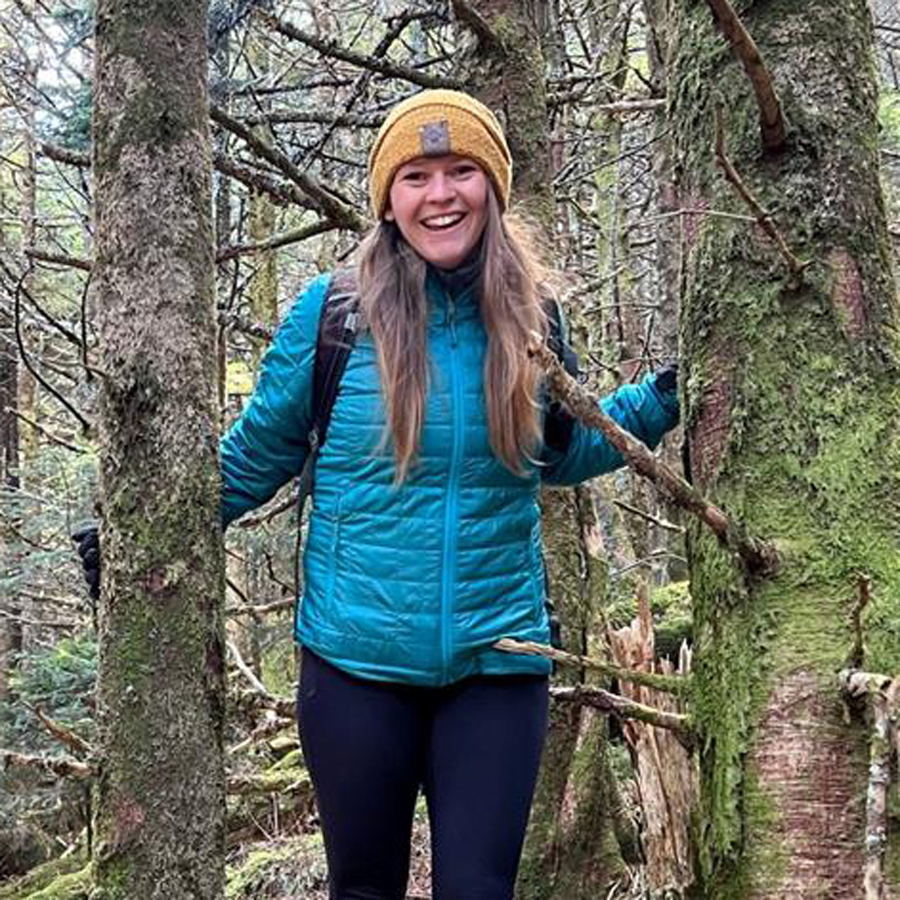 Emily Orr
(she/her/hers)

Emily came to Reach in October 2015. She loves working with families to plan for success in inclusive recreation programs and facilitating rec therapy programs, especially anything dealing with music, nature, or art. She has an energetic Vizsla dog named Ziggy, who is her running companion and loves ALL animals!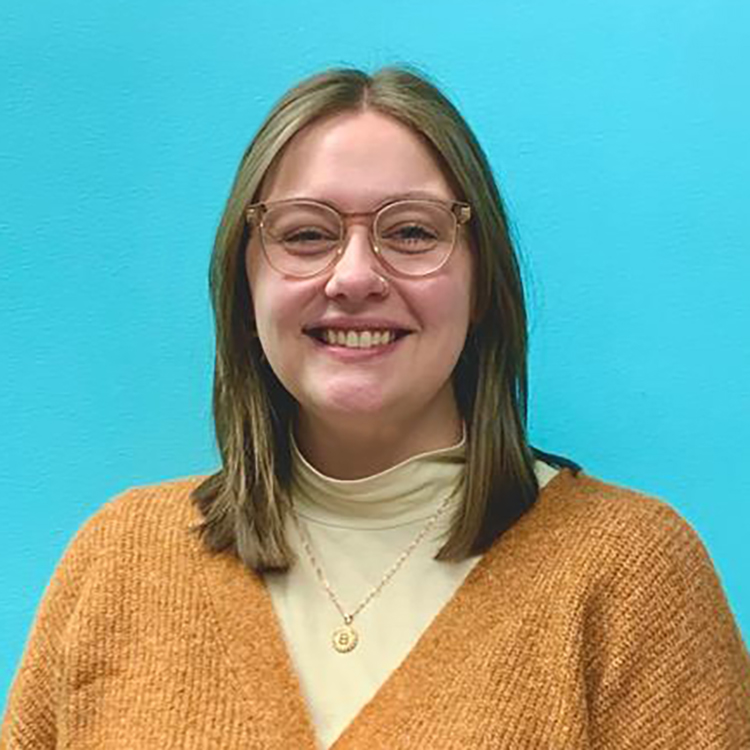 Brie Max
(she/her/hers)

Brienna came to Reach in October 2023. She is an avid reader and outdoor enthusiast who loves to explore new places, especially North Carolina where her sister and dog nephew Odin live. She is also passionate about animals and works closely with the Teen Explorers and Social Seekers groups!
Tori C.
Tori works as an art therapist, outside of her time at Reach. She loves being outdoors and exploring national parks. Tori enjoys working with people of all ages and you'll often find her participating in crafty activities.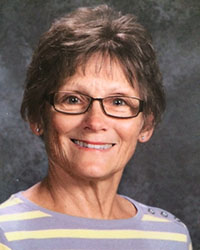 Karen K.
Karen enjoys attending the Wednesday night social program at Reach and her favorite color is blue. Chocolate is her favorite food, and she has a soft coated Wheaten dog named Roxy. Karan enjoys baking, doing crafts, exercising, and volunteering when she's not working.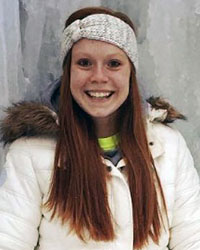 Hailey H.
Hailey started at Reach in November 2018. Going to our On The Town programs, and those involving movies or cooking are her favorites. A Packers fan, she grew up in Freedom, Wisconsin, and had an outdoor cat named Oliver, whom she describes as a "cat with a dog's personality."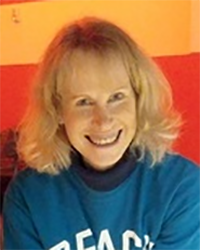 Lisa B.

Lisa is a nature enthusiast who loves to explore the mountains and waterfalls. Her favorite color is green, and she enjoys time working with the New Hope Bowling League.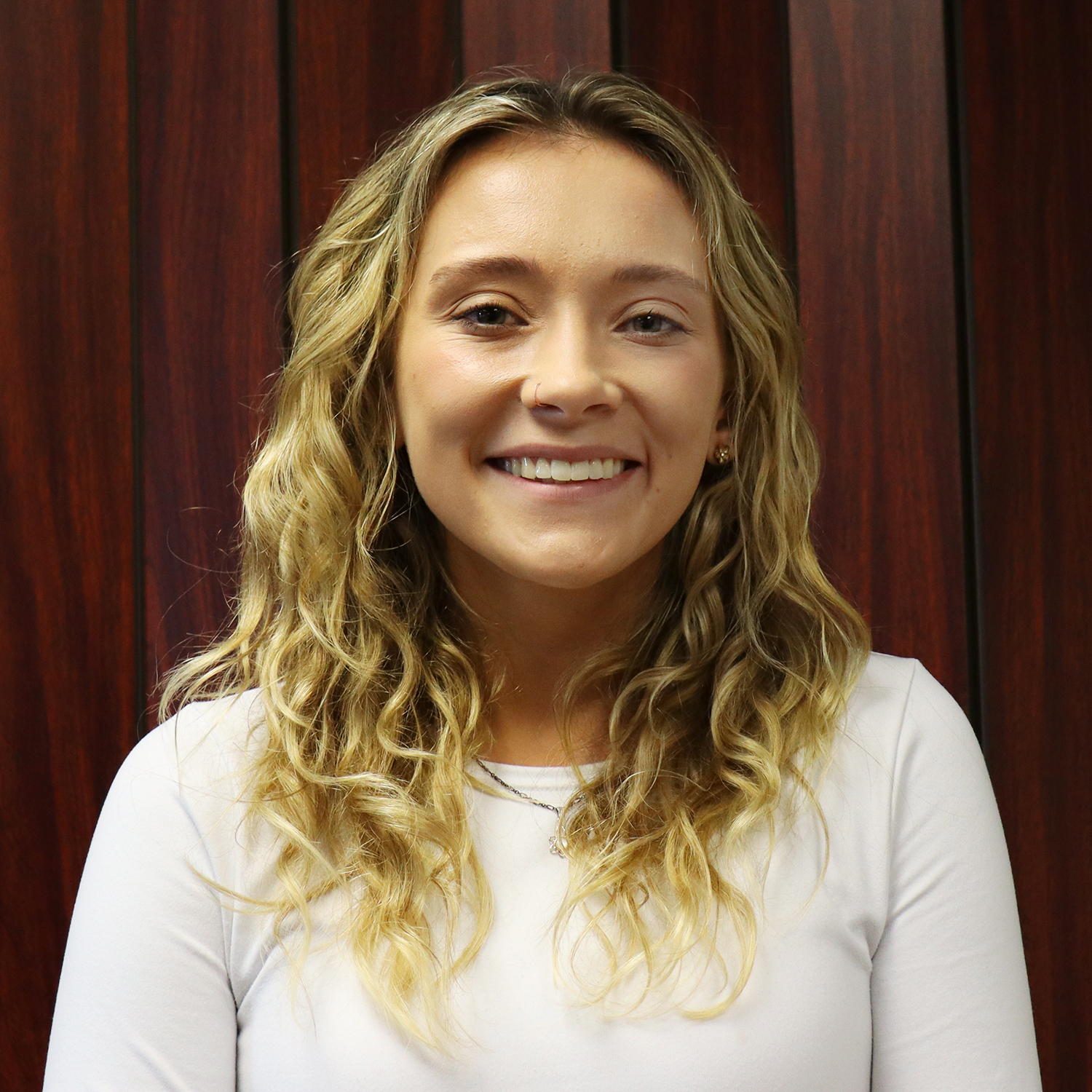 Abi S.

Abi enjoys running and listening to Taylor Swift. She likes to bake and read in her spare time.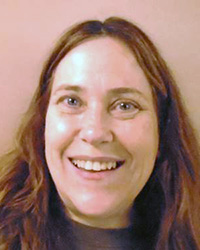 Peggy M.

Peggy is a frequent participant in adaptive recreation programs at Reach. She enjoys bowling and attending the Wednesday night social program. Peggy had a lot of fun during a cooking inclusion program and loves food-related activities at Reach.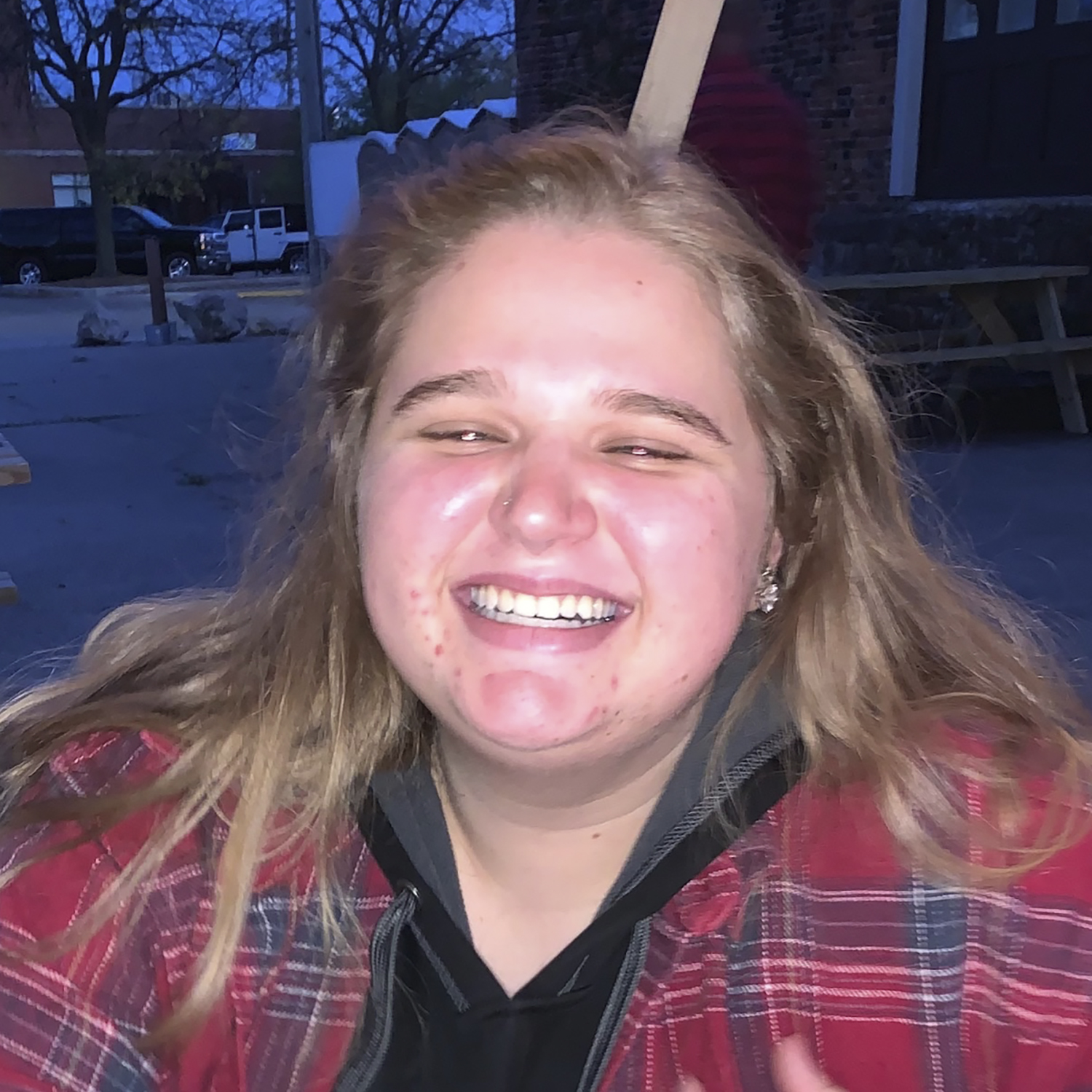 Morgan T.

Morgan is a fan of blue and cream cheese puffs. She loves to travel and visit Jackson Hole, Wyoming, and has a soft spot for pandas. Morgan enjoys watching the TV show "Survivor" and listening to all types of music. She likes to play basketball, snowboard, and spend time with friends and family.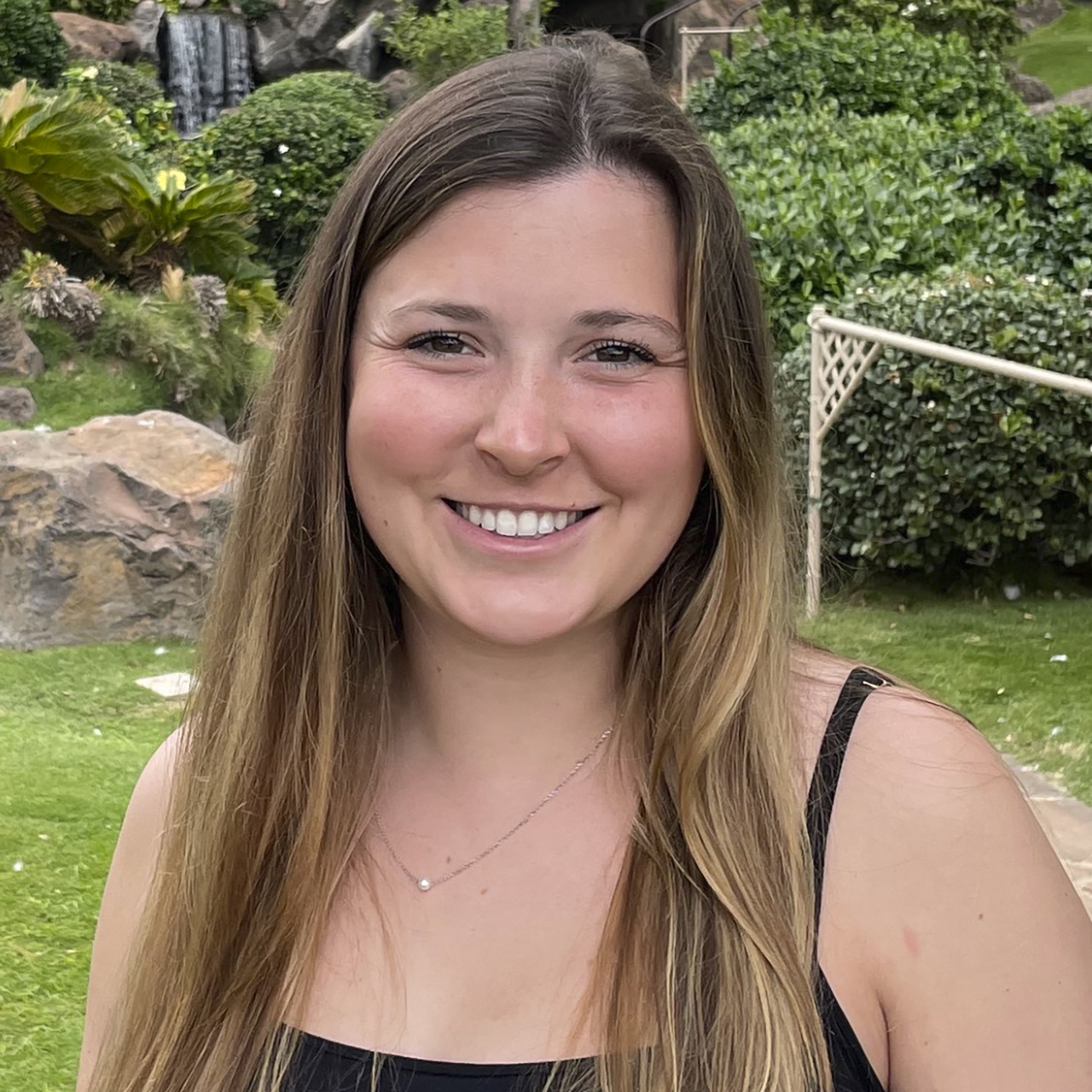 Sarah M.

Sarah loves pink and enjoys eating chicken nuggets. Her favorite fast-food restaurants, Canes and Chick-Fil-A. She loves spending time at her cabin up north and going boating. Sarah has a soft spot for dwarf hamsters, dogs, cats, and prairie dogs. She enjoys country music and attending country concerts, as well as playing and watching sports like volleyball, softball, baseball, football, and golf.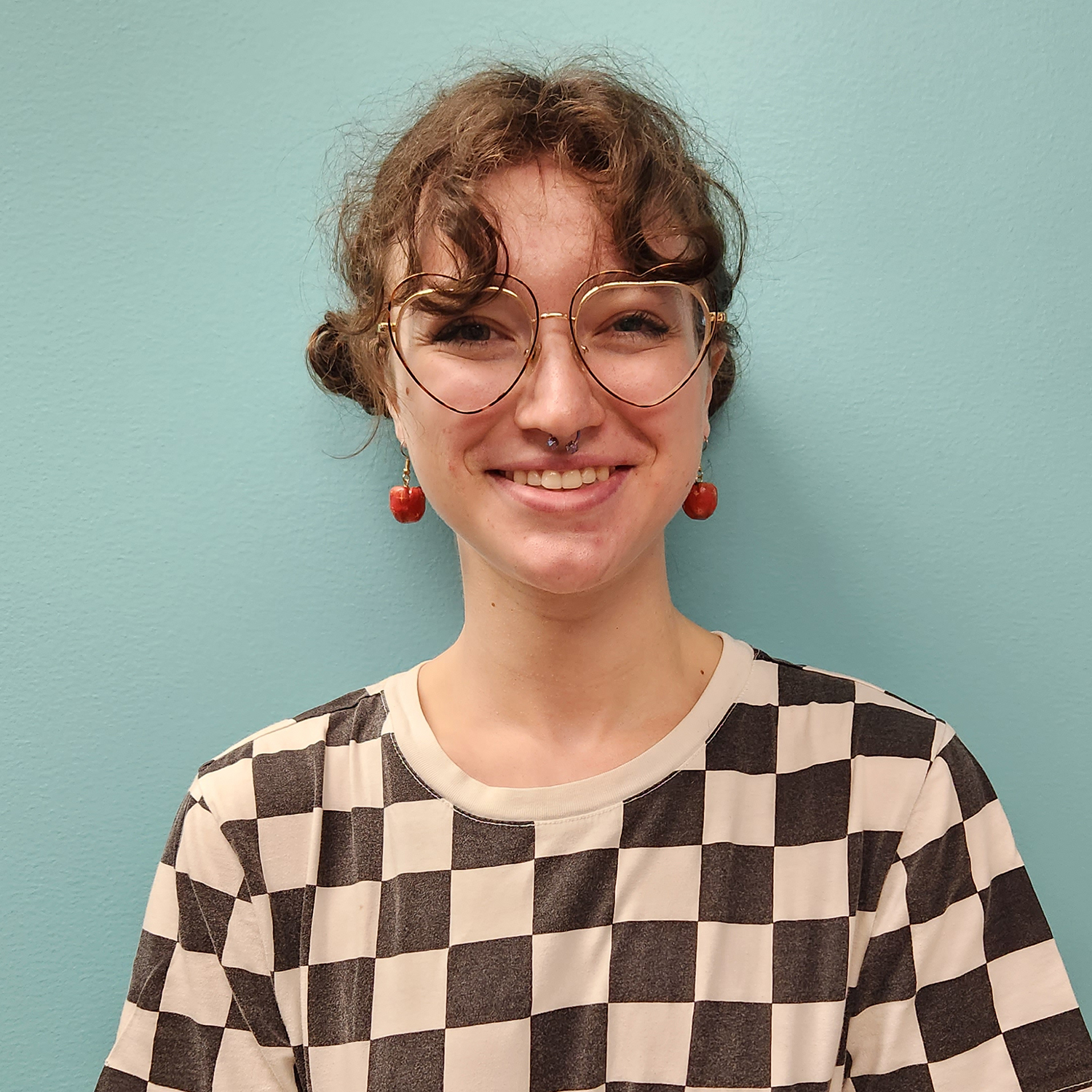 Maycee K.

I love music and art! I can play ukulele, a bit of piano, and French horn. I also sing! I'm not super talented at art, but I love messing around (we can always just call it abstract). I like being out in nature. I ADORE theater!! I also like cartoons like Adventure Time and Steven Universe. I like taking care of animals and swimming as well.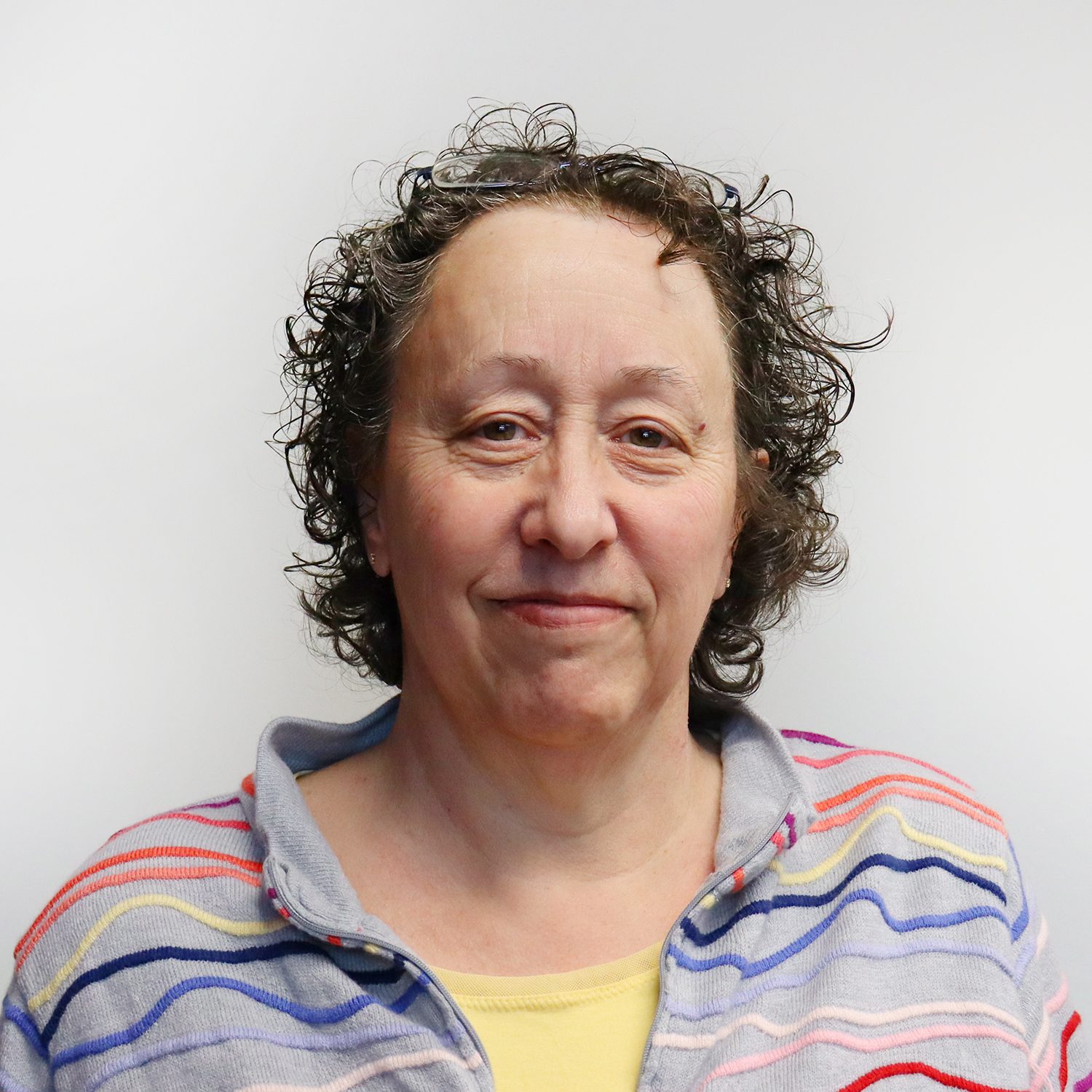 Rachel S.

Rachel formerly worked in an elementary school setting teaching special needs kids. She is an avid traveler and has been to many places around the world, including Australia, Mexico, Alaska, and most of the US. Rachel enjoys playing games and creating crafts with her family, including her two daughters and Australian shepherd named Bentleigh. She also loves reading books and solving puzzles in her spare time.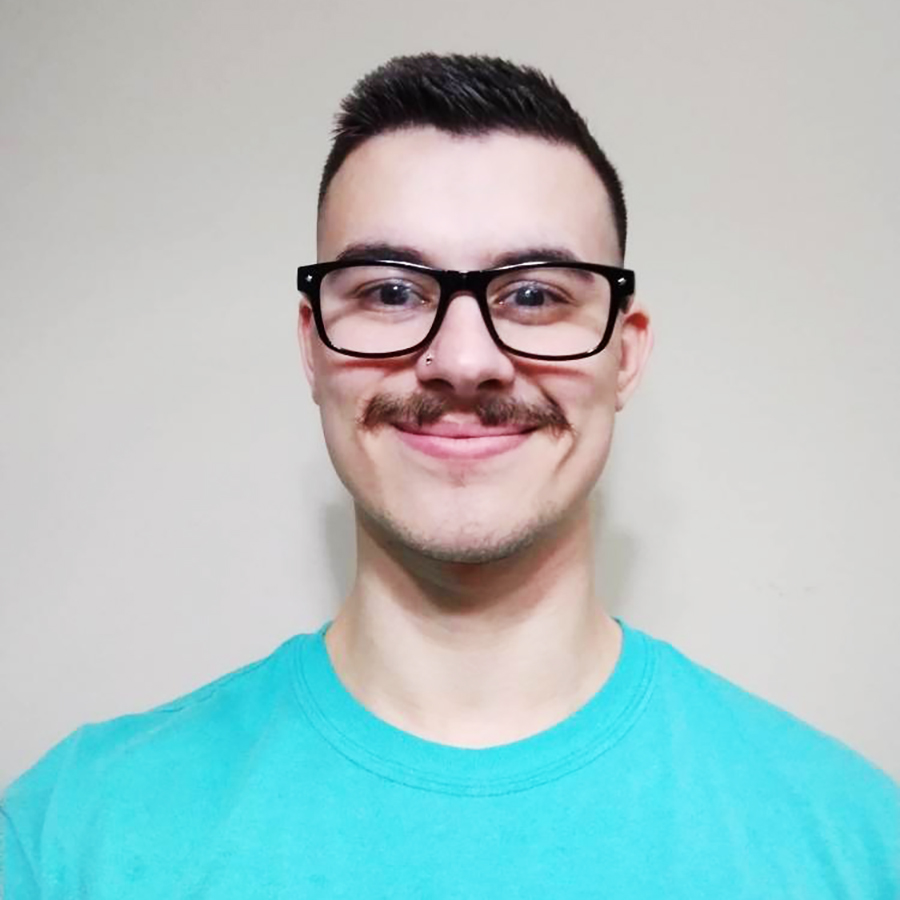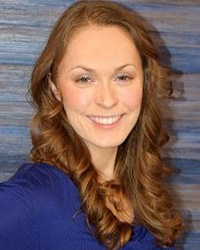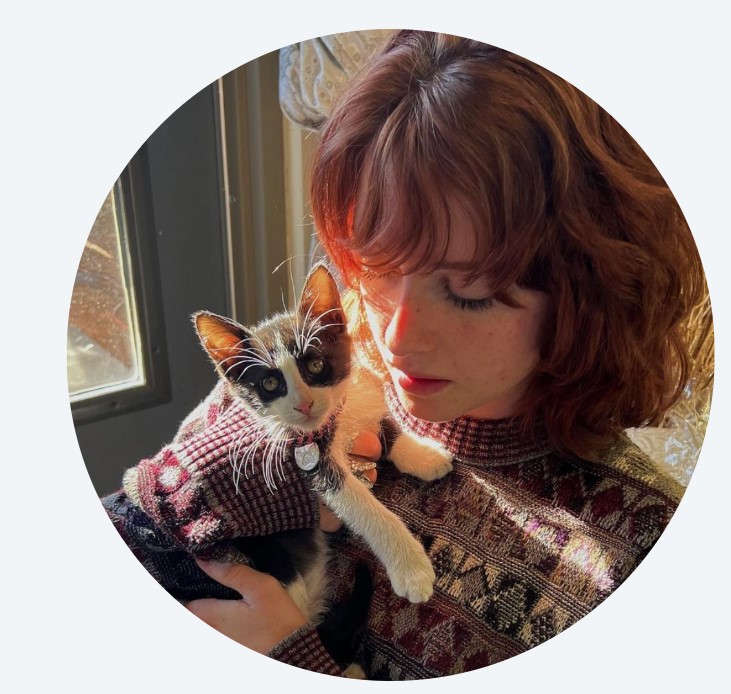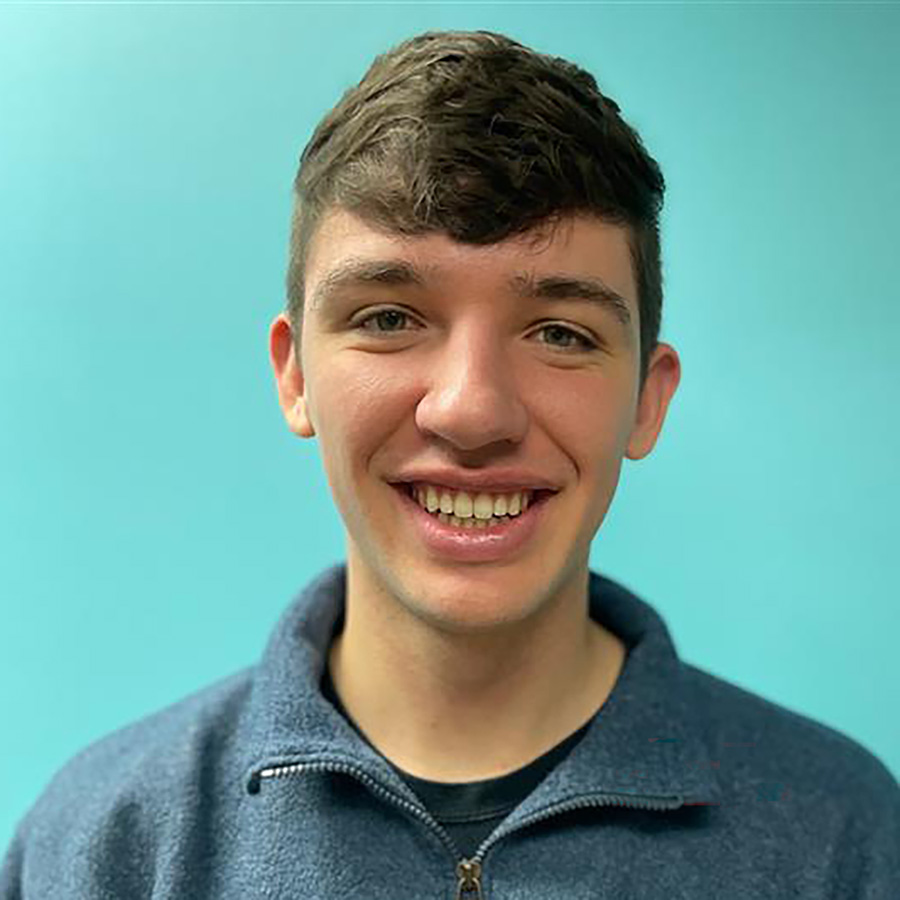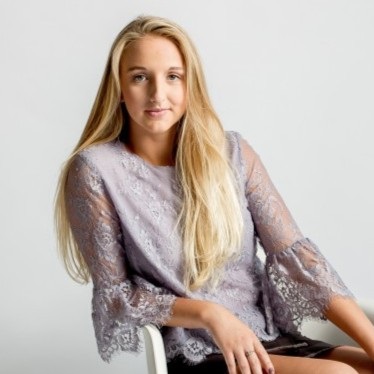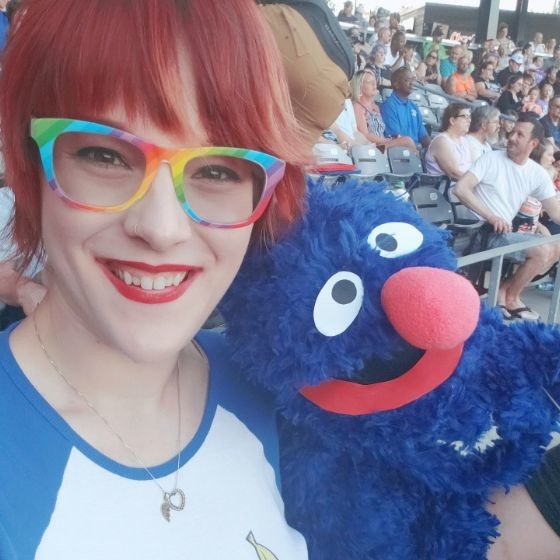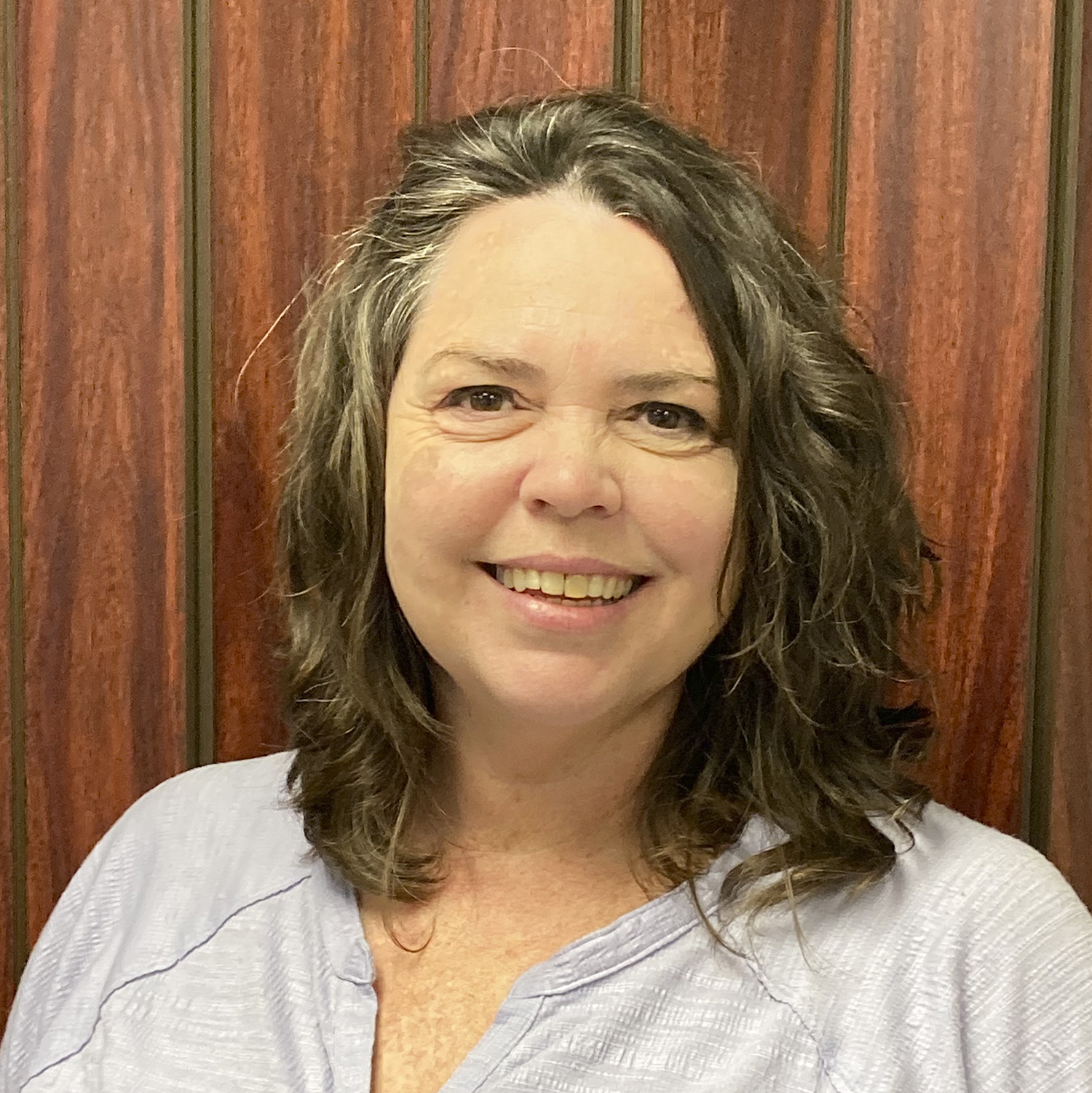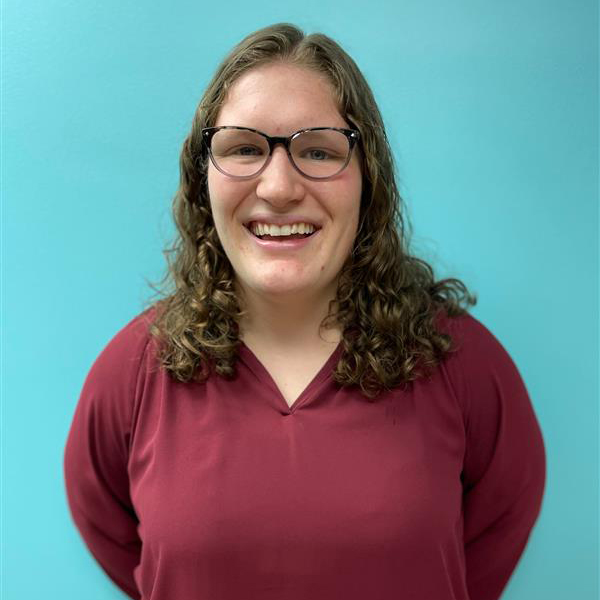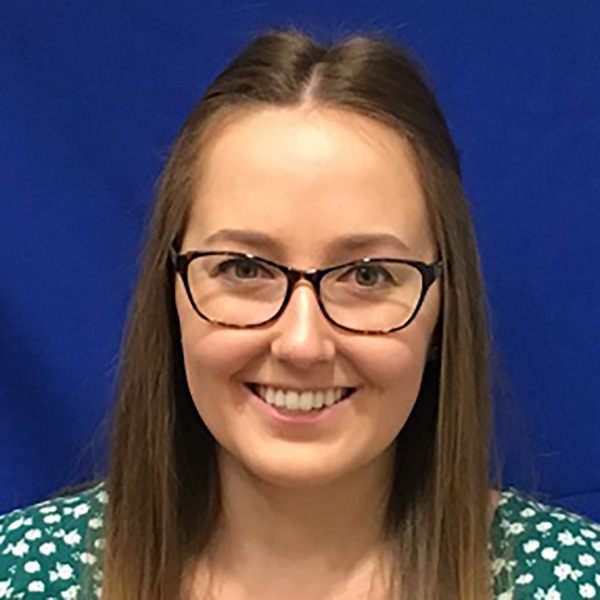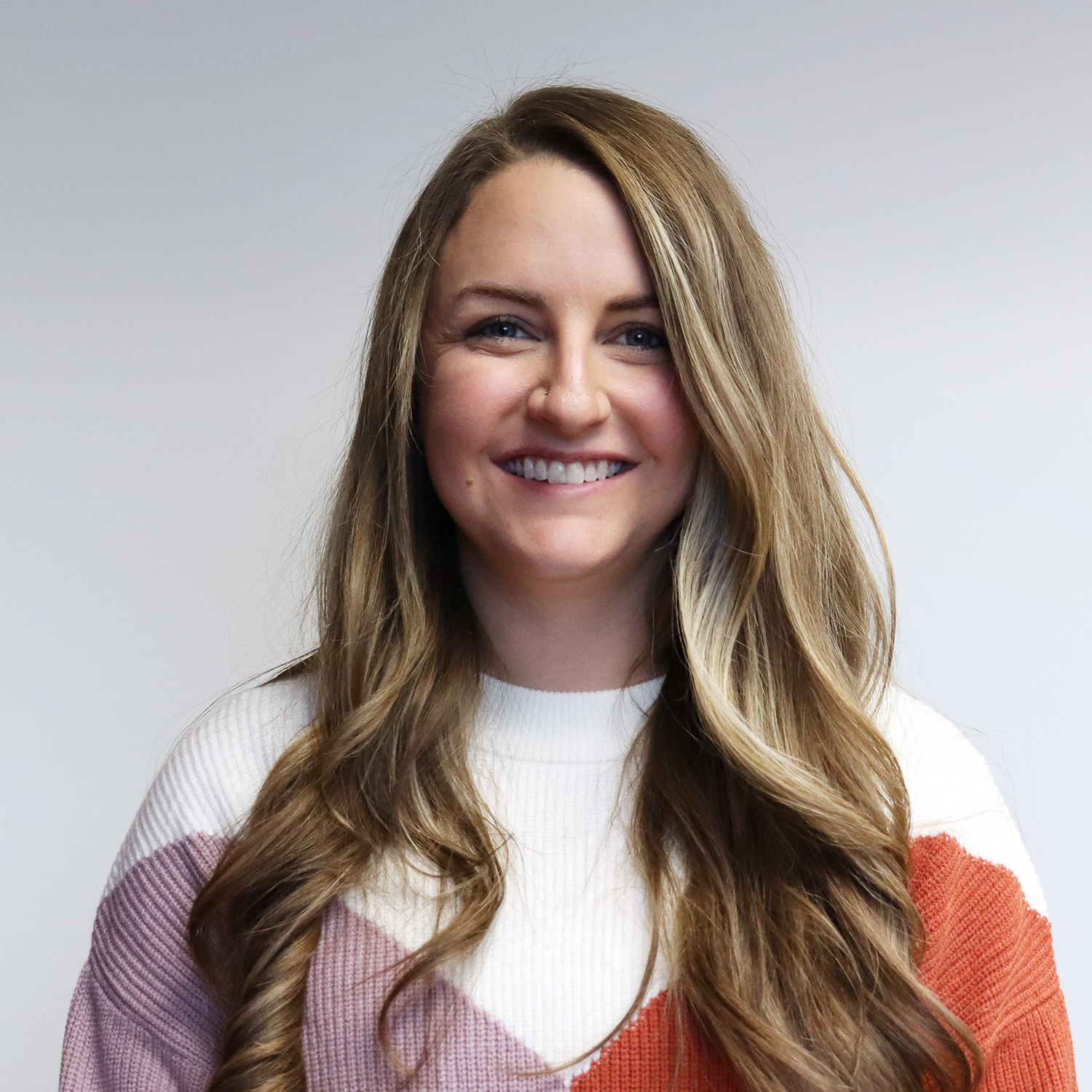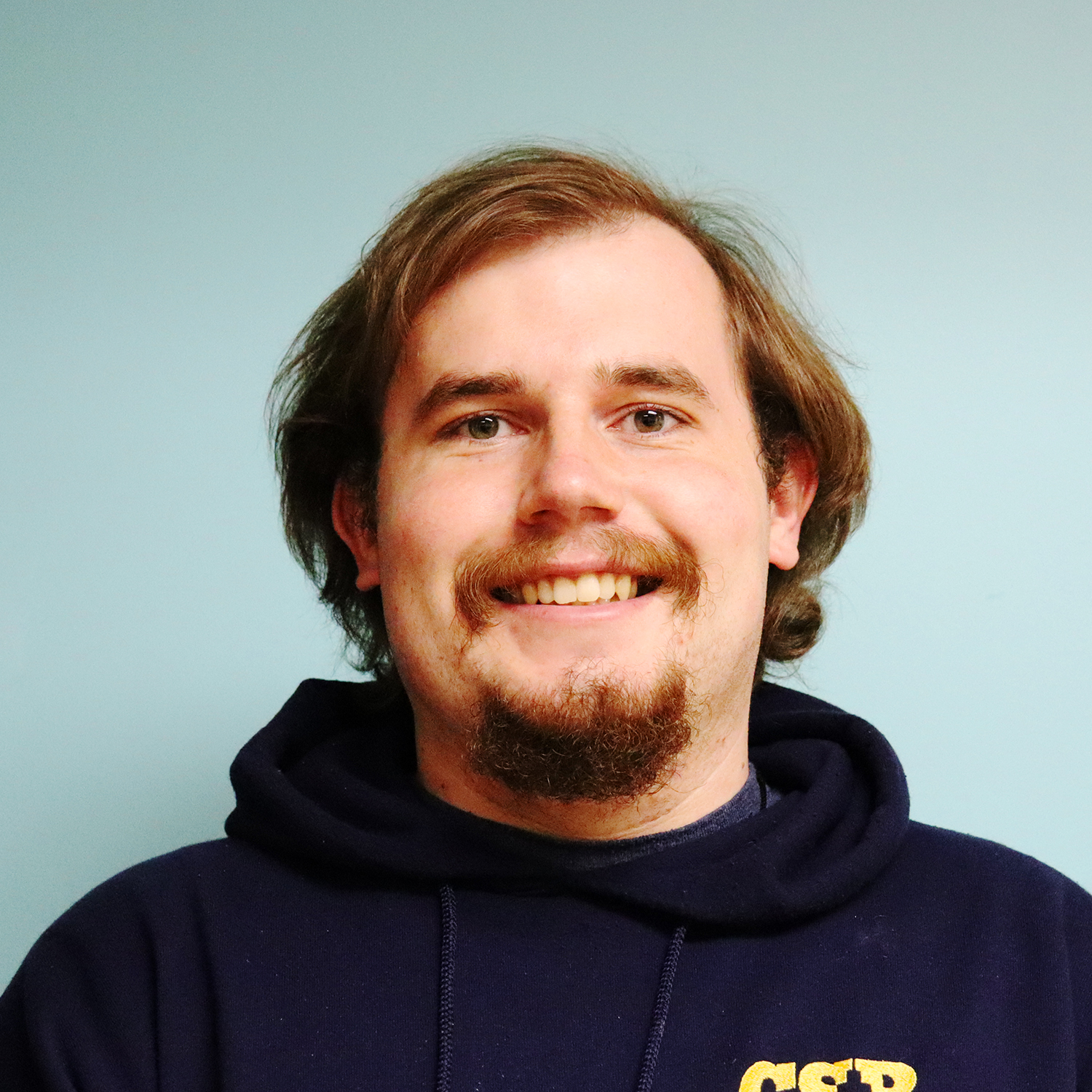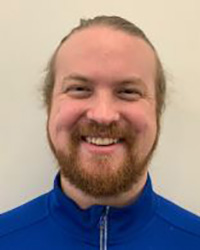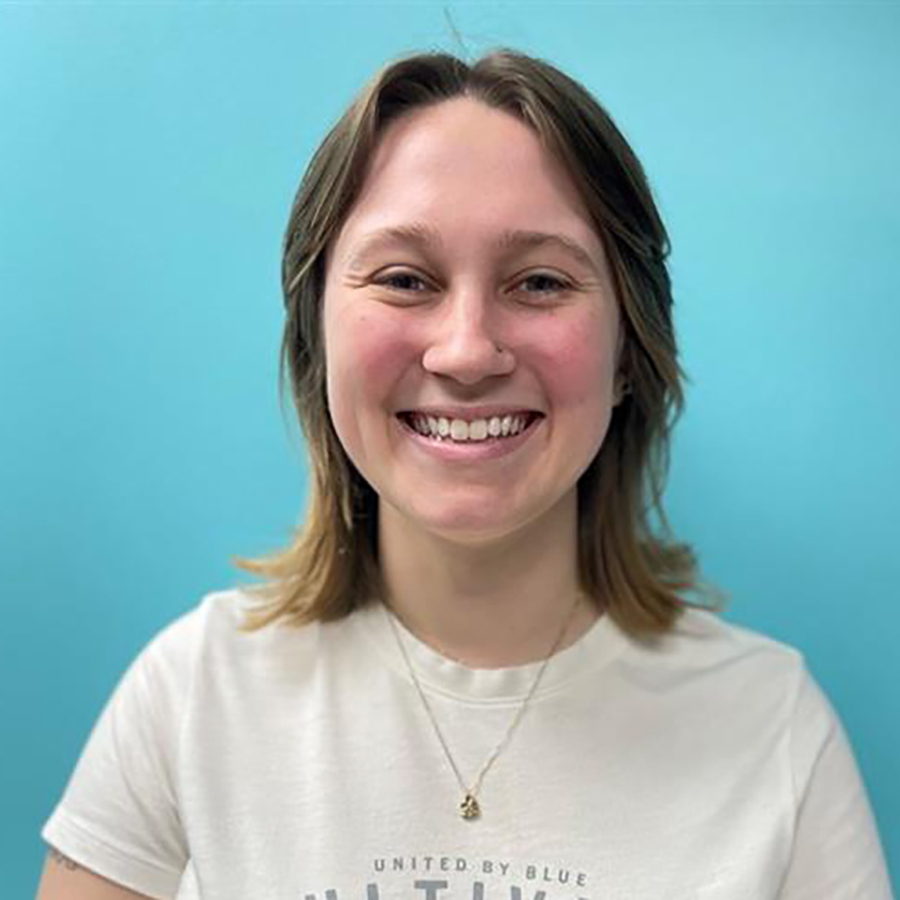 Dani S.

I love helping clients meet their goals in all aspects of their lives. Some of my favorite things to do include reading, gardening, hiking, and playing with my dogs!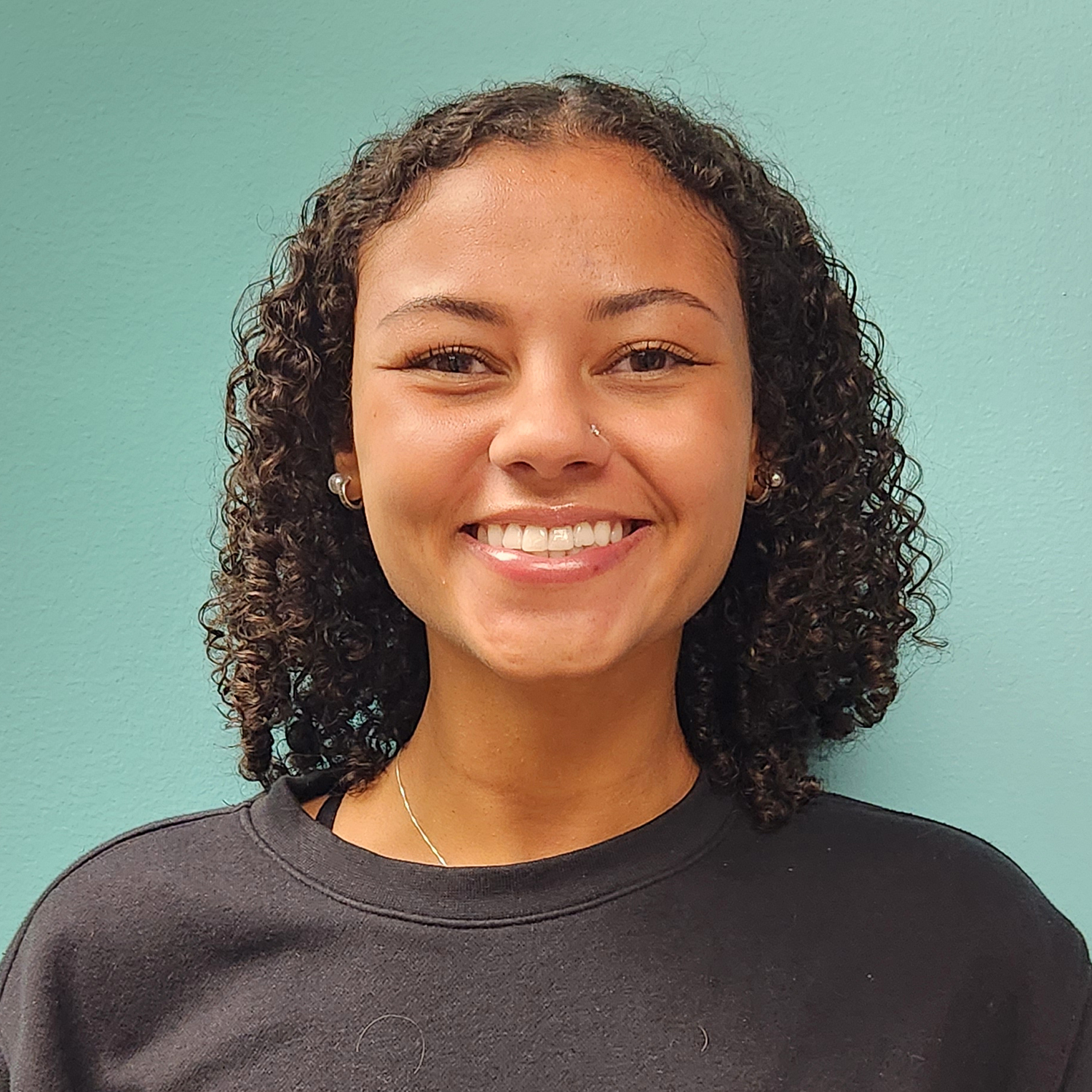 Sarah K.

Sarah likes to travel whenever she can. She loves sports and snowboarding and being outdoors!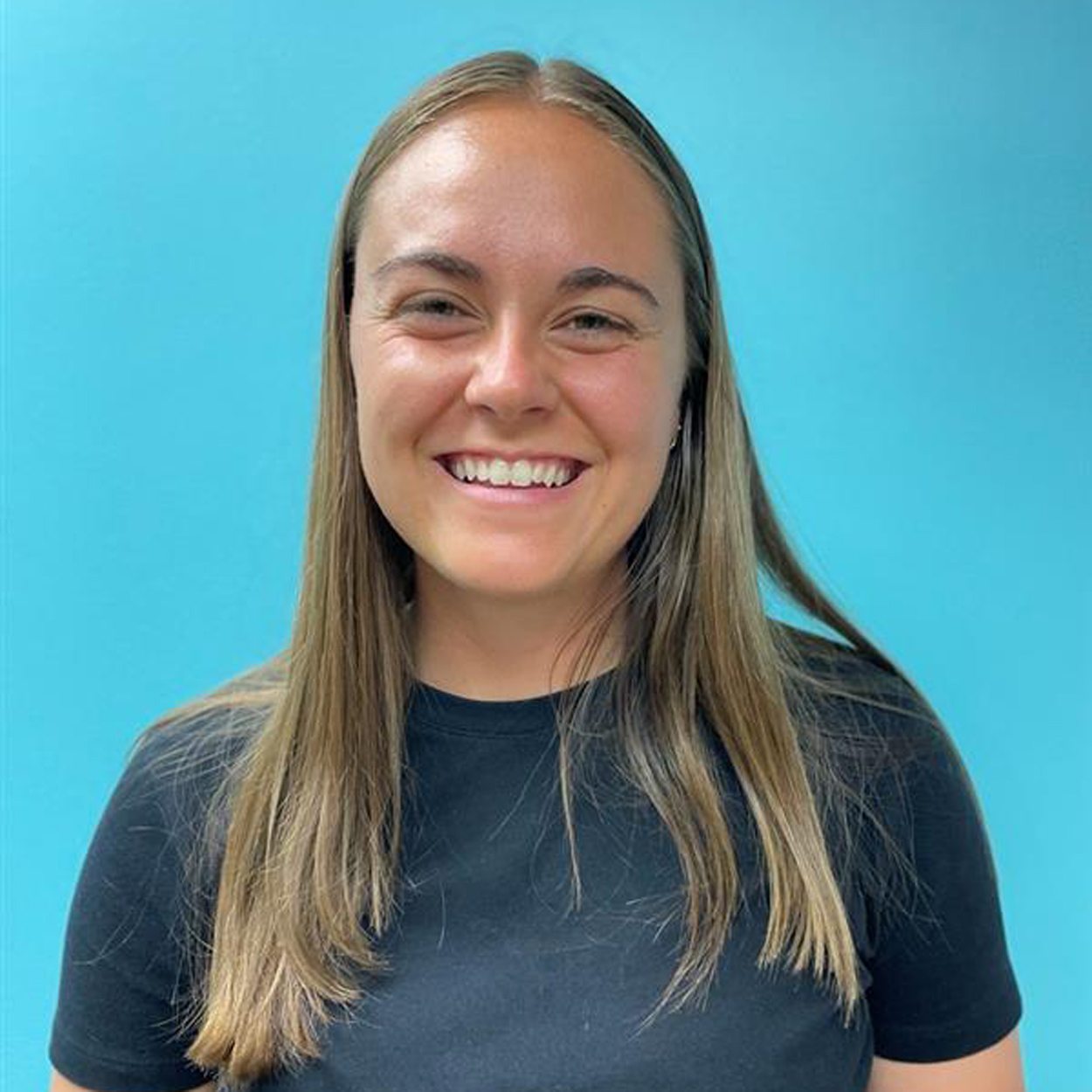 Grace G.

Grace likes to travel and be outdoors, especially in the Boundary Waters. She loves ice cream and her favorite animal is a duck.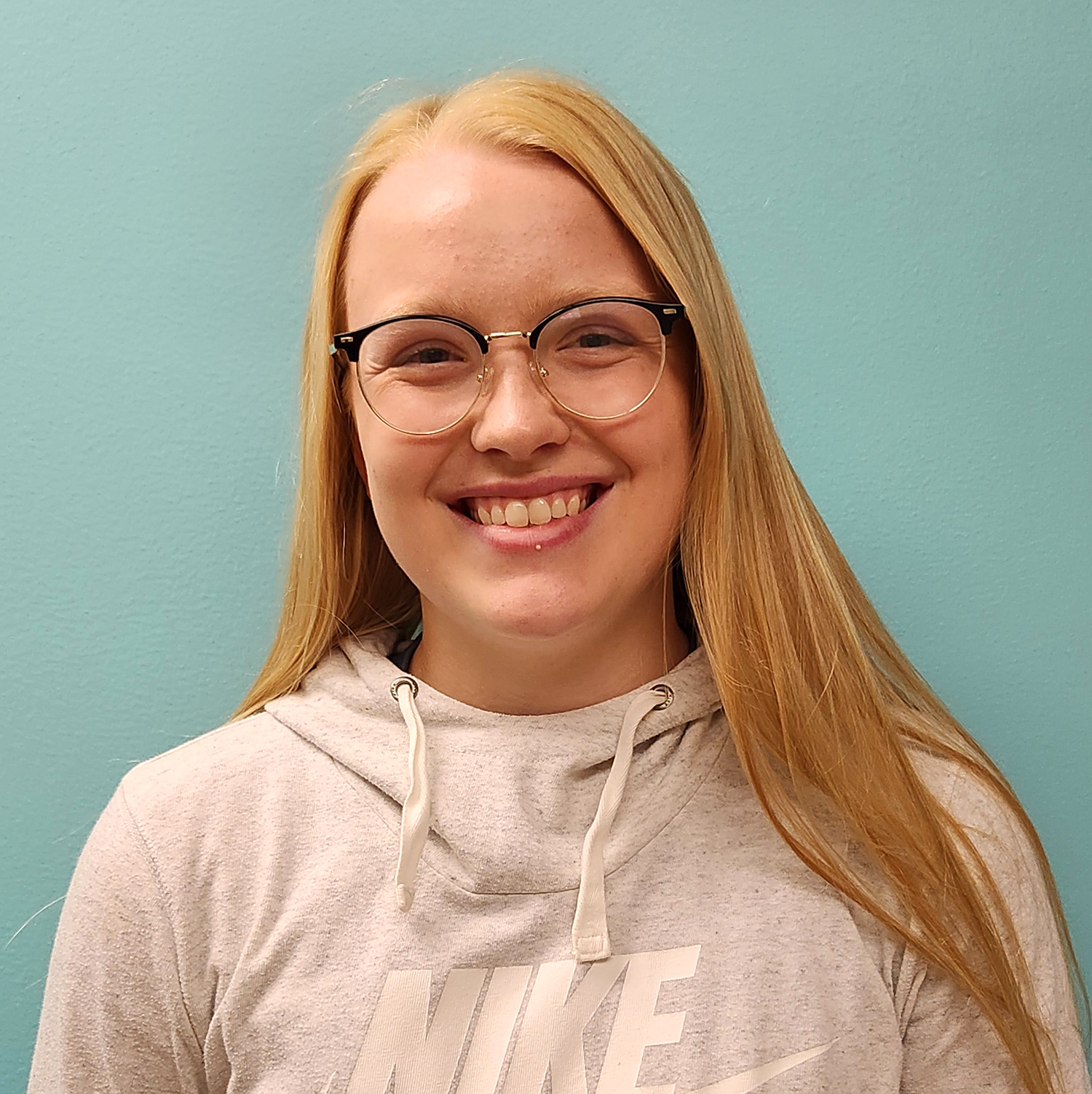 Abby N.

Abby plays hockey and lacrosse. She likes to go for hikes and play with her little sister.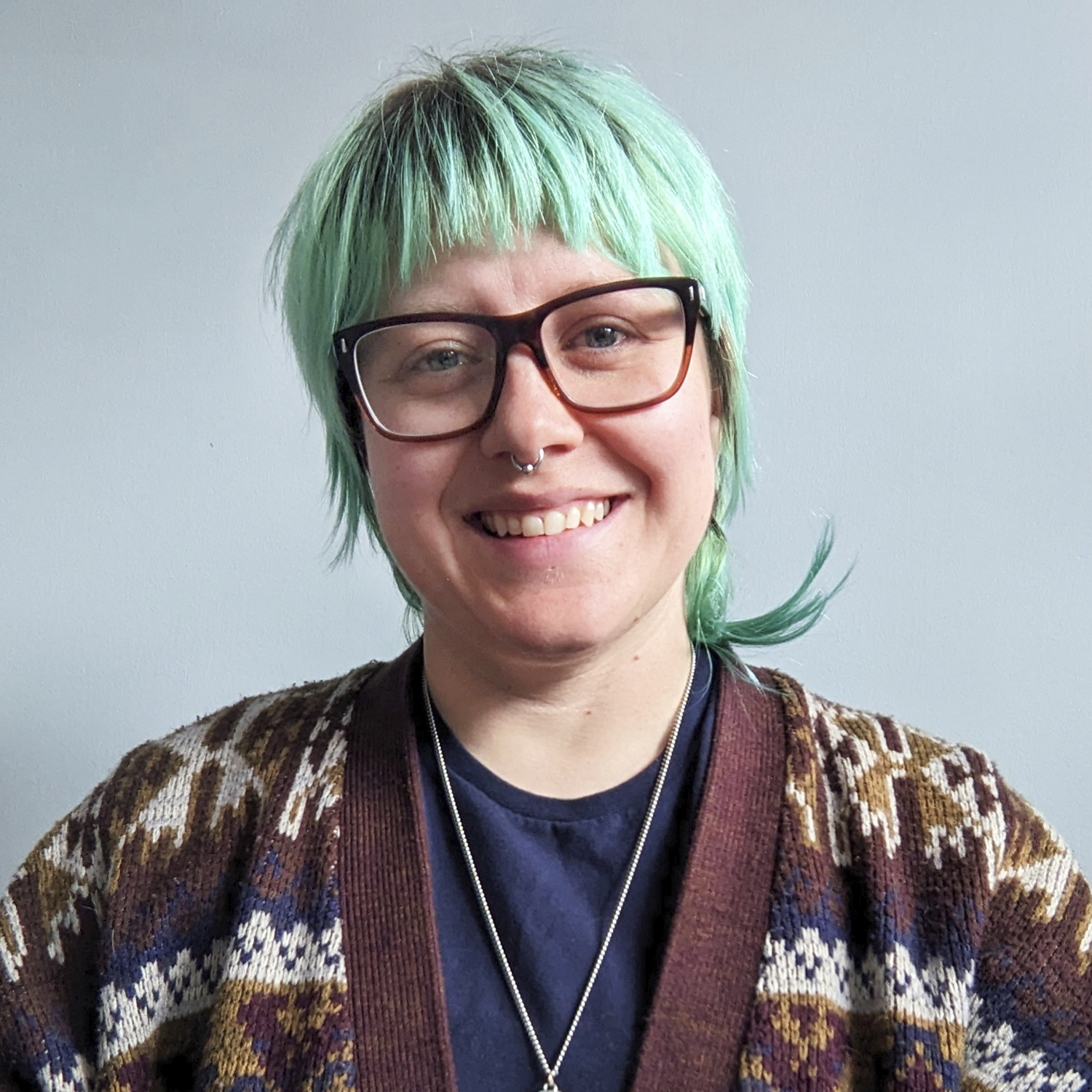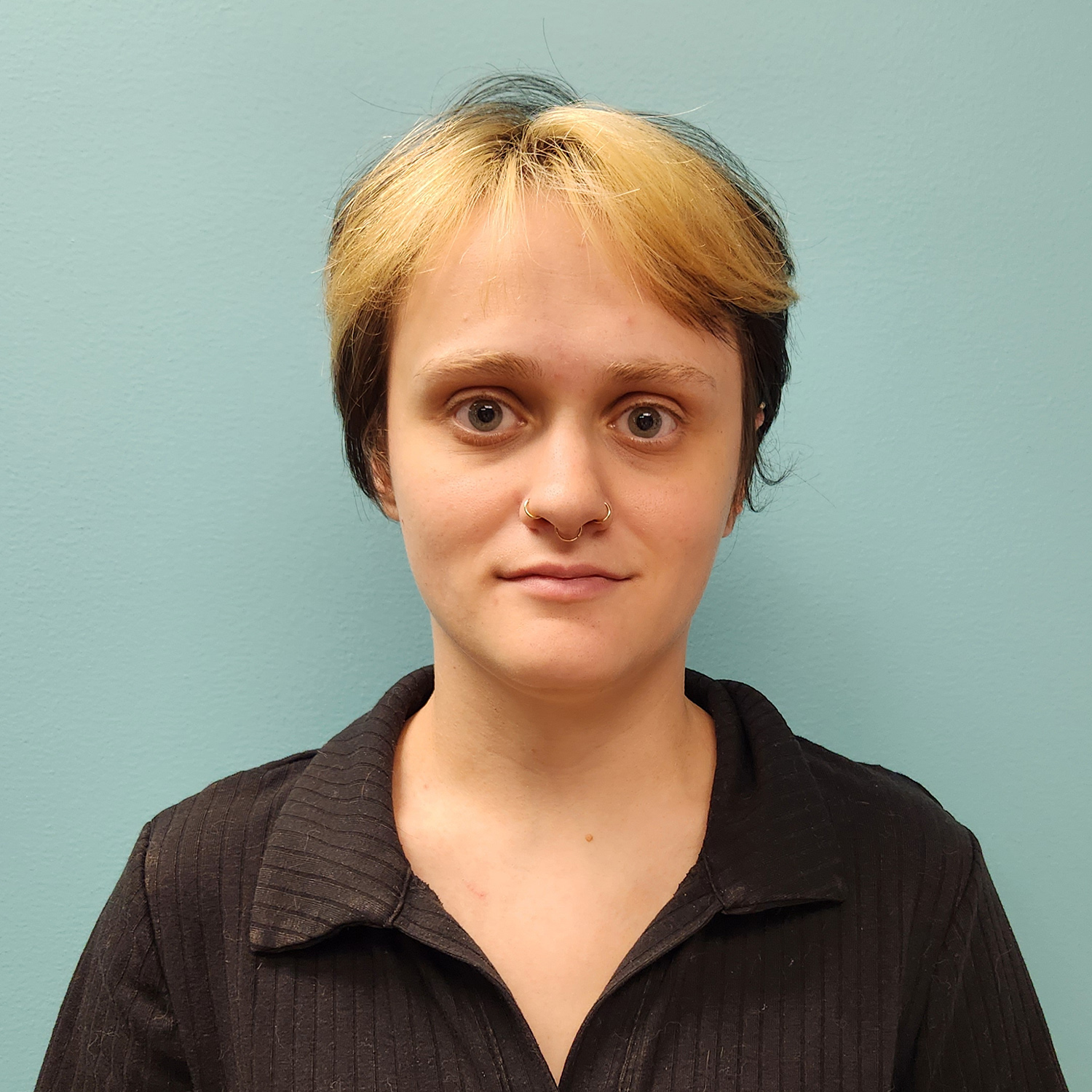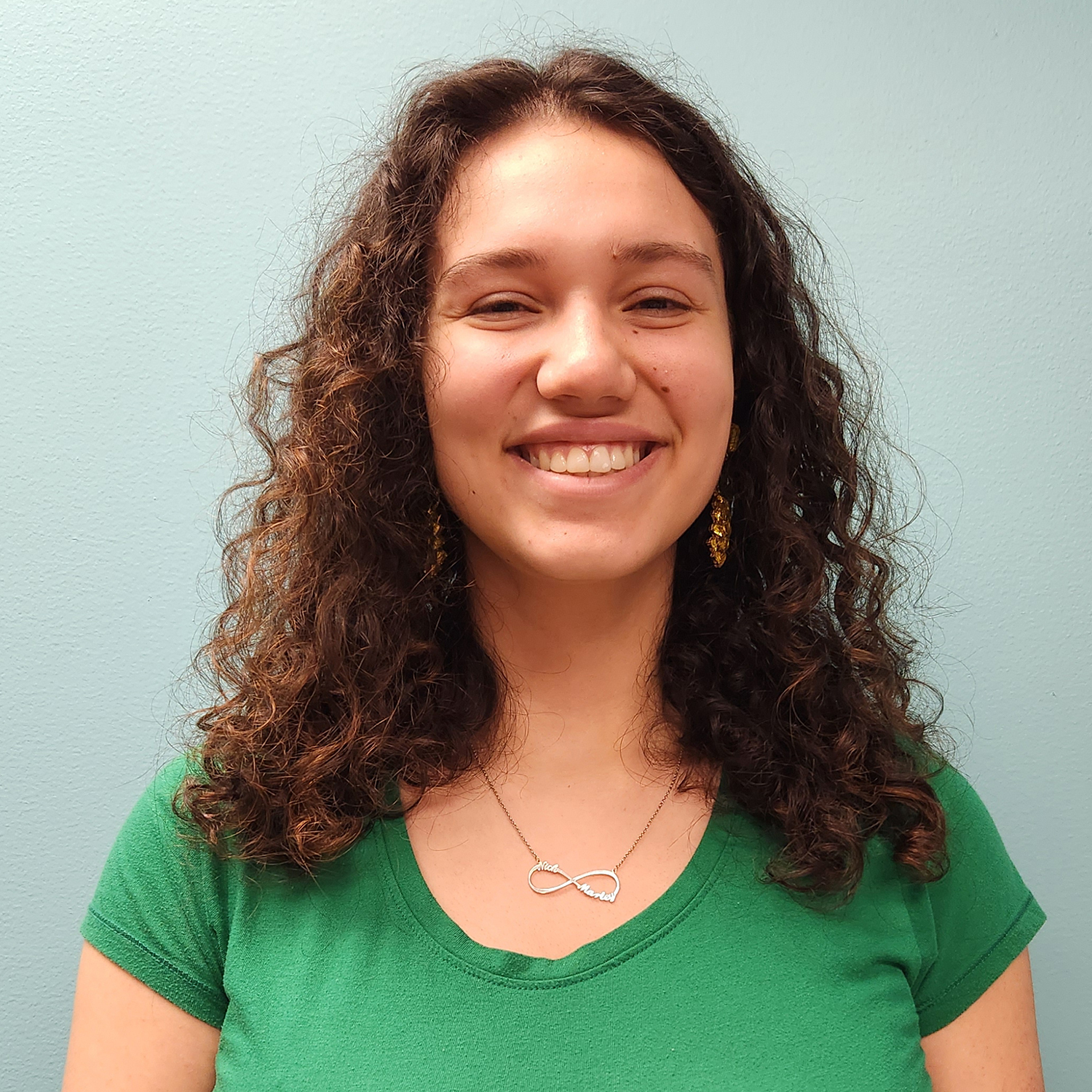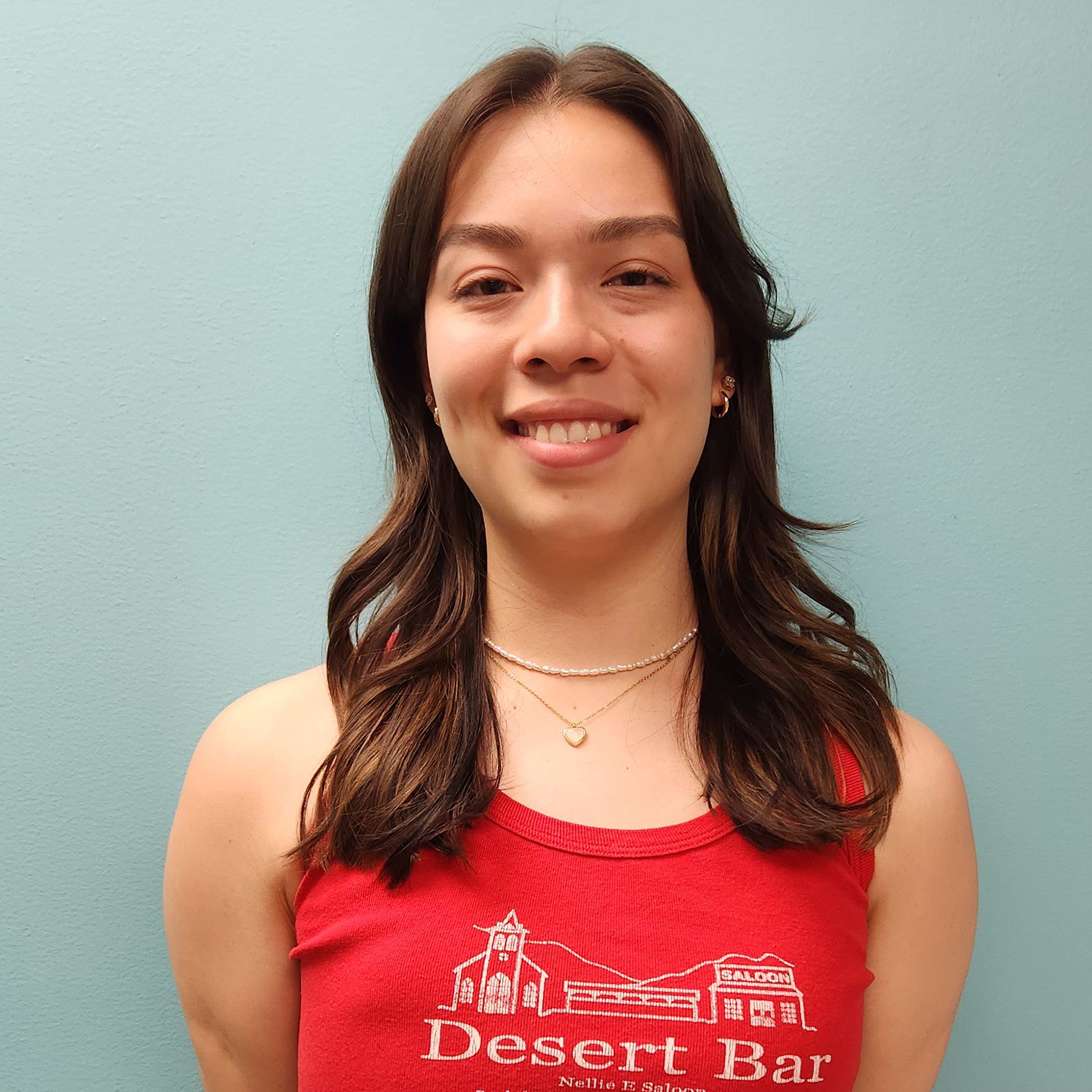 Lily L.

My name is Lily, and I love all things nature. Whether hiking or swimming in the lake/pool, I can't get enough of the great outdoors. When I'm not exploring the world around me, you usually find me curled up on the couch with a crochet hook and a ball of yarn watching tv.