Adaptive Rec & Inclusion Staff Profiles
Emily Orr
Emily came to Reach in October 2015.  She loves providing inclusion support, working Young Athletes, and visiting with participants at any of our amazing programs. She has an energetic Vizsla dog named Ziggy, who is her running companion, and an old, cuddly tuxedo cat named Milo.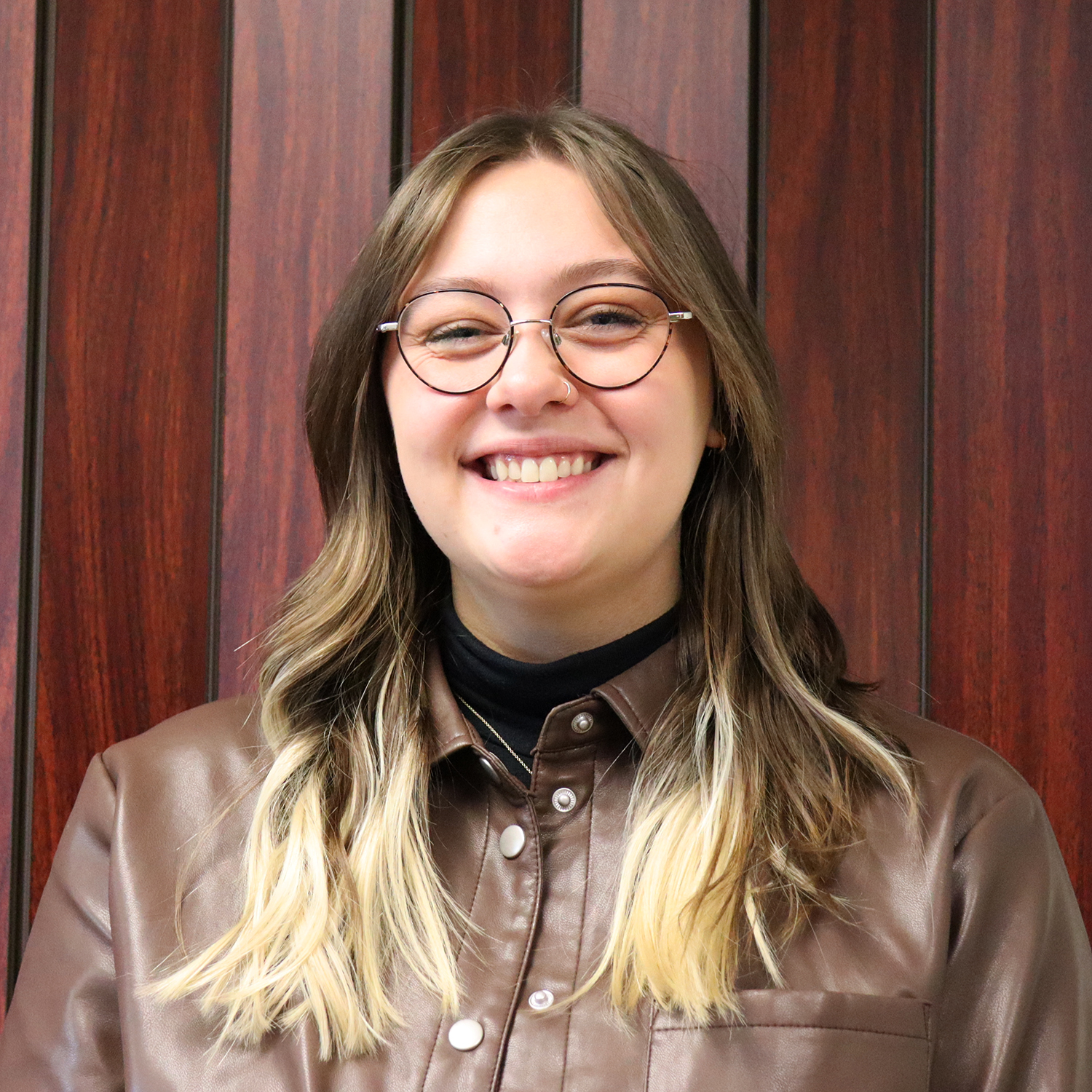 Tori Carter
Tori joined Reach in August 2015 and especially enjoys Teen Explorers, Art Abilities, crafting programs, and On The Town. She loves freshly baked chocolate chip cookies and her favorite time of day is late afternoon.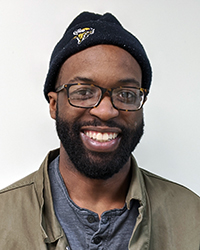 Michel Tume
Michel started his time with us in December 2019. The Reach programs he most enjoys are basketball and bowling. He is a Manchester City soccer fan, and you might find him playing soccer himself.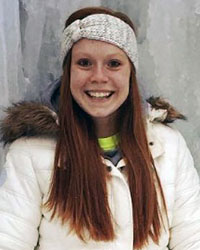 Hailey Haen
Hailey started at Reach in November 2018. Going to our On The Town programs, and those involving movies or cooking are her favorites. A Packers fan, she grew up in Freedom, Wisconsin, and had an outdoor cat named Oliver, whom she describes as a "cat with a dog's personality."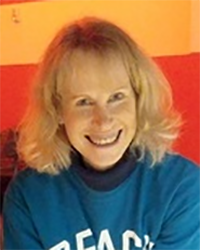 Lisa Boss

Lisa has a history with Reach dating back to June 2003. Since then, she has been a Saturday bowling regular, watching what she describes as our "awesome bowlers"! She grew up in Iowa and Colorado, and her hobbies include going on walks, hiking, and playing hand bells.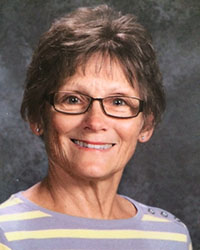 Karen Krussow
Karen began at Reach in the early 2000's and especially likes being able to socialize and engage with the participants at Wednesday Night Social. She grew up Robbinsdale, and is loyal to her home-state baseball team, the Minnesota Twins.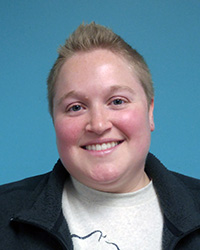 Jesse Hartrick
Jesse joined us in 2016 and appreciates the friendly, encouraging atmosphere at Reach. She has four "furbabies" (cats) named Carol, Tiger, Grover, and Nyra. Originally from Fremont, Wisconsin, Jesse cheers for the Packers.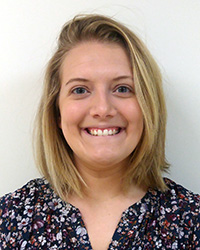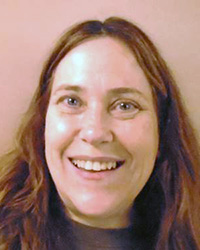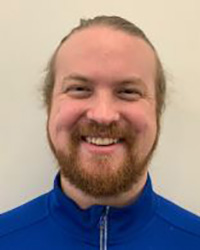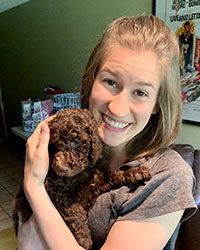 Abby McLain
Abby came on board with us in June 2018. She loves working inclusions, especially those involving sports and exercise. She has a standard poodle named Gil who is brown, curly, and very friendly. She hopes that one day he can be a therapy dog.