Adaptive Rec & Inclusion Staff Profiles
Emily Orr
Emily came to Reach in October 2015. She loves providing inclusion support, working Young Athletes, and visiting with participants at any of our amazing programs. She has an energetic Vizsla dog named Ziggy, who is her running companion, and an old, cuddly tuxedo cat named Milo.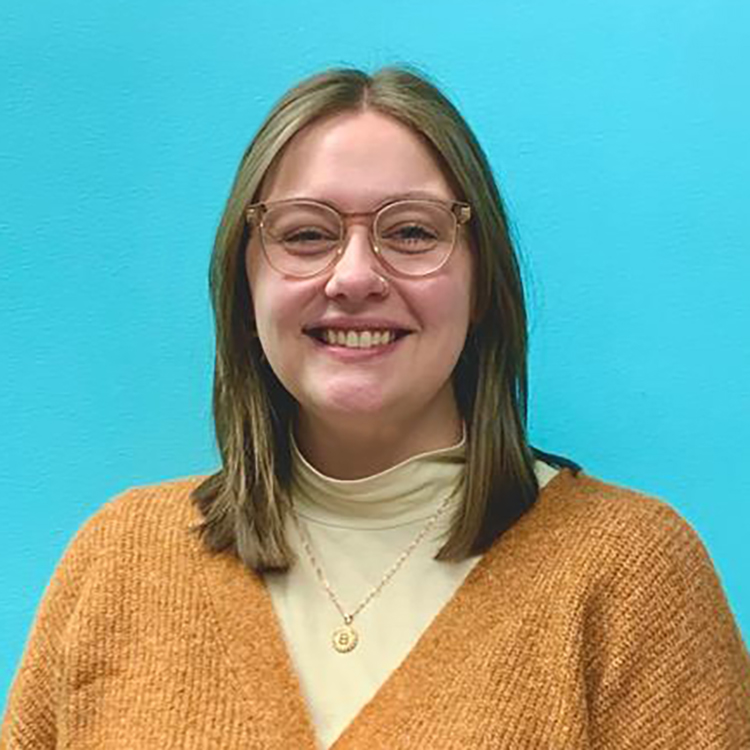 Brie Max

Brienna came to Reach in October 2023. She is an avid reader and outdoor enthusiast who loves to explore new places, especially North Carolina where her sister and dog nephew Odin live. She is also passionate about animals and works closely with the Teen Explorers and Social Seekers groups!
Tori Carter
Tori works as an art therapist, outside of her time at Reach. She loves being outdoors and exploring national parks. Tori enjoys working with people of all ages and you'll often find her participating in crafty activities.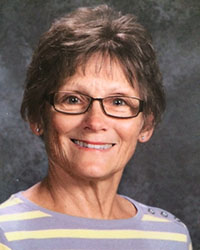 Karen Krussow
Karen enjoys attending the Wednesday night social program at Reach and her favorite color is blue. Chocolate is her favorite food, and she has a soft coated Wheaten dog named Roxy. Karan enjoys baking, doing crafts, exercising, and volunteering when she's not working.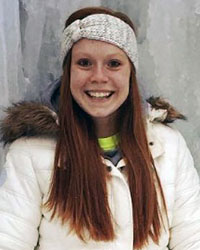 Hailey Haen
Hailey started at Reach in November 2018. Going to our On The Town programs, and those involving movies or cooking are her favorites. A Packers fan, she grew up in Freedom, Wisconsin, and had an outdoor cat named Oliver, whom she describes as a "cat with a dog's personality."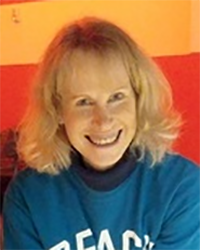 Lisa Boss

Lisa is a nature enthusiast who loves to explore the mountains and waterfalls. Her favorite color is green, and she enjoys time working with the New Hope Bowling League.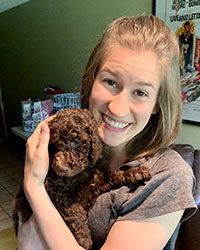 Abby McLain
Abby came on board with us in June 2018. She loves working inclusions, especially those involving sports and exercise. She has a standard poodle named Gil who is brown, curly, and very friendly. She hopes that one day he can be a therapy dog.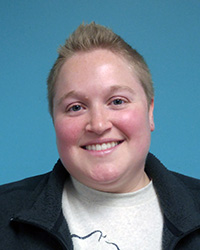 Jesse Hartrick
Jesse joined us in 2016 and appreciates the friendly, encouraging atmosphere at Reach. She has four "furbabies" (cats) named Carol, Tiger, Grover, and Nyra. Originally from Fremont, Wisconsin, Jesse cheers for the Packers.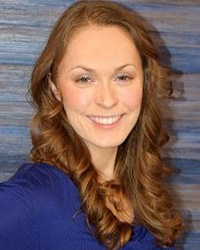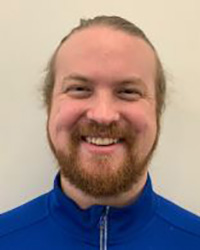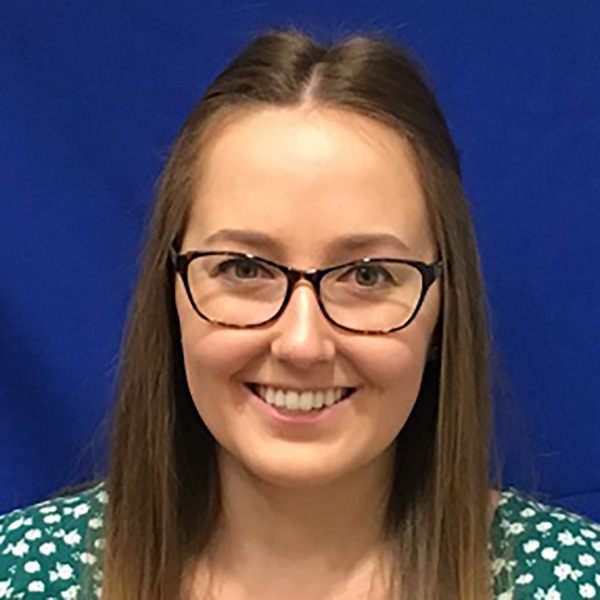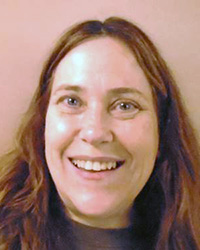 Peggy Martin

Peggy is a frequent participant in adaptive recreation programs at Reach. She enjoys bowling and attending the Wednesday night social program. Peggy had a lot of fun during a cooking inclusion program and loves food-related activities at Reach.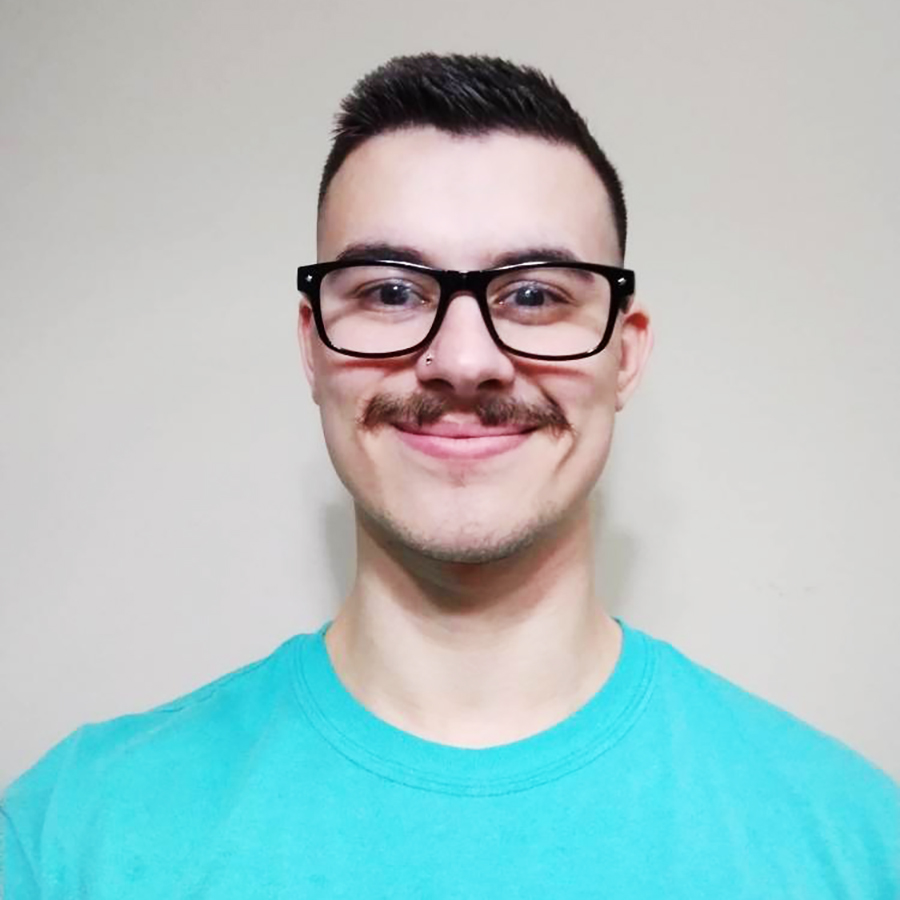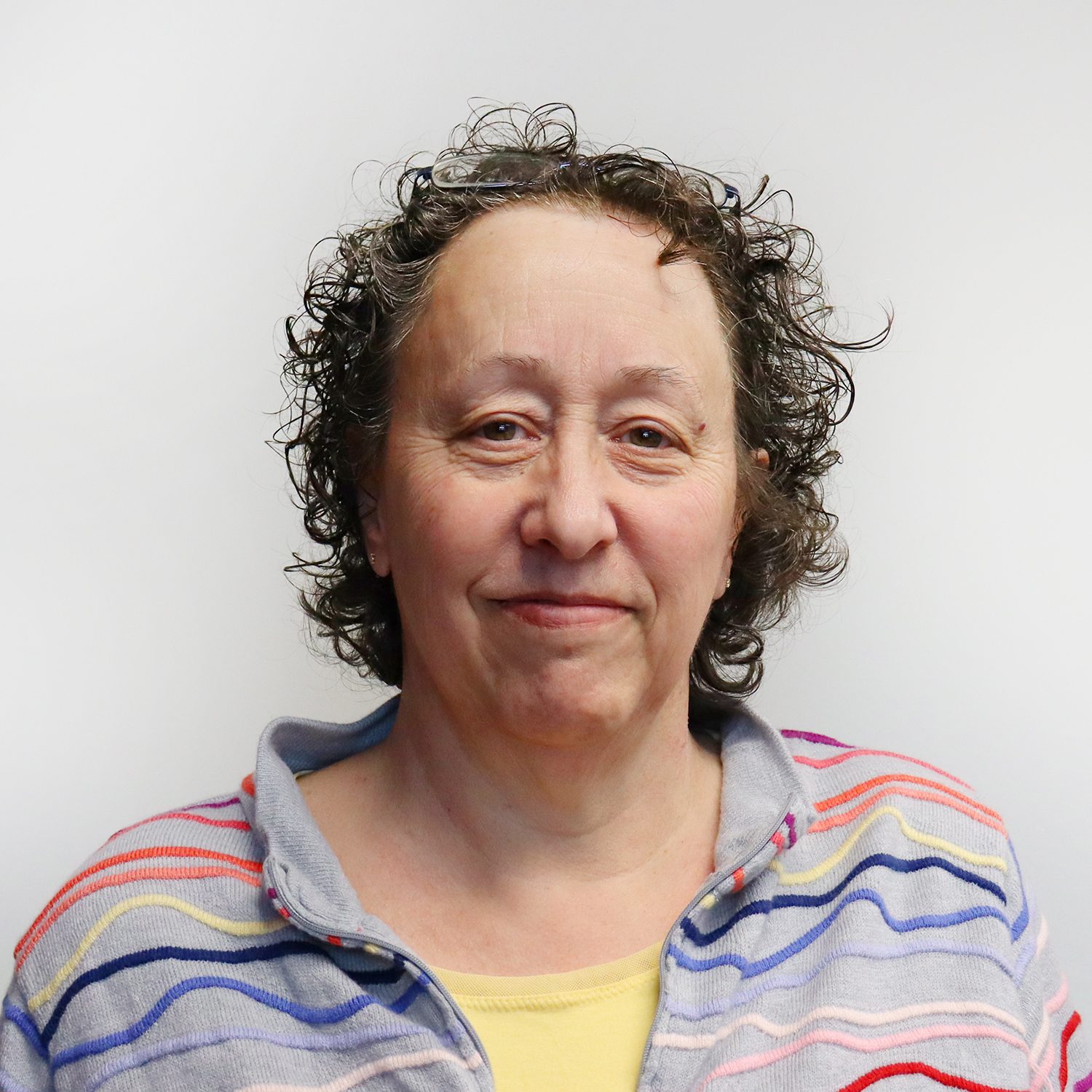 Rachel Salloway

Rachel formerly worked in an elementary school setting teaching special needs kids. She is an avid traveler and has been to many places around the world, including Australia, Mexico, Alaska, and most of the US. Rachel enjoys playing games and creating crafts with her family, including her two daughters and Australian shepherd named Bentleigh. She also loves reading books and solving puzzles in her spare time.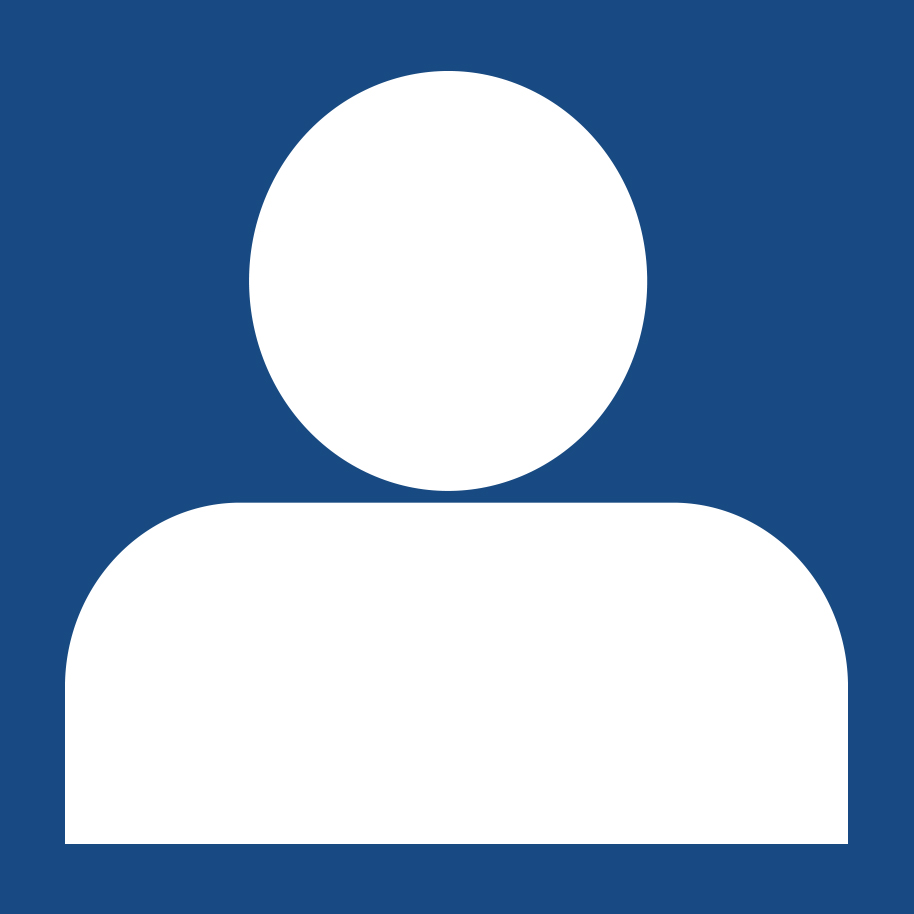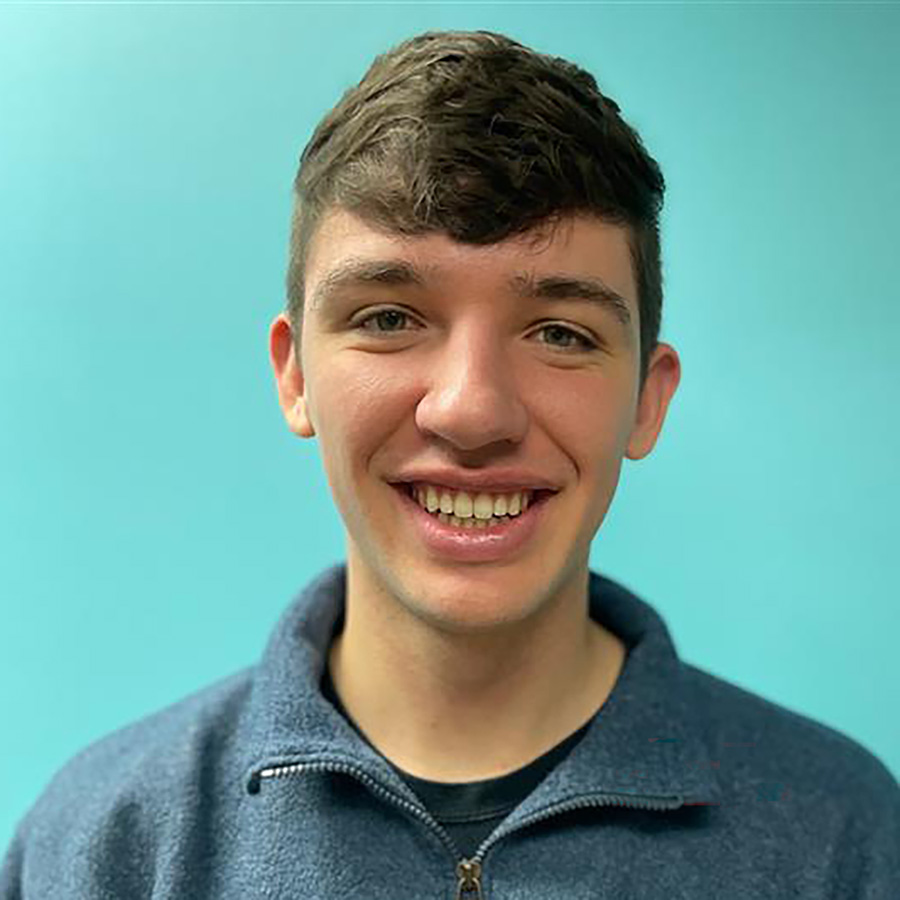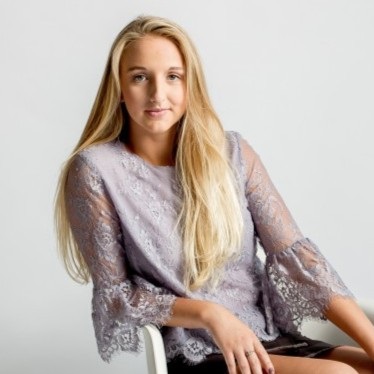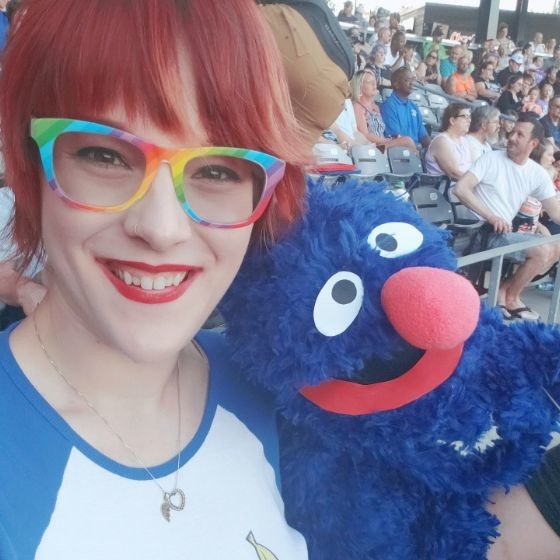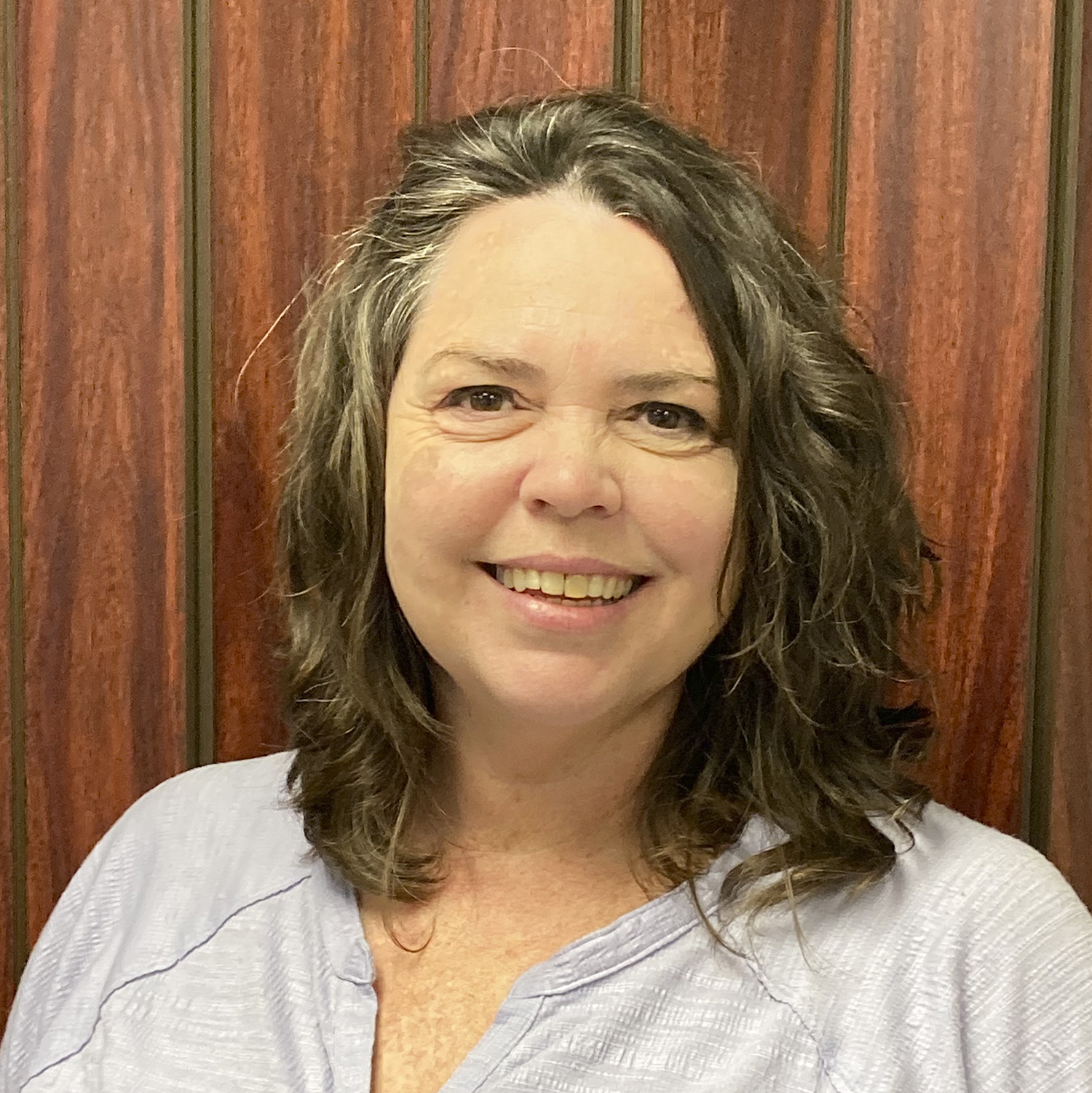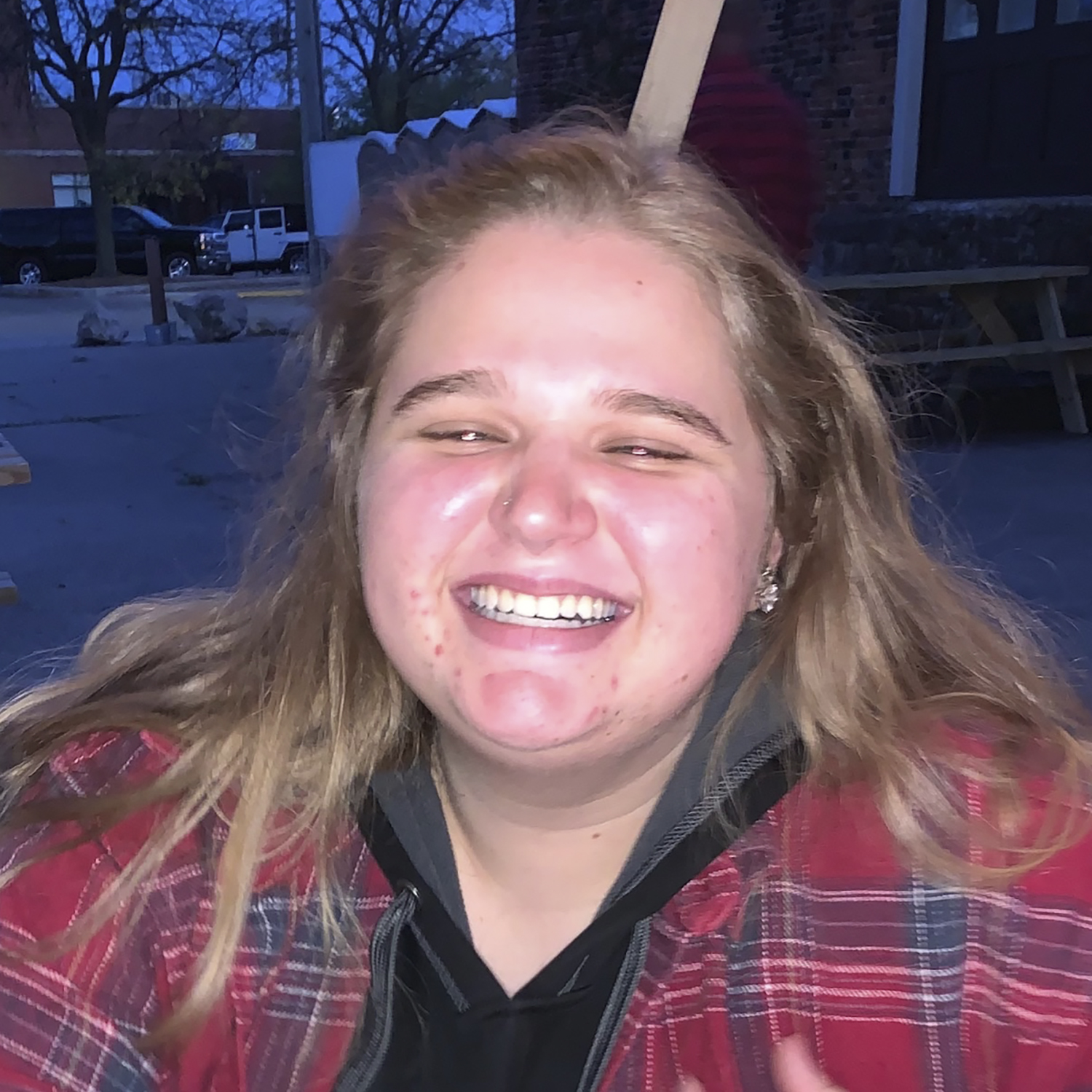 Morgan Tetley

Morgan is a fan of blue and cream cheese puffs. She loves to travel and visit Jackson Hole, Wyoming, and has a soft spot for pandas. Morgan enjoys watching the TV show "Survivor" and listening to all types of music. She likes to play basketball, snowboard, and spend time with friends and family.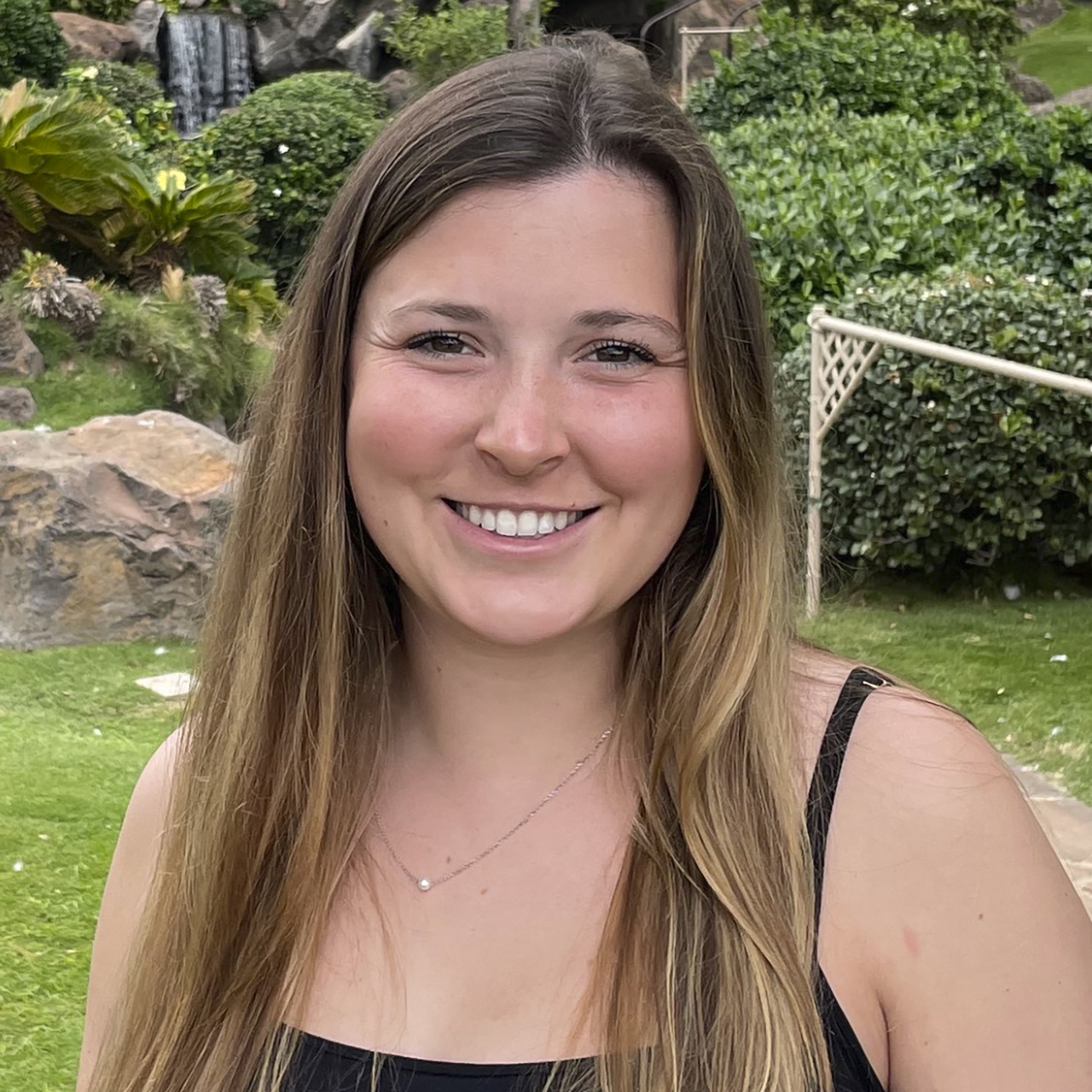 Sarah McGoldrick

Sarah loves pink and enjoys eating chicken nuggets. Her favorite fast-food restaurants, Canes and Chick-Fil-A. She loves spending time at her cabin up north and going boating. Sarah has a soft spot for dwarf hamsters, dogs, cats, and prairie dogs. She enjoys country music and attending country concerts, as well as playing and watching sports like volleyball, softball, baseball, football, and golf.