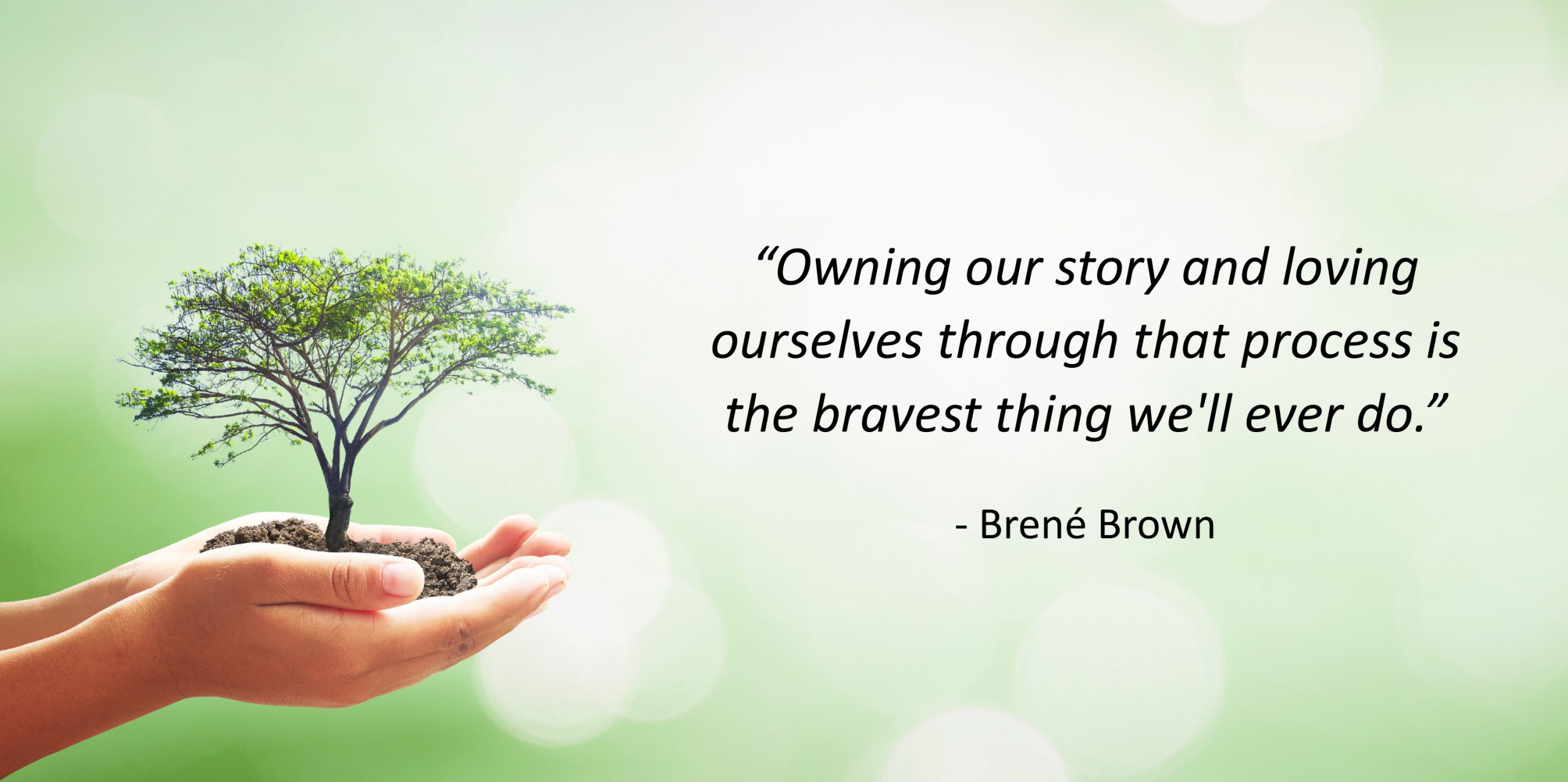 Reach for Resources offers in-person and virtual individual therapy and group therapy services to adults, adolescents and families of all abilities in need of emotional support. We strive to help clients share their personal struggles, develop awareness of their emotional patterns, develop understanding of the function of emotions, and develop functional emotional coping strategies. We do this by providing support, guidance, education, resources, and connections to others on your journey toward personal growth. Click here to download the department flyer.
Our clinicians work with a variety of therapeutic issues, including:
Abuse and trauma
ADHD
Aging/End of Life
Anger Management
Anxiety
Behavioral Issues
Brain Injury/Stroke
Chronic Pain
Cognitive & Physical Disabilities
Depression
Divorce
Co-Parenting
Health Issues
Grief & Loss
Life Transitions
Marriage/Family Issues
Parenting
Relationship Issues
Self-Esteem
Severe & Persistent Mental Illness
Sexual Orientation & Gender Identity
Stress Management
Work/Life Balance
Coming Soon!
Cognitive Behavioral Therapy Skills for ID/DD
Cognitive Behavioral Therapy for Anxiety & Depression
COVID-19 Group Therapy – In Person
COVID-19 Group Therapy – Virtual
Healthy Relationships and Boundaries (coming soon)
Sexuality for All Abilities® (coming soon)
Aetna
Blue Cross Blue Shield
Health Partners
Hennepin Health
MN Care/Medical Assistance (and all contracted SNBC and PMAP plans)
Some clients prefer to pay privately without using their insurance. This option is available if we are considered out of network with your insurance company or if you prefer to keep information private from your insurance company or employer. If this is your preference, we will se nd you an invoice directly to process payment.
We understand that individuals may not always have the financial means to pay full rates, or insurance companies may decline services. We do offer a sliding scale fee option for people in these circumstances.
Please speak to Liz Senne, Clinical Supervisor, to discuss these options.
If you are interested in receiving counseling services, please complete the Counseling Referral Form and submit to: counseling@reachforresources.org or via fax to 952-479-9393.
If you have further questions about counseling services, contact Liz Senne, Clinical Supervisor for Mental Health at 952-737-2723.