We are pleased to announce the recipients of our annual awards. Thank you to everyone who submitted nominations. While we cannot recognize every nominee, we humbly acknowledge all who helped us this past year in fulfilling our mission. The following are this year's award recipients: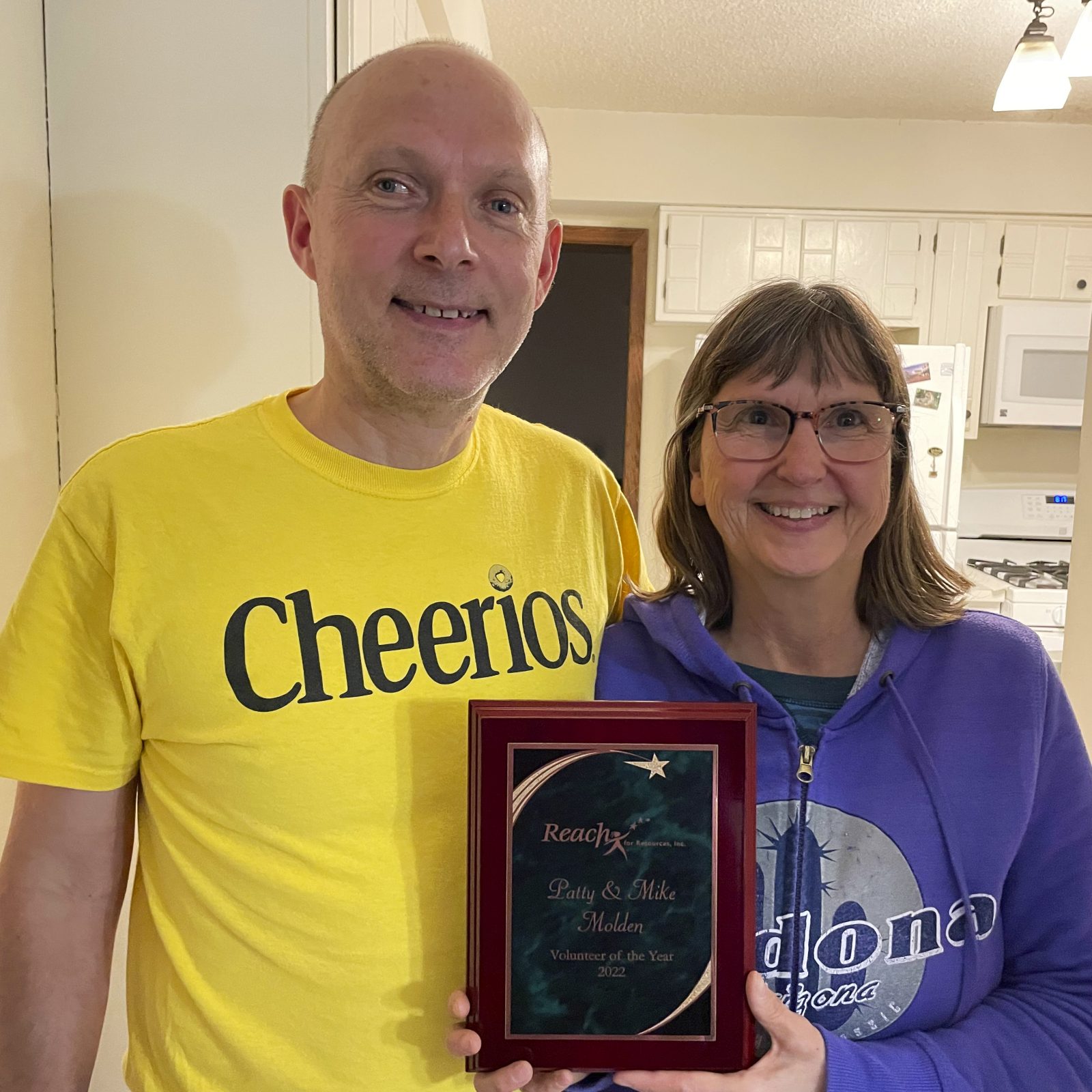 Volunteer of the Year: Mike & Patty Molden
Mike and Patty Molden have been volunteering with Reach for Resources Non-Competitive Basketball league for many years. Their hard work and dedication to the participants and to Reach for Resources is inspiring. Their generosity means the world to the people that we serve. Mike and Patty Molden are truly the heart of Reach for Resources Non-Competitive Basketball league.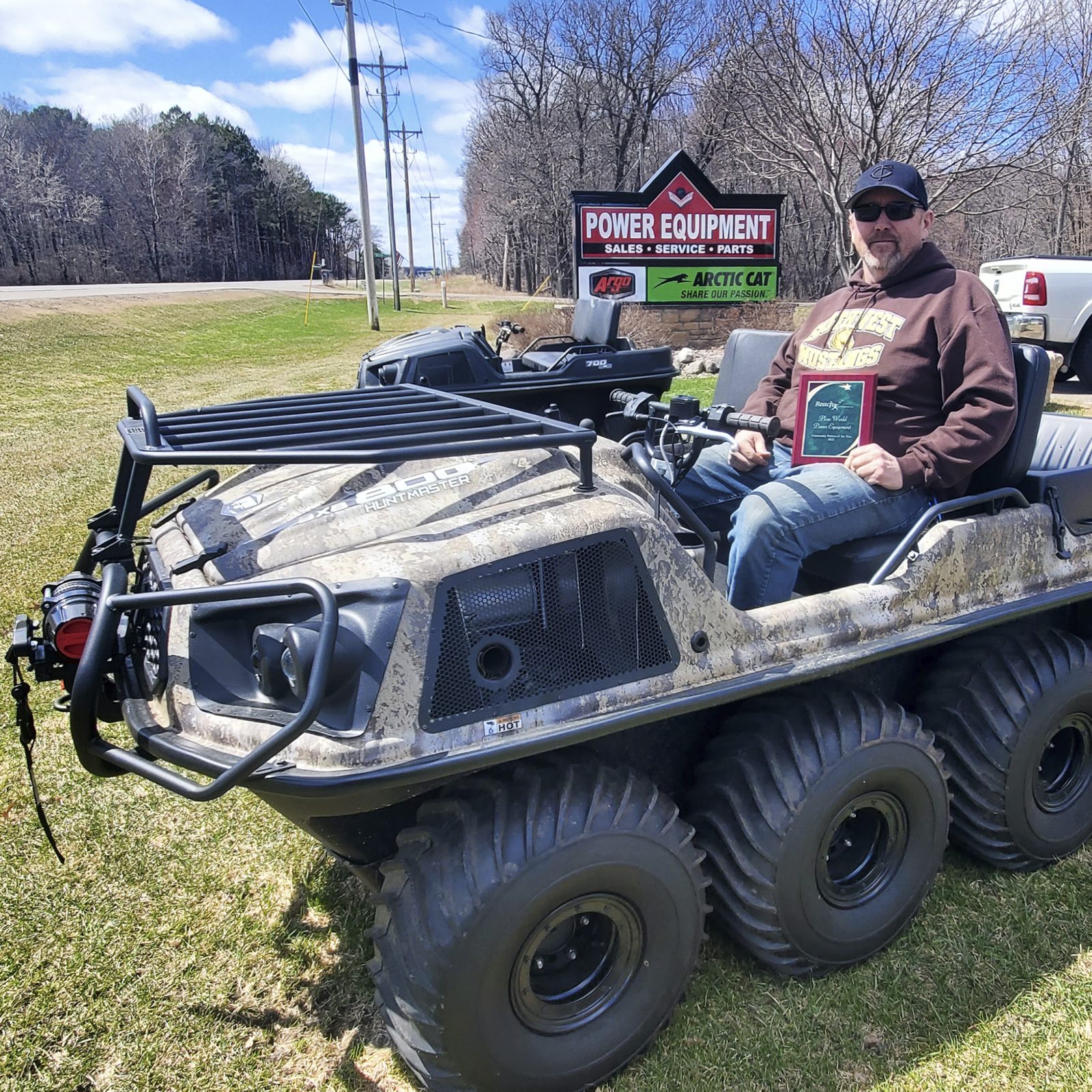 Corporate Partner of the Year: Plow World Power Equipment & Chris Daniels
In 2021, Plow World Power Equipment and Chris Daniels supported Reach in many different ways including being the major sponsor for the Radiothon and Cackle & Spur Charity Pheasant Hunt. Plow World also supplied an ATV to be raffled off at our Reach on Tap event. In addition to the corporate support, Chris donated quite a significant sum of his own personal money to support Reach. Plow World Power Equipment has already pledged to increase their support of Reach in 2022.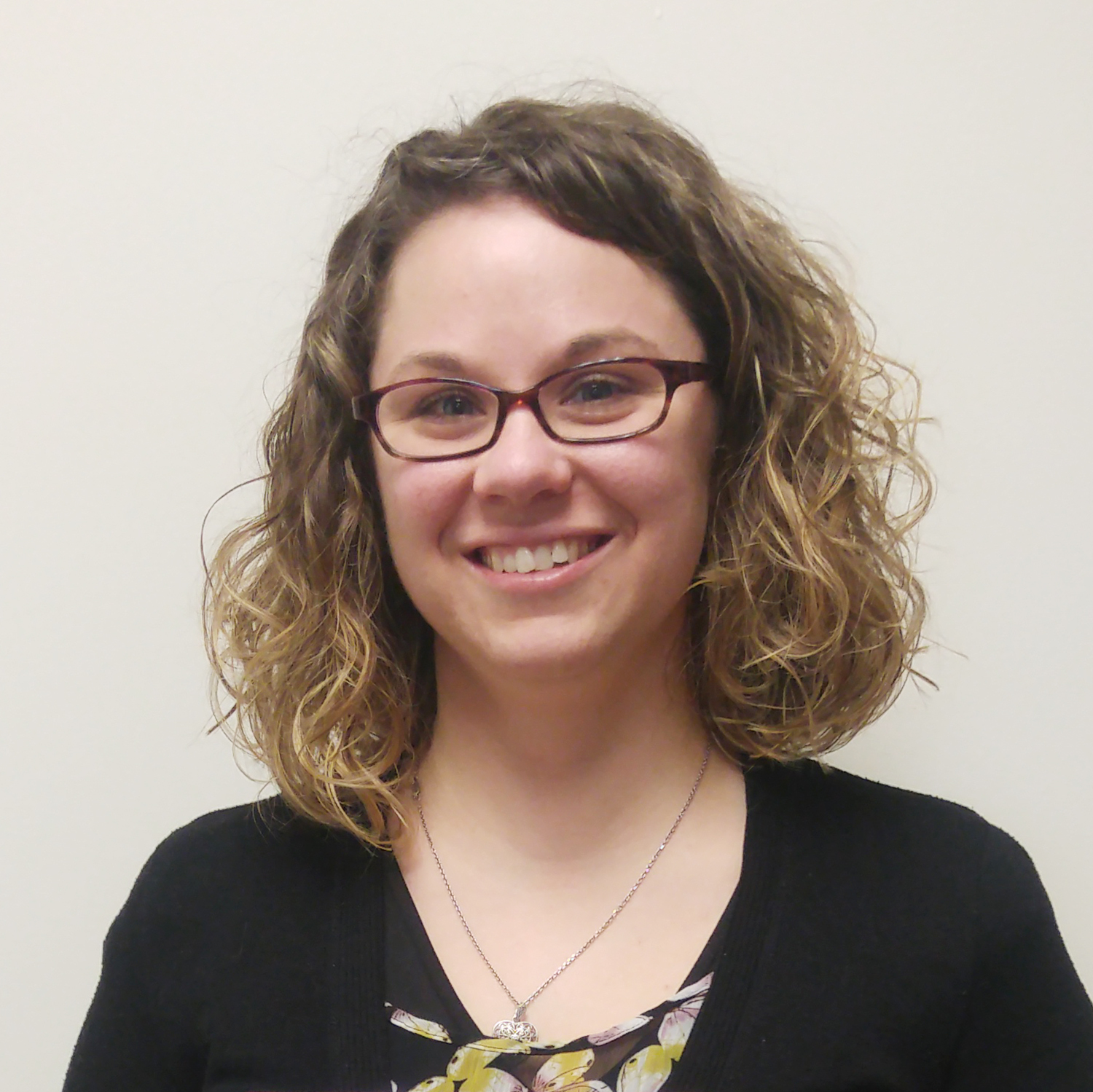 Advocate of the Year: Larissa Beck
Larissa has worked hard to advocate for rate changes for DD SILS. She has initiated a conversation among other service providers and leaders in the disability field. Her efforts have been successful in spreading awareness and efforts to make changes.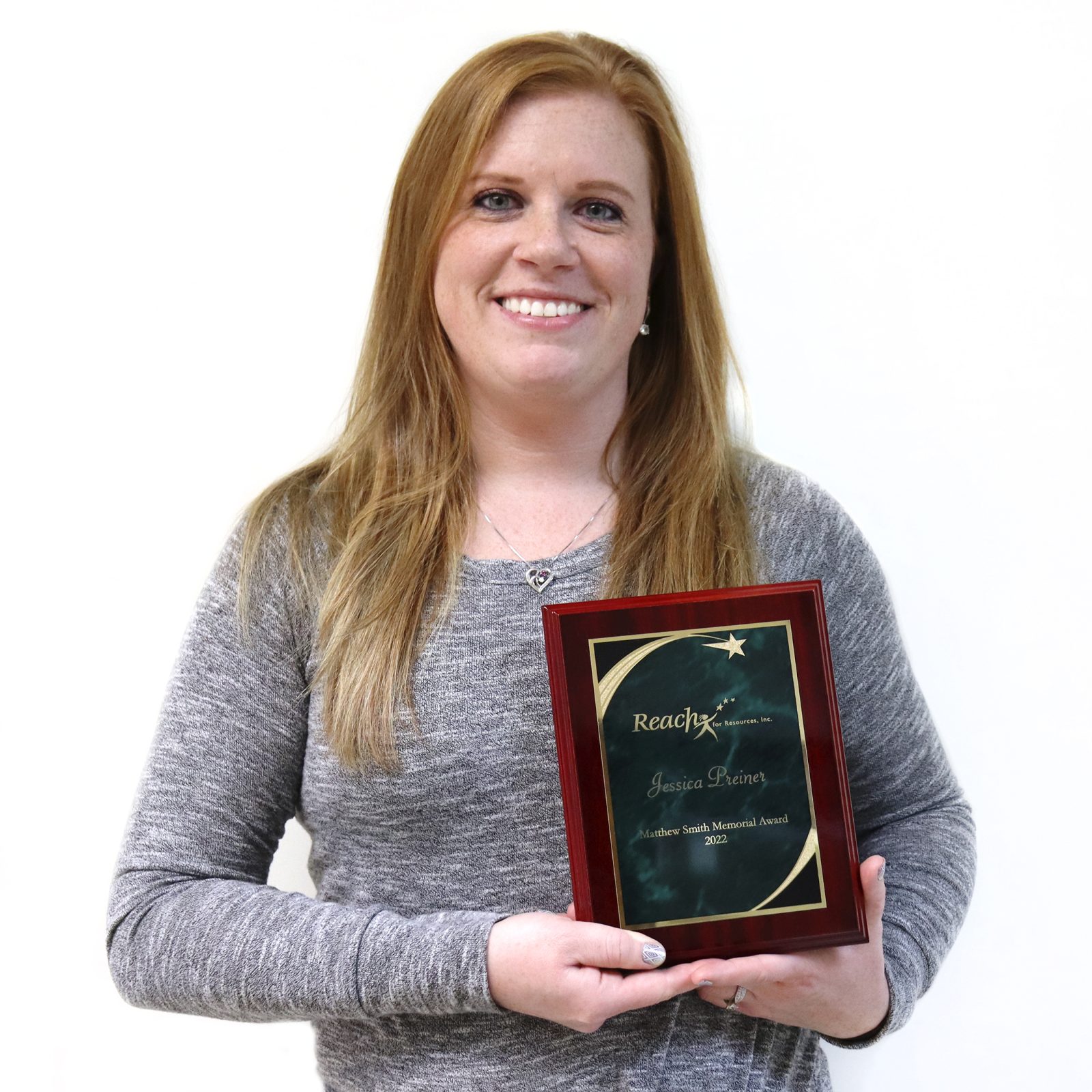 Matthew Smith Memorial Award: Jessica Preiner (Cermak)
Jessica has worked for Reach for over 13 years. She began working in our Community Living Department and then moved to Mental Health. During her time with Mental Health Services, she has managed and directed our Mental Health Services, added additional counties to our ARMHS supports, has been a lead for Procentive and has now been promoted to Managing Director. Reach is lucky to have Jessica in our Mental Health Department.