Empowering people of all-abilities to reach their full potential.
UPCOMING ADAPTIVE RECREATION PROGRAMS
  Fall
  This fall, Reach will have a variety of online and in-person programs!
This winter, Reach will have a variety of new online and in-person programs!
I believe it is our duty to help others in our community, and being part of Reach is part of helping many of our community members.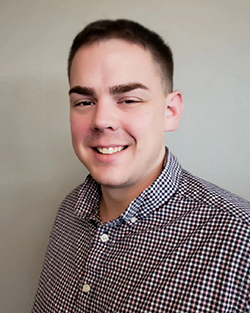 They make me feel like I want to be there and want to come back.
Sly
Reach Activities Participant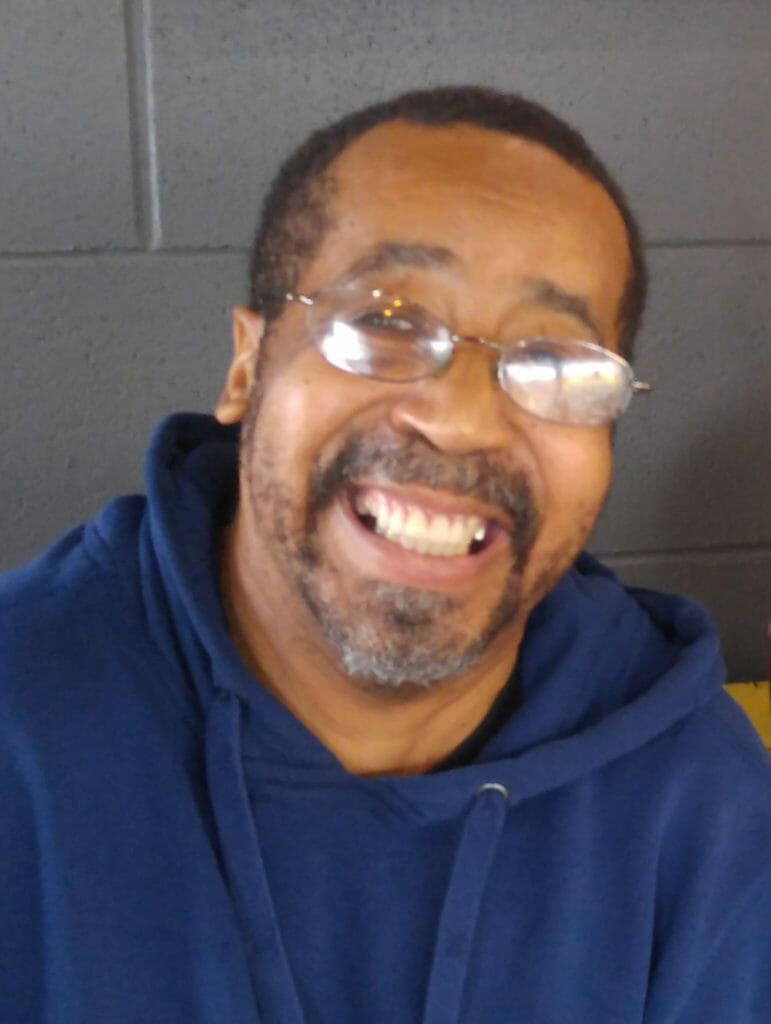 Reach has been an immensely impactful way for me to become involved within my community and further understand how I can best support individuals with disabilities.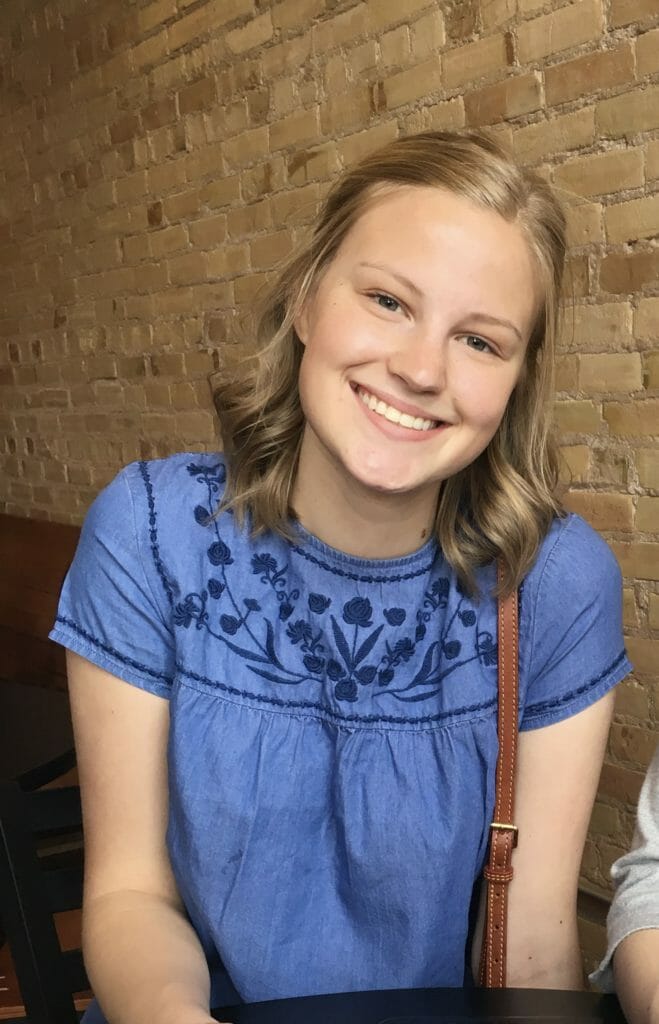 I would definitely recommend these services to other parents because it's beneficial not only for the parent but for the children too.
Milynnteana
Family and Parenting Development Client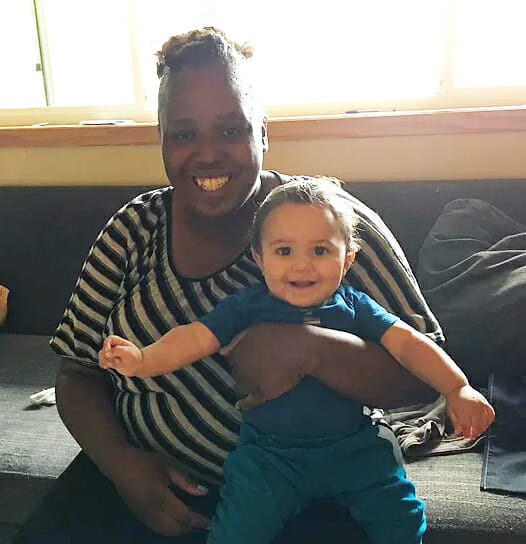 I was blown away after hearing the services that Reach for Resources can provide. I knew instantly my broadcast company could help fundraise and promote this special organization.
Dennis
Owner of BOB-FM & Corporate Sponsor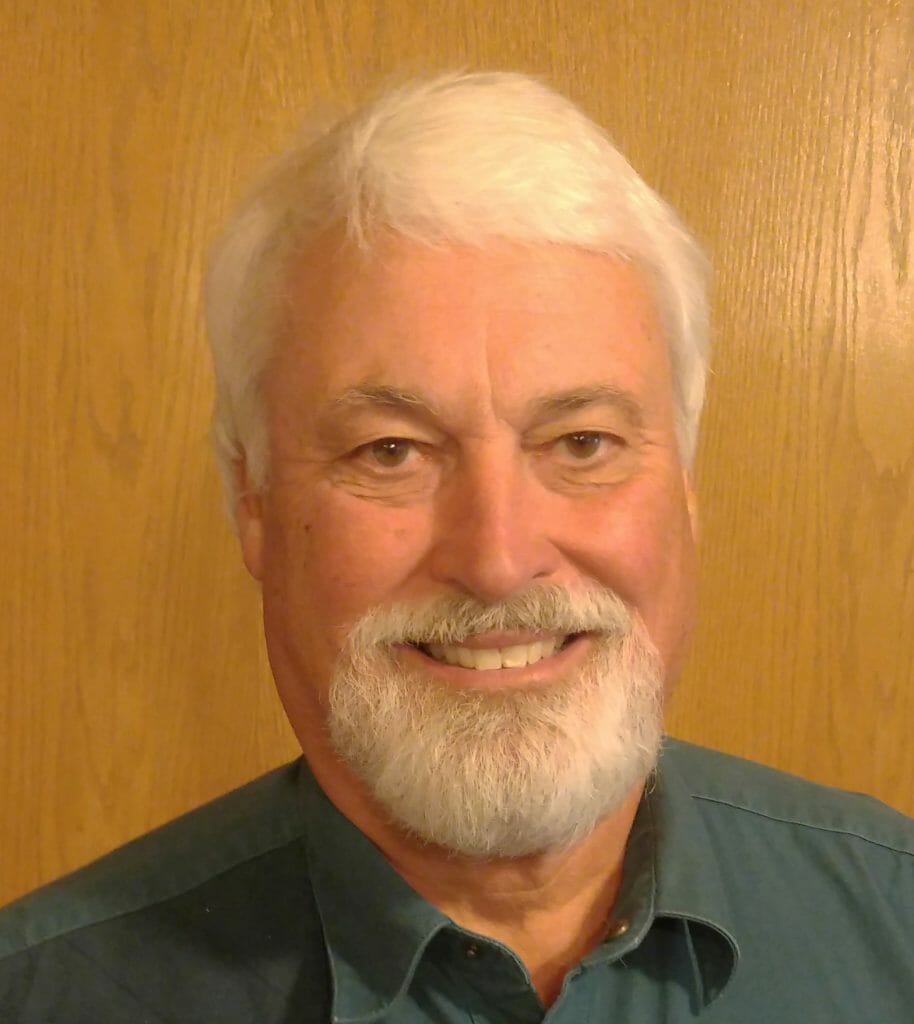 Out of gratitude, I will continue to give to Reach for Resources, Inc. I want the services, supports, and sense of community to be there for others.
Ellen
Financial Supporter and Parent of Reach Participant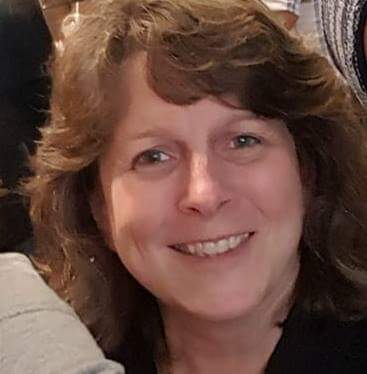 I never consider it a burden to begin a work shift, but more of an opportunity to inspire.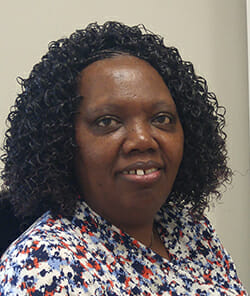 Learn more about reaching your full potential with Reach.