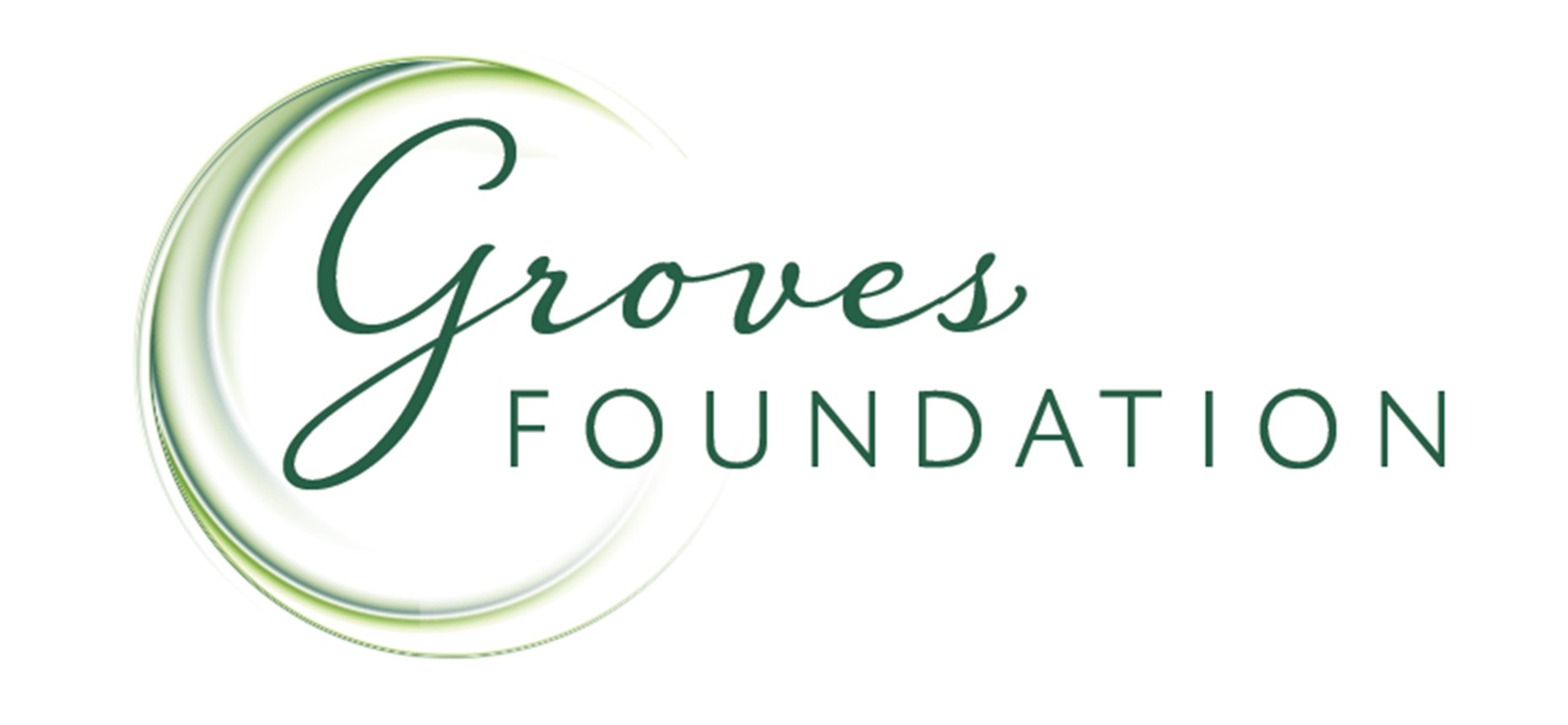 Reach is a recipient of a Groves Foundation Grant
!
Reach for Resources is honored to have received a $5,000 grant from the Groves Foundation to support our Recreation & Inclusion programs. Thank you for your support and generosity!
2020 Annual Report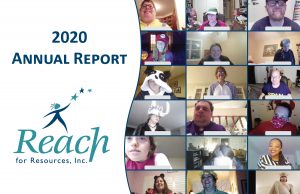 All of us have had a variety of experiences through the coronavirus pandemic this past year. Our thoughts have been with all of you through the good, mundane, and unimaginable. As we turn the corner, Reach for Resources, Inc. wants to continue the excellent services and supports we provide to children, adults, and families across the state. We appreciate you being a part of our organization.We continue to be amazed by the hard work and unwavering support the employees, volunteers, donors, and partners continue to provide to individuals we support. Moving forward, we plan to continue to improve and provide quality services and supports. Over this past year, our Case Management team has grown significantly, we were able to move our adaptive recreation programs to virtual platforms, and we have worked on creating efficiencies within our work so we can spend more time with people. Our programs continue to be strong and you can read about their highlights in the report.
It truly continues to be a privilege to work alongside such a passionate team of leaders, employees, volunteers, families, and donors, who want to make sure that the individuals we support continue to grow, reach their potential, and enjoy a quality life. Thank you for your continued support in our shared journey.
Click to view the 2020 Annual Report
Annual Award Winners Announced
We are pleased to announce the recipients of our annual awards. Thank you to everyone who submitted nominations. While we cannot recognize every nominee, we humbly acknowledge all who helped us this past year in fulfilling our mission. The following are this year's award recipients: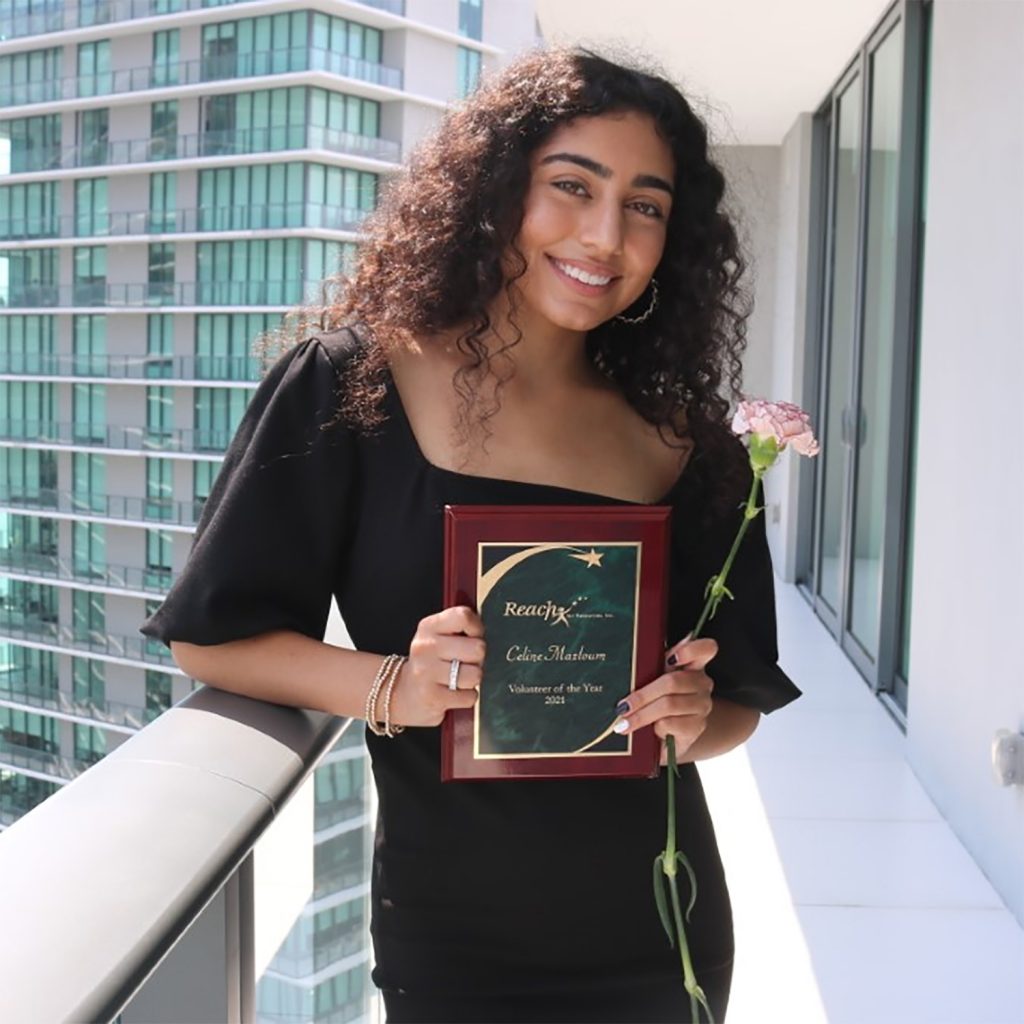 Volunteer of the Year: Celine Mazloum
Celine started volunteering with Reach at the beginning of the pandemic. She is joining us from Florida! Celine has been very active in volunteering over this past year. She is always willing to help out and does it with a smile on her face. Celine is a great addition to the Reach for Resources volunteer team.
Community Partner of the Year: Big Frig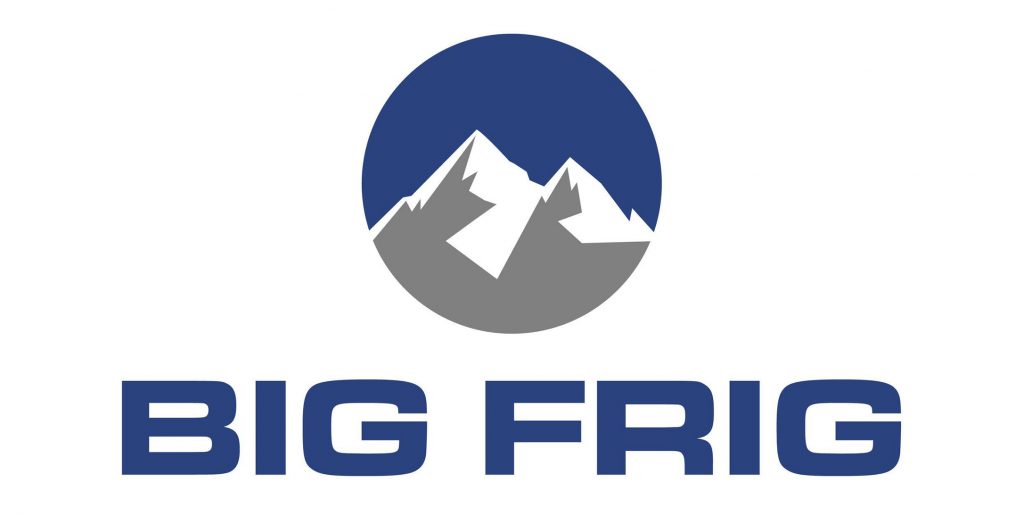 Big Frig really stepped up in 2020 to help us with multiple fundraising events. They provided numerous tumblers for our Radiothon and Cackle & Spur events. This is in addition to the cooler they donated for our Reach "on Tap" and Cackle & Spur events. Brock is always willing to help us when I call.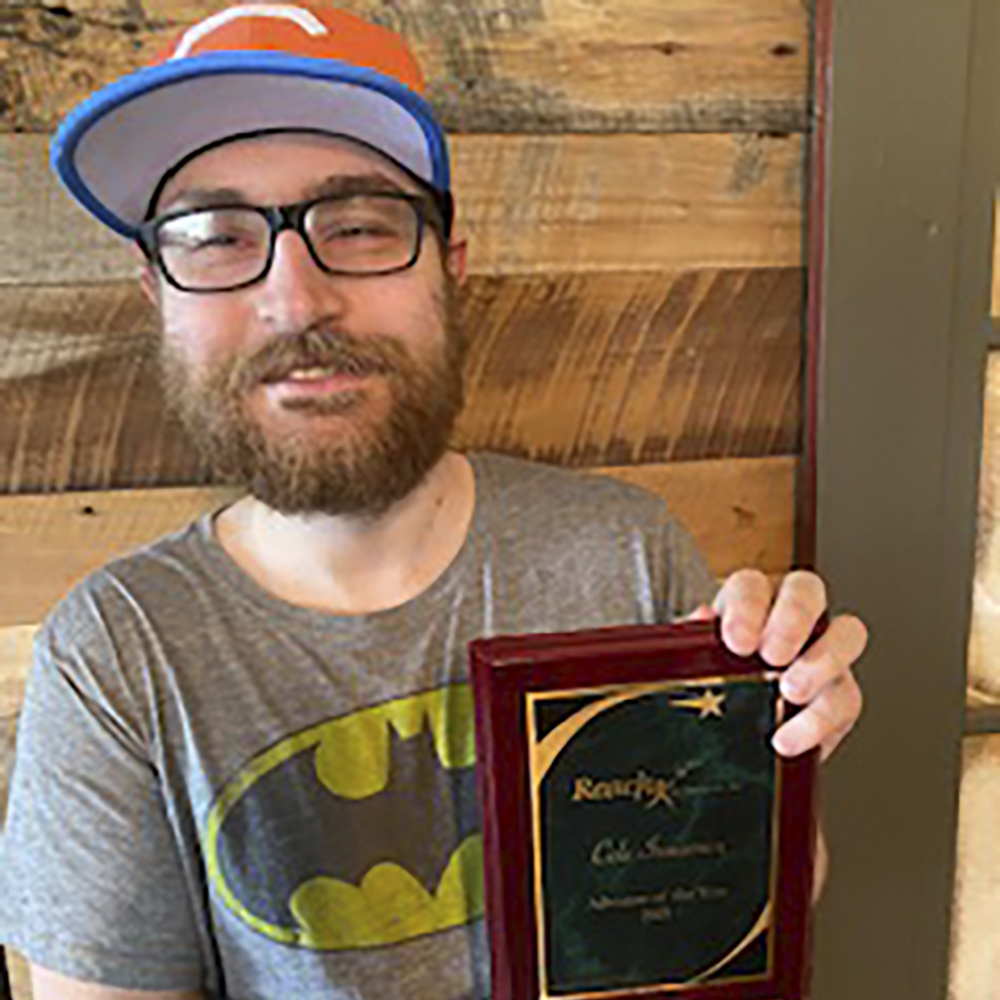 Advocate of the Year: Cole
Since the pandemic started, Cole has become very active in Reach's adaptive recreation programming. He was an early adopter, signing up for numerous programs in Summer 2020 and increasing registrations in Fall '20 and Winter '21. Cole is very engaged when he attends programs, sharing about himself and getting to know other participants, staff, and volunteers. Cole has been a versatile participant as well, trying out everything from Book Club, to Trivia nights, to Pilates and dance workouts, and even learning a new game with Dominion Club. Cole is staying home throughout the pandemic, but he is not letting himself get bored. In addition to helping his mom around the house and assisting neighbors, Cole has multiple activities with Reach each week. Some weeks, Cole has programs every single day, or even twice in the same day! Cole also is engaged with other providers and participates in other exercise classes like yoga or personal training appointments as well as other therapy appointments. Sometimes when he jumps on a Reach program he will share that it is his 2nd, 3rd, or 4th virtual program of the day! Cole was also willing to share his experience on the news to help spread the word about Reach. Cole is really going above and beyond this year to stay connected, and we really appreciate his presence at programs. He brings a lot of energy and a positive attitude to programs and keeps everyone smiling. He is working hard to be his best self this year!
Matthew Smith Memorial Award: Hailey Haen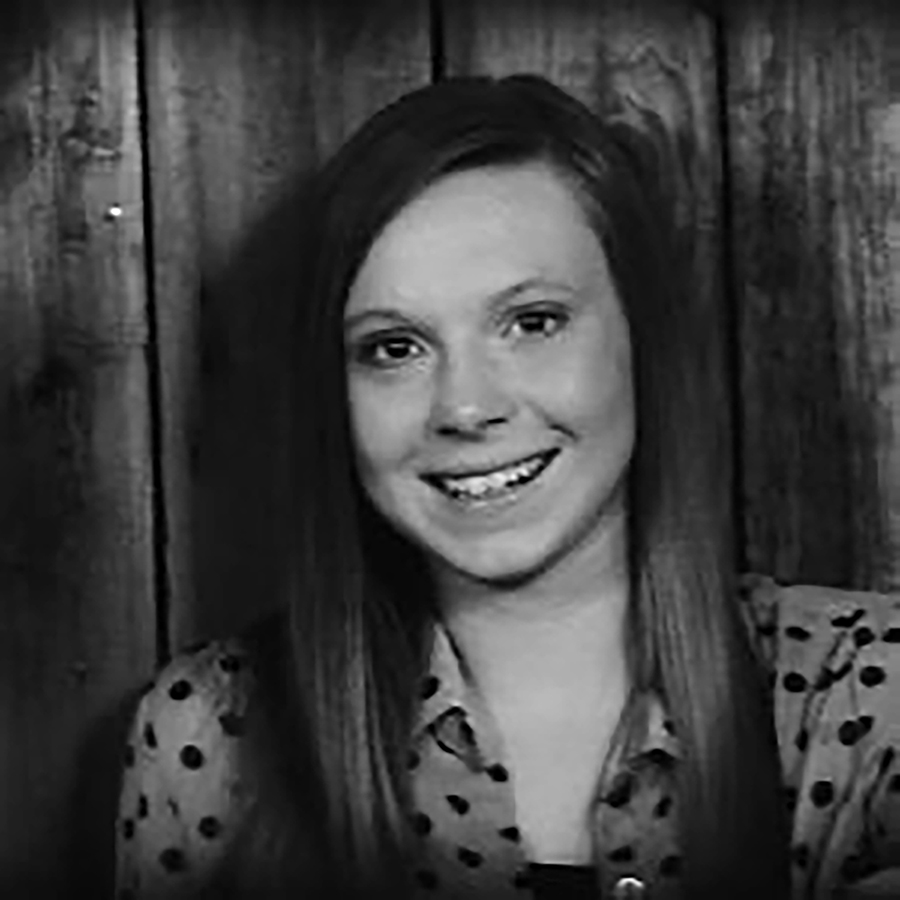 Hailey is an outstanding leader with a positive attitude who is always willing to go above and beyond at Reach. The last couple of years, she's been providing exemplary support in, creative ways, that is tailored to each individual in her case load so they can reach their goals. Hailey is someone who holds true to her approaches and is always looking at how to help someone to become more independent in whatever the task at hand might be. Every individual Hailey has worked with has praised her on her ability to get to know them, figure out their learning styles and find shared interests. In doing so, she has made many different types of meals, gone ice fishing, helped with budgets, assisted with crafts and is always making everyday life tasks fun. Not only is she an outstanding support provider, Hailey goes out of her way to share opportunities within her Community Living department, as well as, the other departments at Reach. Hailey is a strong communicator and will give constructive feedback when needed to improve systems and programming throughout the organization. We are so thankful for Hailey and her continued positive energy that she brings to Reach!

Reach is a recipient of the
Otto Bremer Trust Grant!
Thank you Otto Bremer Trust for your generosity & support! The grant will help Reach provide housing, employment and individualized support to enable adults with developmental disabilities to live independently in the community. From everyone at Reach, thank you!
Have a story about Reach you'd like to share?
Submit it and we will contact you if we'd like to use it for a blog post or social media!